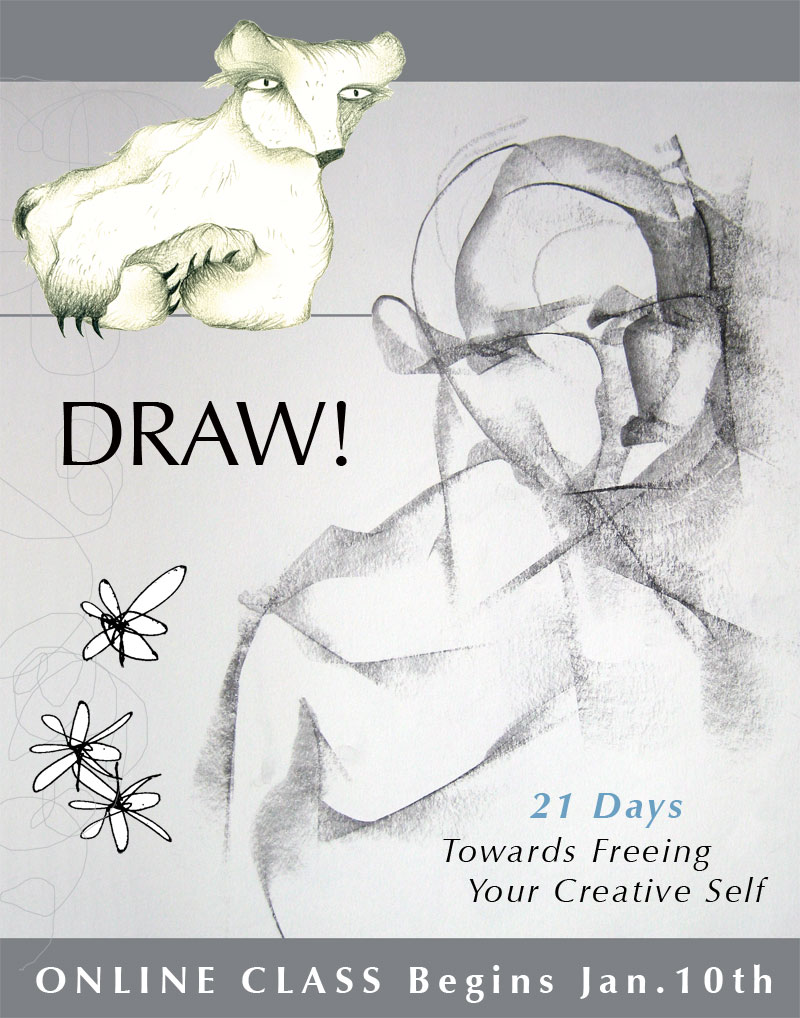 21 Days • 21 Demonstration Videos • 21 Assignments
Next "live" session begins April 14, 2014.
* * *
Whether you draw realistically, stylistically, or hardly at all, this 21-day workshop will give you the motivation, direction, and inspiration to get your pencil moving.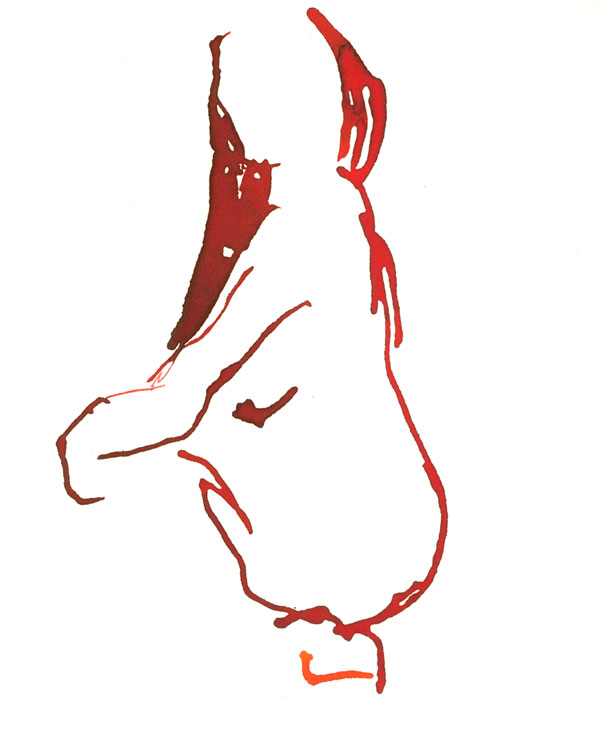 Drawing is fundamentally a language of creativity that we speak naturally as children, and often lose touch with as adults. I believe that anyone can benefit from drawing and that simply making marks on paper is in itself freeing and invigorating.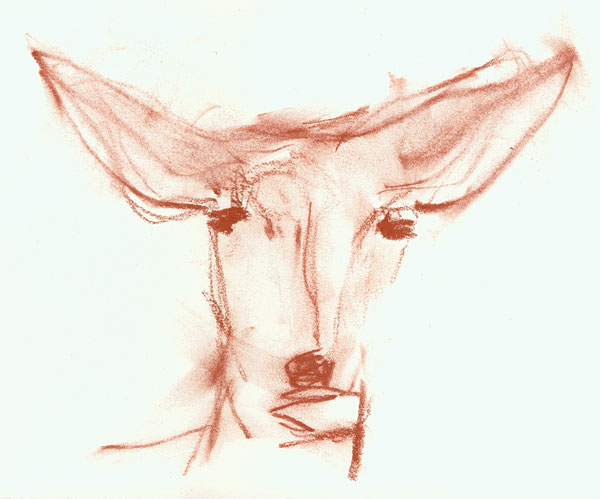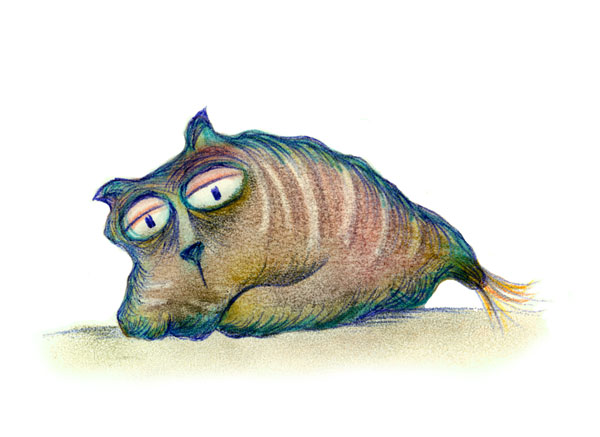 Making that first mark can be the hardest part, so we will start with exercises to help you shed your inhibitions, loosen your hand and eyes, and simply have fun filling the blank page.
From there we will progress to drawing from life, from photos, and imagination using a variety of techniques and materials. Each assignment is designed to help you free your individual creative self through the act of drawing.
Each day of the class you will receive:
• A detailed assignment via the "Draw!" blog.
• An email with the drawing inspiration of the day.
• A short video demonstrating the techniques used in the assignment.
• A Flickr group to share your work with like-minded individuals from all over the world!
• Instructor feedback.
* * *
"Carla helps her students release their inner critic, and what emerges is a whimsy and freedom
that makes for truly original artwork. Each of us discover in her classes that we really are artists,
and that our visual style is uniquely our own." — Adrienne

Sign up today!
**********************************************************

**********************************************************
* * *
Carla Sonheim is a painter, illustrator, and creativity workshop instructor known for her fun and innovative projects and techniques designed to help adult students recover a more spontaneous, playful approach to creating. She is the author of three books on drawing and creativity.