Giving Back
---
Kids, Art & Giving Back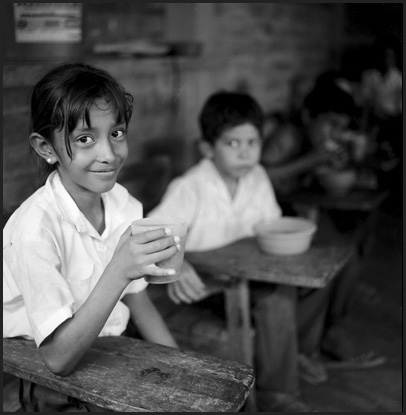 We contribute 5% of our profits to The Rainbow Network, a NGO based in Nicaragua. This amazing organization empowers people in remote villages by working with them to provide healthcare, housing, education and economic development.
We selected The Rainbow Network because this organization believes in the people they are helping. All of the permanent staff working in Nicaragua are native Nicaraguans.
The Rainbow Network provides materials and guidance so that families can build their own homes, start businesses and send their kids to school.  Our donation supports this mission by providing school and art supplies for elementary schools and scholarships for high school students.
Carla and Steve have both been involved with Rainbow for over ten years. Carla visited in 2005 and taught art lessons; Steve has worked on various projects including photography for: Meet Me in Managua (Kregel Publications, 2005), and now serves on the Rainbow Network Board of Directors.
We are currently filming a documentary about the work in Nicaragua. Donate to help us with this large project. More here: Rainbow Film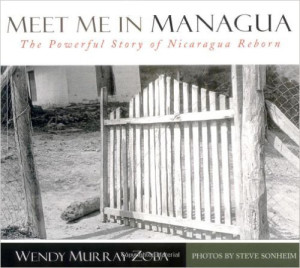 Learn more about The Rainbow Network at: http://www.rainbownetwork.org