Class Description
In this three-lesson mini class we will create a greenhouse of imaginary flowers while working with watercolors, markers, colored pencils, white ink, white gesso and pencil on watercolor paper.
Class Itinerary
Lesson 1: Flower Blast
Flower vocabulary with markers, colored pencils, transparent watercolor layers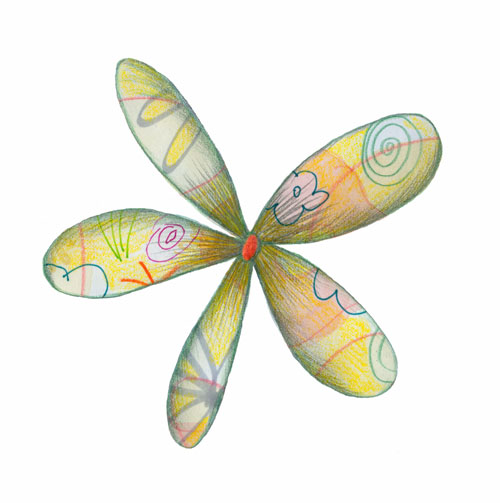 Lesson 2: Imaginary Flowers
Mark-making with watercolors, white ink, pencil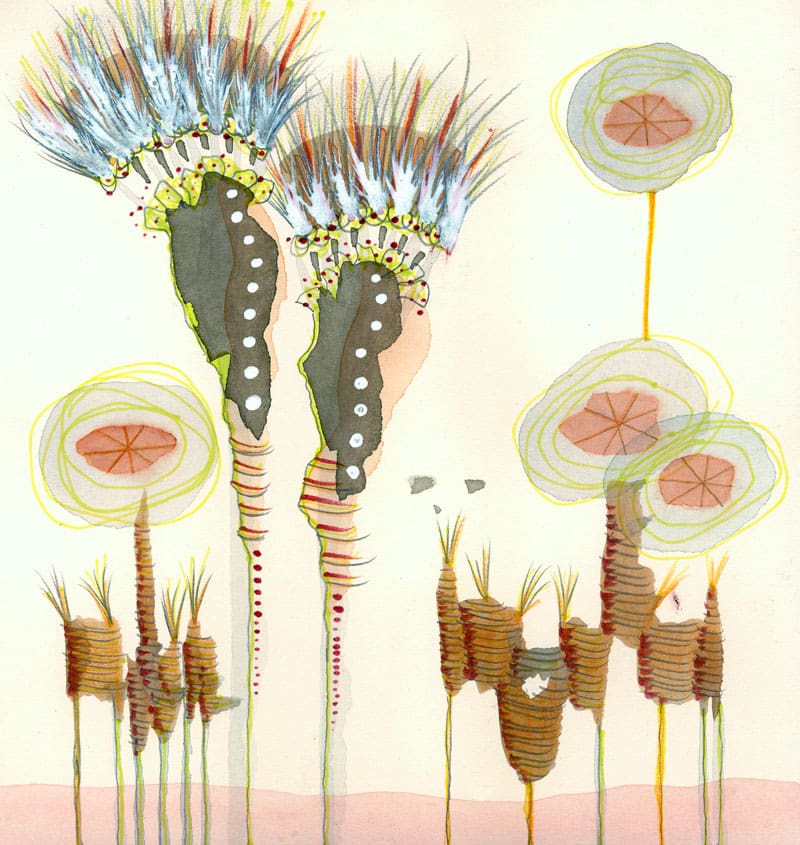 Lesson 3: Flower Bursts
Fast and loose with watercolors, gesso, pencil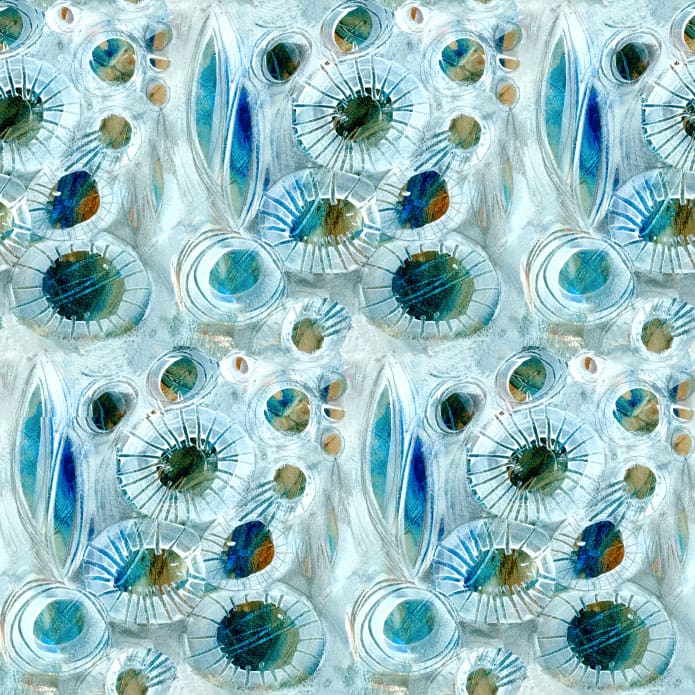 Plus, there is a bonus optional drawing assignment (blog post, no video).
Join this fun class today!