Class Description
Push your encaustics to the next level! In this class we'll build a large, composite painting from individual smaller panels. With each panel we'll add a new technique, including draw-through prints, graphite, oil paint, reticulated shellac, carving and paper.
Throughout the process you'll be encouraged to work on each panel as a complete piece in itself and then look for ways to bring them together to create an interesting, rich, varied whole.
If you're familiar with encaustics, you can jump right in to this class! If you're new to encaustics, consider taking Stephanie's "Intro to Encaustic Painting" as a self-study first.
Class Itinerary
Lesson 1: Review and Layering Color
Lesson 2: Draw-Through Prints
Lesson 3: Graphite
Lesson 4: Creating Line with Oil Paint
Lesson 5: Reticulated Shellac
Lesson 6: Assemblage and Presentation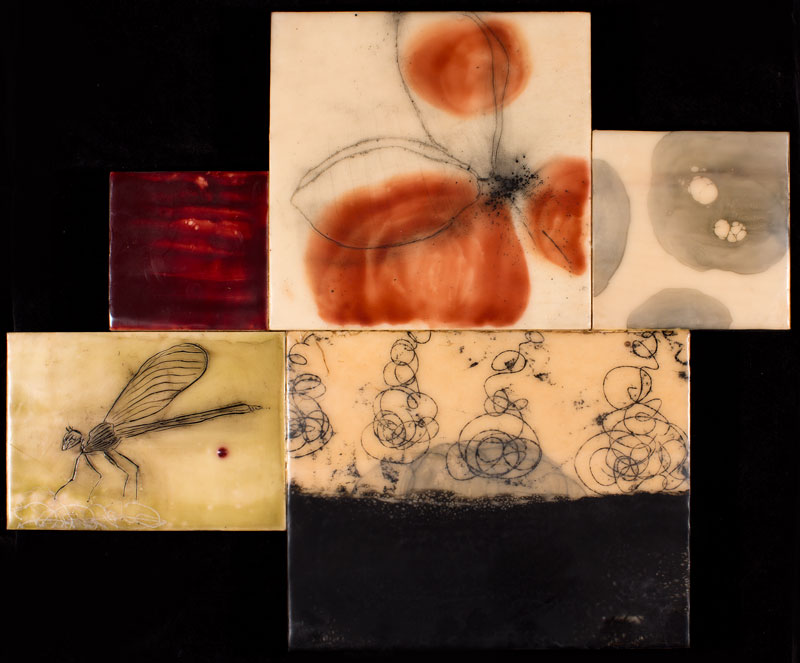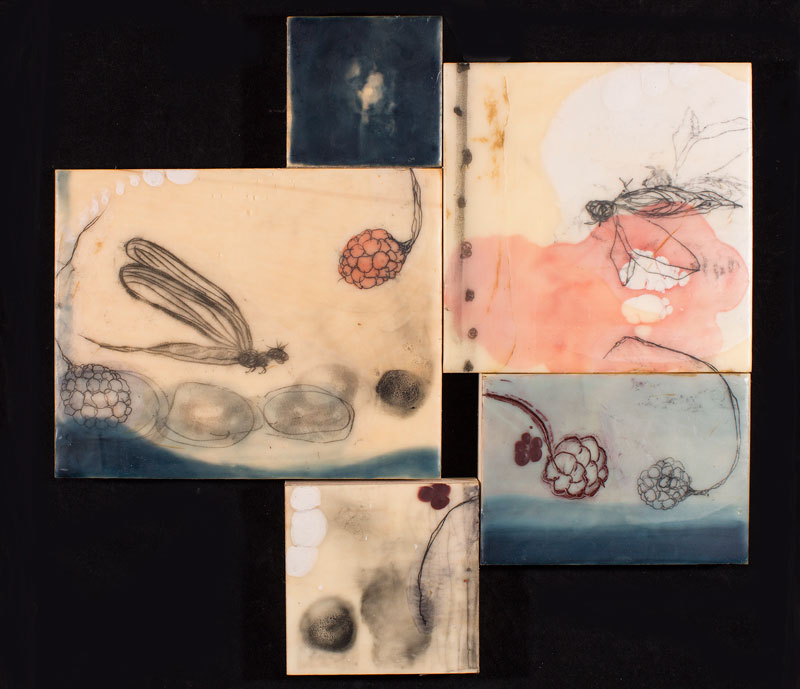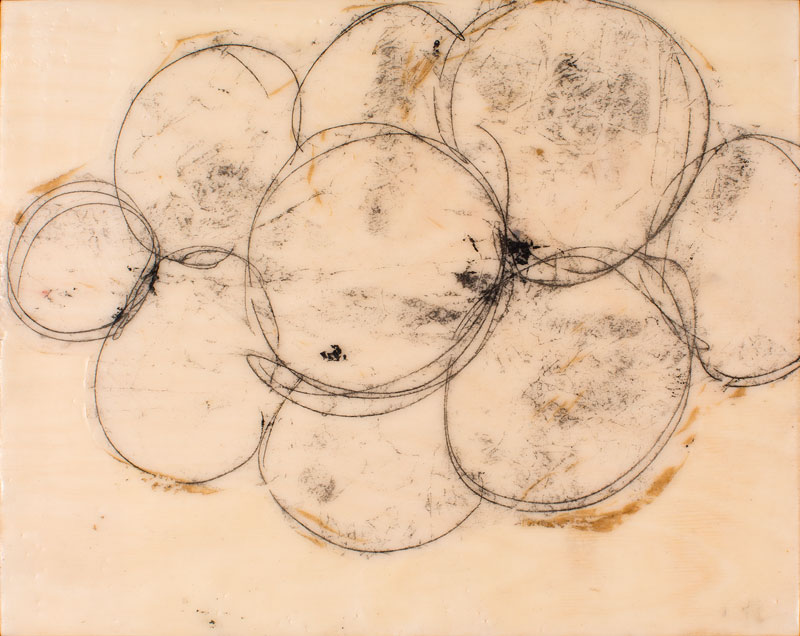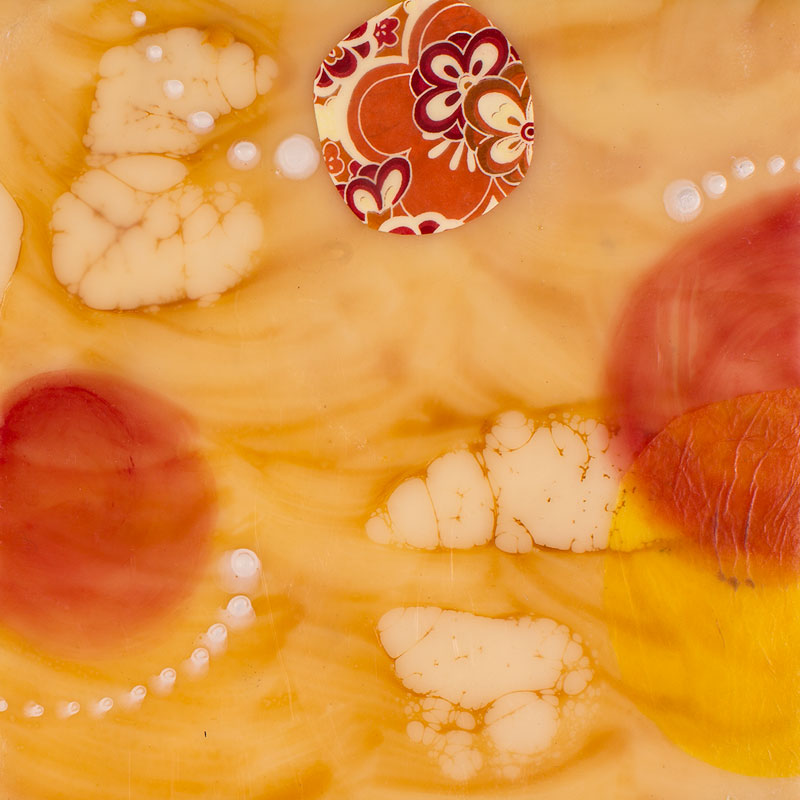 Note: Materials used in this class may contain ingredients that are harmful to your health. We want you to be safe so follow manufacturer's instructions carefully and work in well-ventilated areas.