About
---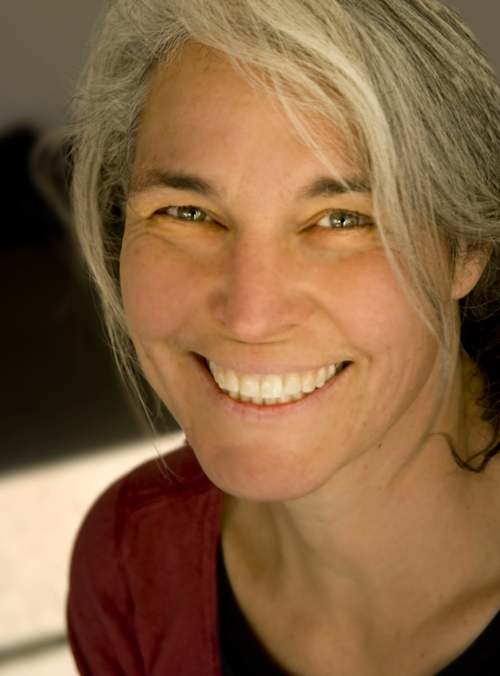 Carla Sonheim is a painter, illustrator, and creativity workshop instructor known for her fun and innovative projects and techniques designed to help adult students recover a more spontaneous, playful approach to creating. She is the author of three instructional art books, including Drawing Lab for Mixed Media Artists: 52 Creative Exercises to Make Drawing Fun; Drawing and Painting Imaginary Animals: A Mixed-Media Workshop and The Art of Silliness: A Creativity Book for Everyone. In 2012 she co-authored Creative Photography Lab with her husband, Steve Sonheim.
Steve and Carla offer online classes in drawing, painting and mixed-media with a variety of talented teachers. To see our class offerings, click HERE.
Testimonial:
"Carla just shines and is so gentle and generous that you will work hard all day and come out energised and inspired. Most importantly though, [her] class was a touchstone in my artistic journey, giving me the courage to stop resisting, and open myself to my creative voice."
Carla lives in Seattle, Washington.
email: carla[at]carlasonheim.com
(Remember… "Blowed kisses are like little ghosties. They can go through cracks in doors." –Wes Sonheim, age 4)
PRESS for The Art of Silliness book:
• 10/20/12: Interviewed for an article for www.psychcentral.com: "Four Silly Sketching Exercises to Spark Your Creativity."
• 10/29/12: Interviewed on KUOW Seattle Public Radio "Weekday" Show. Listen here.

Artwork
See a quick portfolio here