About
---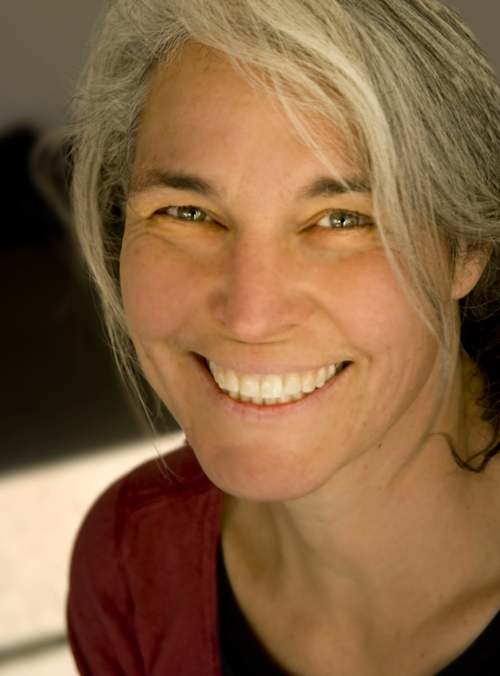 Carla Sonheim is a painter, illustrator, and creativity workshop instructor known for her fun and innovative projects and techniques designed to help adult students recover a more spontaneous, playful approach to creating. She is the author of Drawing Lab for Mixed Media Artists: 52 Creative Exercises to Make Drawing Fun, a bestselling book, having sold over 75,000 copies!
Two more books were released Fall 2012: Drawing and Painting Imaginary Animals: A Mixed-Media Workshop (Quarry Books) and The Art of Silliness: A Creativity Book for Everyone (Perigee Books), and in 2012 she co-authored Creative Photography Lab with her husband, Steve Sonheim.
).
One of her students writes, "Carla just shines and is so gentle and generous that you will work hard all day and come out energised and inspired. Most importantly though, [her] class was a touchstone in my artistic journey, giving me the courage to stop resisting, and open myself to my creative voice."
Carla lives in Seattle, Washington.
email: carla[at]carlasonheim.com
(Remember… "Blowed kisses are like little ghosties. They can go through cracks in doors." –Wes Sonheim, age 4)
PRESS for The Art of Silliness book:
• 10/20/12: Interviewed for an article for www.psychcentral.com: "Four Silly Sketching Exercises to Spark Your Creativity."
• 10/29/12: Interviewed on KUOW Seattle Public Radio "Weekday" Show. Listen here.
• 10/30/12: Interviewed for The Chicago Tribune.

Artwork
See a quick portfolio here