About
---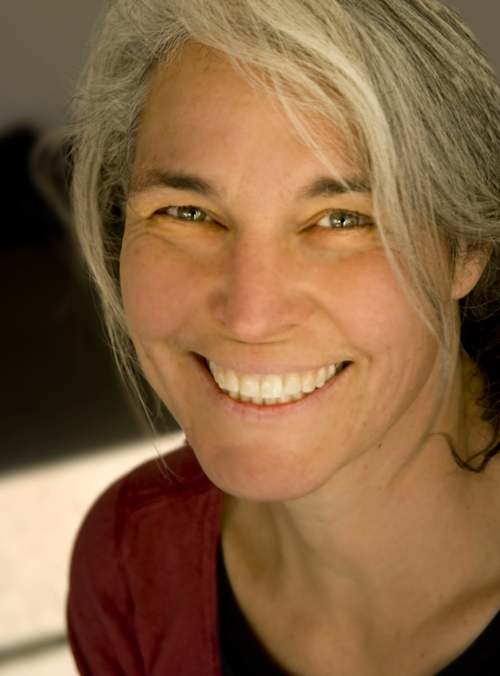 Carla Sonheim is a painter, illustrator, and creativity workshop instructor known for her fun and innovative projects and techniques designed to help adult students recover a more spontaneous, playful approach to creating. She is the author of three instructional art books, including Drawing Lab for Mixed Media Artists: 52 Creative Exercises to Make Drawing Fun; Drawing and Painting Imaginary Animals: A Mixed-Media Workshop and The Art of Silliness: A Creativity Book for Everyone. In 2012 she co-authored Creative Photography Lab with her husband, Steve Sonheim.
Steve and Carla offer online classes in drawing, painting and mixed-media with a variety of talented teachers. To see our class offerings, click HERE.
• TECHNIQUE & CREATIVITY.
I strive to make sure that every class includes both innovative techniques and the opportunity for personal growth and self expression.
• COMMUNITY.
Because of our "live" format, each class becomes an online community where students can share their work, their thoughts, and can encourage each other.
• INSTRUCTOR FEEDBACK.
In addition, every class member has the opportunity to have their work commented on by the instructor, who is also available by email for the duration of the class.
Testimonial:
"Carla just shines and is so gentle and generous that you will work hard all day and come out energised and inspired. Most importantly though, [her] class was a touchstone in my artistic journey, giving me the courage to stop resisting, and open myself to my creative voice."
Carla lives in Seattle, Washington.
email: carla[at]carlasonheim.com
(Remember… "Blowed kisses are like little ghosties. They can go through cracks in doors." –Wes Sonheim, age 4)
***************************************************
What Is "The Art of Silliness?"
It's a BOOK!
It's an ONLINE CLASS!
It's a way of looking at LEARNING and LIFE!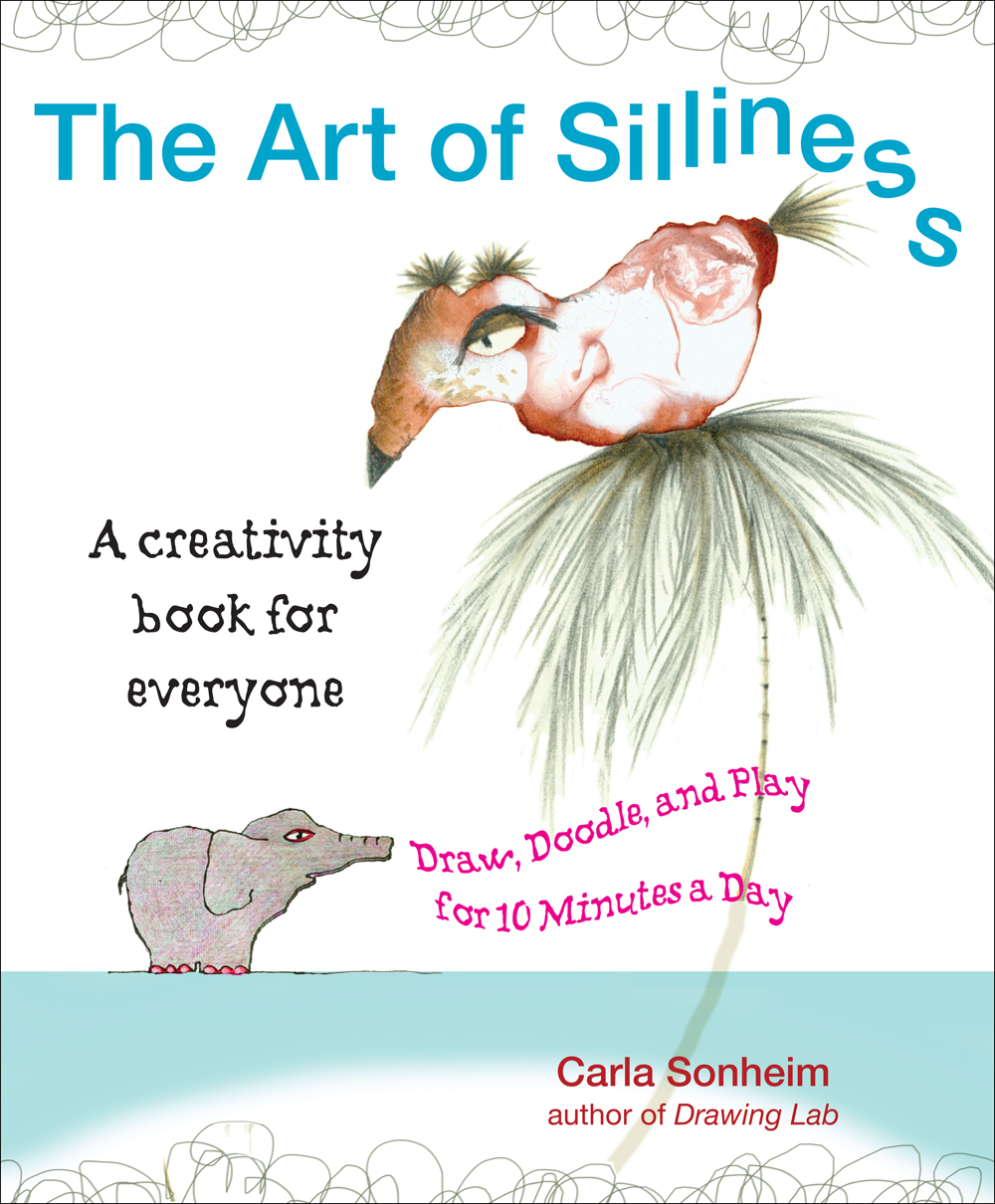 *
The Art of Silliness: Drawing Worksheets for Adults began in April 2010 as an online class designed to help adult students to begin (and enjoy!) drawing again.
In the summer of 2011 I contracted with Perigee Books, and now "The Art of Silliness: A Creativity Book for Everyone" is a book!
The original worksheets from the five different sessions of The Art of Silliness are now available for purchase to work through at your own pace. Click here for more info. (For some testimonials from past silly students, click here.)
The book is a more compact version with many of the same exercises!
In any case, let's spend as much time as possible doing the things that made us happy as children (whether it's drawing, or…?)
"What did you do as a child that made the hours pass like minutes?
Here is the key to your earthly pursuits." — Carl Jung
PRESS for The Art of Silliness book:

• 10/20/12: Interviewed for an article for www.psychcentral.com: "Four Silly Sketching Exercises to Spark Your Creativity."

• 10/29/12: Interviewed on KUOW Seattle Public Radio "Weekday" Show. Listen here.

Artwork
See a quick portfolio here