About
---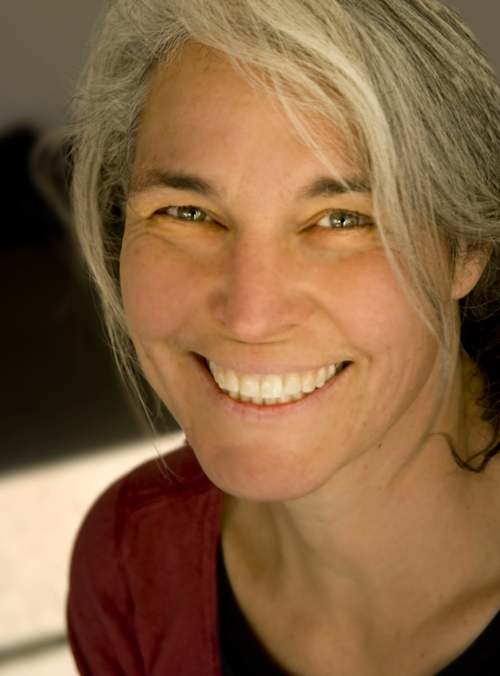 Hi everyone!
My name is Carla Sonheim and I am the author of Drawing Lab for Mixed-Media Artists: 52 Creative Exercises to Make Drawing Fun! (Quarry Books, 2010). This book has sold over 100,000 copies, and for this I am very grateful!
When my boys were young I taught art in their elementary school classrooms. There I was tasked (happily!) with keeping the lessons both fun AND instructional, and when I began teaching adults a few years later, I continued this approach as I found that many people felt nervous about drawing especially… it helped to keep it FUN! From those two teaching experiences Drawing Lab was born.
This "serious and silly" approach sums up what we do with our online classes, too. We partner with 9 artist-teachers, and all of us LOVE to draw, paint and create… and we love to share what we know, too!
Our current artist-teachers are Lynn Whipple, Cat Bennett, Diane Culhane, Fred Lisaius, Karine Swenson, Alison O'Donoghue, Stephanie Hargrave, Dar Hosta James, and me!
My husband, Steve, is a full partner in this venture. A commercial photographer by trade, Steve films all of the classes and is responsible for ensuring the excellent quality of our videos. As a director he brings out the best in our artists!
Steve and I live in Seattle, Washington, just 10 minutes away from our three beautiful grandchildren. I am deeply grateful!
Carla
***************************************************
Mission for Our Online Classes
TECHNIQUE & CREATIVITY
We strive to make sure that every class includes both innovative techniques and the opportunity for personal growth and self expression.
COMMUNITY
Because of our "live" format, each class becomes an online community where students can share their work, their thoughts, and can encourage each other.
INSTRUCTOR FEEDBACK
In addition, every class member has the opportunity to have their work commented on by the instructor, who is also available by email for the duration of the class.
***************************************************
"Carla just shines and is so gentle and generous that you will work hard all day and come out energised and inspired. Most importantly though, [her] class was a touchstone in my artistic journey, giving me the courage to stop resisting, and open myself to my creative voice." — Kelly H.
More TESTIMONIALS
***************************************************
Official Bio (shorter!)
Carla Sonheim is a painter, illustrator, and creativity workshop instructor known for her fun and innovative projects and techniques designed to help adult students rediscover a more spontaneous, playful approach to creating. She is the author of three instructional art books, including Drawing Lab for Mixed Media Artists: 52 Creative Exercises to Make Drawing Fun; Drawing and Painting Imaginary Animals: A Mixed-Media Workshop and The Art of Silliness: A Creativity Book for Everyone. In 2012 she co-authored Creative Photography Lab with her husband, Steve Sonheim.
Steve and Carla offer online classes in drawing, painting and mixed-media with a variety of talented teachers. To see our class offerings, click HERE.
Carla lives in Seattle, WA.
email: carla[at]carlasonheim.com
__________________________
Artwork
Here are samples of some of my drawings and paintings. I mainly work in watercolor, but often add pencil, charcoal, pastel, collage, and more. I tend to stick to people and animals and, more recently, flowers. This is just a start. I tend to work quickly and small, so the amount of pieces I have amassed in the past ten years is kind of large.
Animals: