Elements – Building Blocks of Painting
---
Elements: Building Blocks of Painting
with Karine Swenson
5-Week Class; 10 Lessons Total
Now available as a self-study class.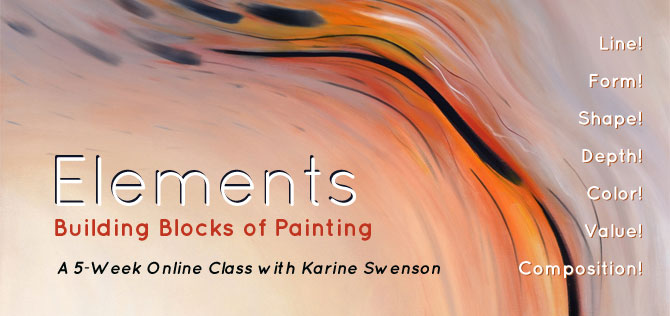 Have you ever wanted to take a course learn the basics of painting?
Are you curious, but don't have a Studio Art background?
Do you need a refresher on how artists approach painting?
What are the elements that make a painting come to life?
Karine Swenson's 5-week course gives you a unique opportunity to build upon the fundamental building blocks of painting. In this accessible and welcoming course, Karine will walk you through the basics of:
Line, Shape, Form, Depth, Color, Value, & Composition
A professional artist for over 10 years, Karine has lots of experience using color and abstract expression to evoke light, movement and emotion.  If you take the time to learn how to use these tools, and put them in your own tool belt, you'll look at painting differently by the end of 5 weeks.
And if you're interested in trying oils for the first time, this class is a fun way to begin! (And although Karine will be using her oil paint, you can absolutely use acrylics.)
Most importantly, you will get personal feedback: You can share your work in the class Facebook group, or if you're feeling shy, you can email it to Karine directly.
The weeks will go roughly like this:
Week 1: The Line (and all its variations!)
Week 2: The differences between Shape and Form
Week 3: Exploring Depth, Color and Value
Week 4: Value and Composition
Week 5: Composition
Lessons will be geared towards abstract painting; however, the topics will be beneficial to any artist – even those pursuing more representational subject matter. (This class is meant to be a continuation of Karine's first abstract painting class, although you do not need to have taken Intro to Abstract Painting to benefit from this class.)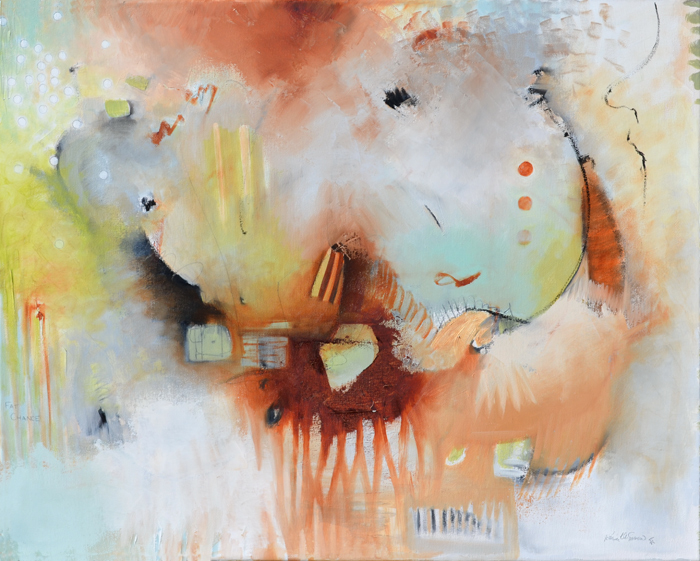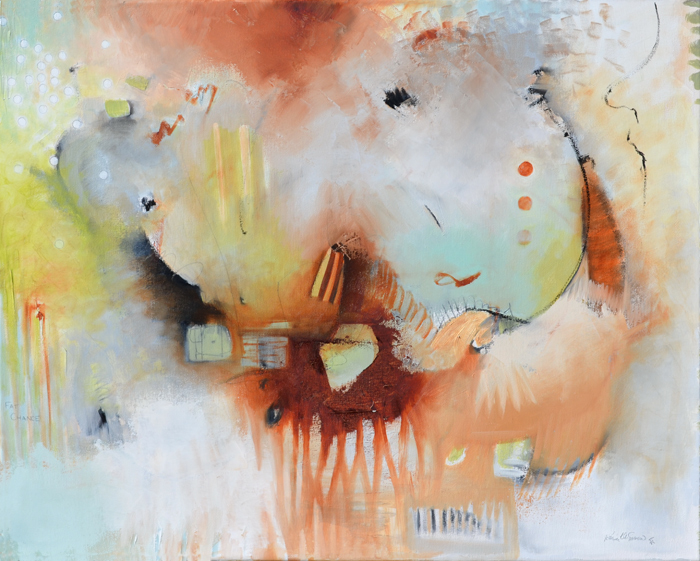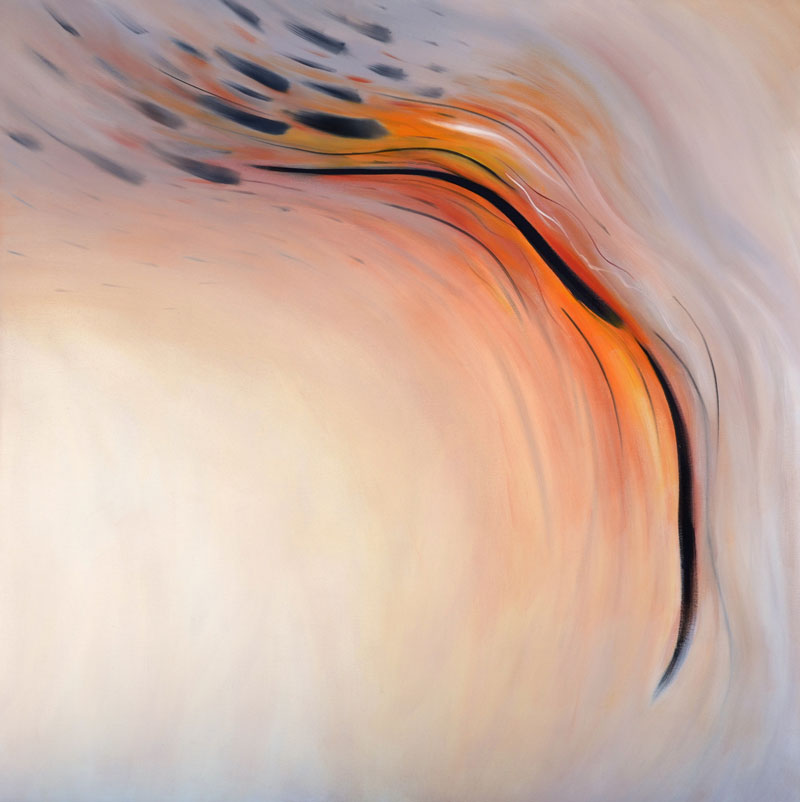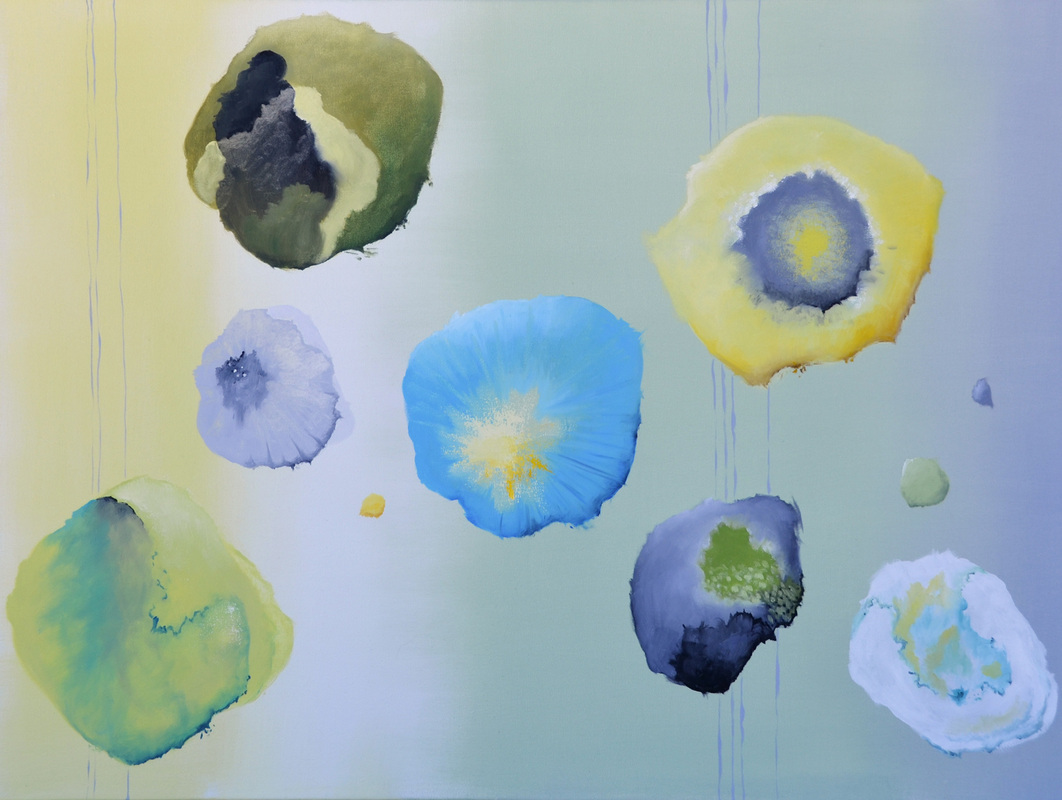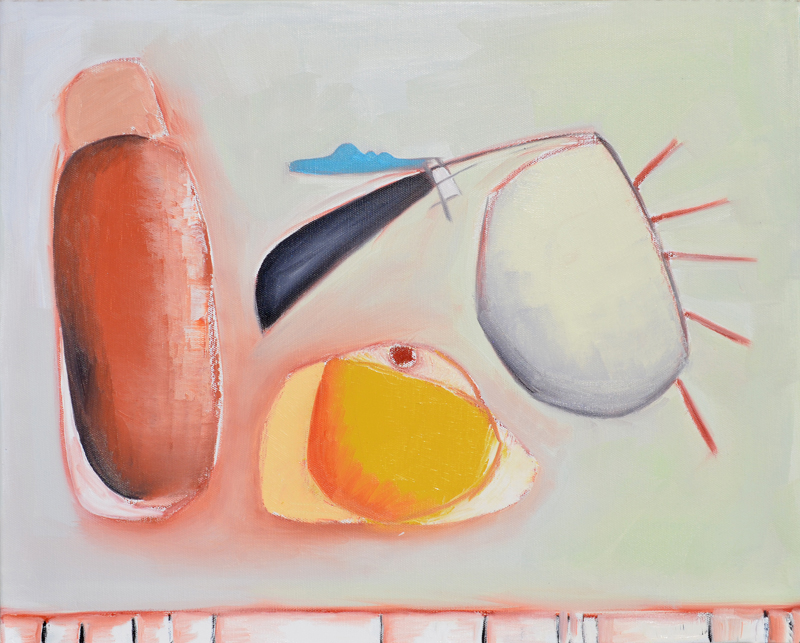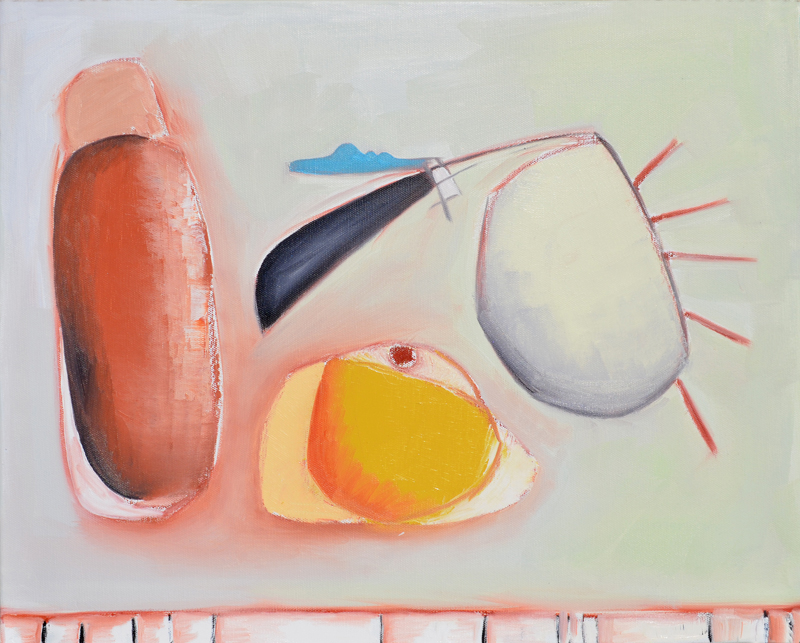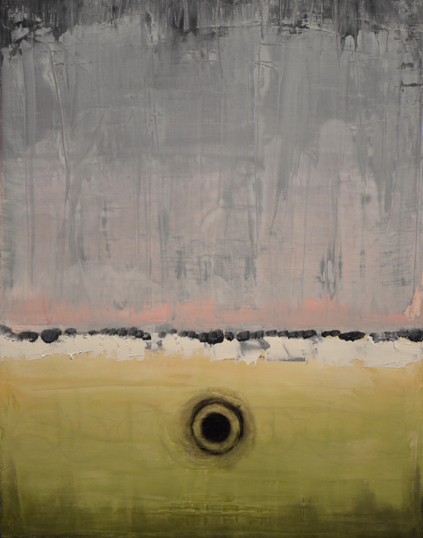 ************************
Click for supply list: Elements Supply List
************************
NUTS & BOLTS
Here's how this online class works:
• A password-protected blog serves as our clubhouse; there you will find all of the lesson videos and class materials. This class is now a self-study class, so all of the lessons are available to you when you sign up and you can move through the material at your own pace. (Since it was originally in a blog format, you will find the lessons in reverse chronological order… just scroll down for the earlier lessons.)
• A Facebook group has been created for you to (optionally) share your paintings, and enjoy and learn from the artwork of others. (However, if you are shy about posting your art, Karine is always available to look at your work via email.)
• You have indefinite access to the class materials.
• Upon registration, you will receive an email within 48 hours with the links to the class blog and Facebook group.
• Class fee is good for participants living in a single household.
QUESTIONS? carla[at]carlasonheim.com
FAQs – If you've never taken an online class before and would like to know more about our classes, click HERE.
___________________________
SIGN UP TODAY!
Or take both of Karine's classes for 10% off! "Intro to Abstract Painting" is a self-study class and you will get the links immediately.
************************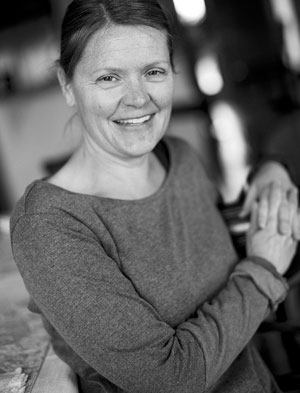 Karine Swenson grew up just outside of a town called Rapid City, South Dakota in the Black Hills. The closest neighbor was a mile away. Reared in this environment, Swenson's connection with the natural world was strong. After receiving her BA in painting from Augustana College in Sioux Falls, South Dakota, she moved to Colorado. She has spent most of her life in small towns that sit right next to the last remaining bits of wilderness. From the mountains of Colorado, the ocean surrounding Maui, Hawaii and now the desert near Joshua Tree, California, she feels the most at home out in nature. In the studio, her second home, she can explore her relationship with the natural world. Her oil paintings are reflections of this relationship. Swenson has been a full time artist for the past ten years.
To watch a short video introducing Karine, click HERE.
See more wonderful art at Karine's website: www.karineswenson.com.
---