Class Description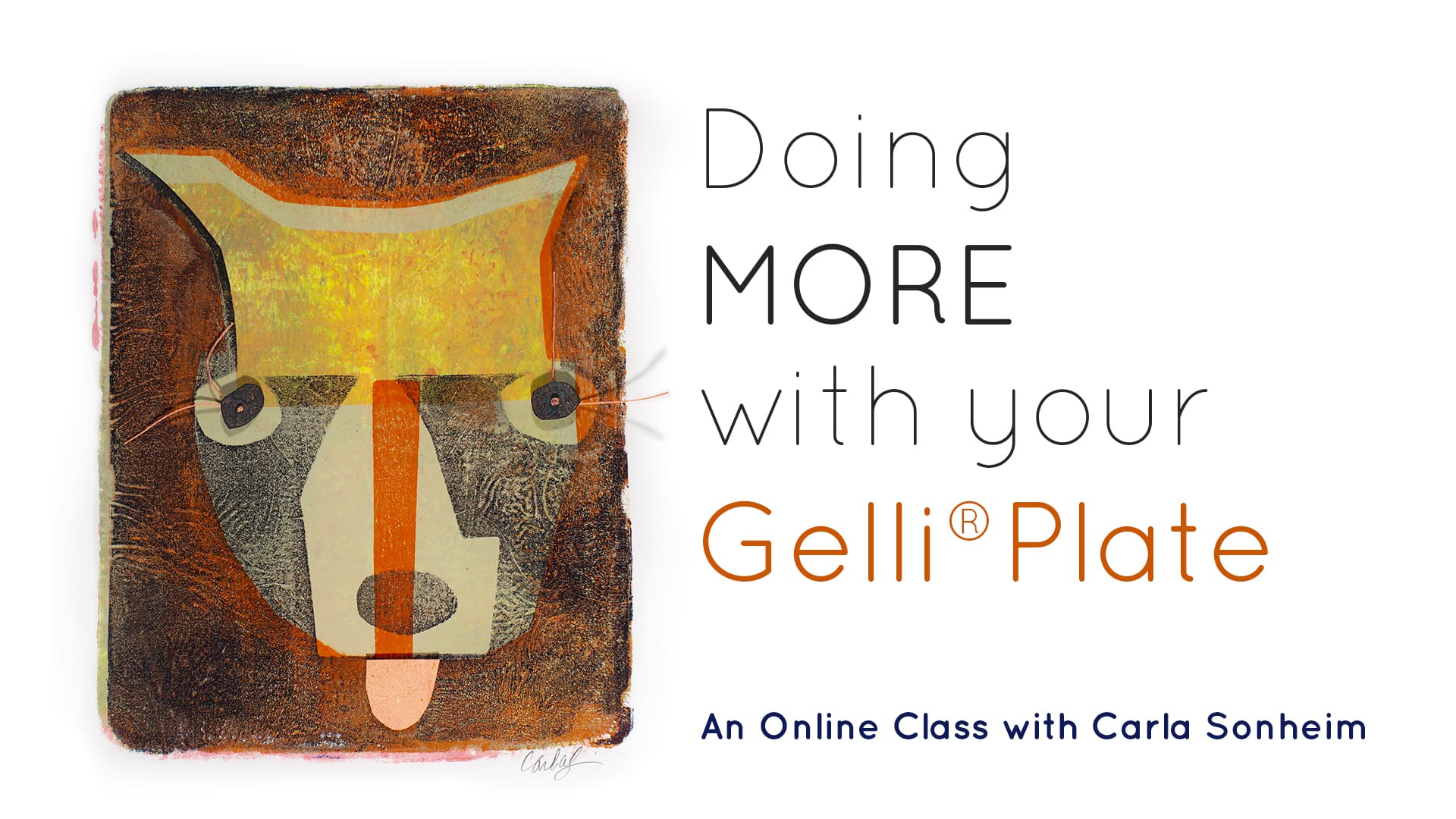 Hi everyone!
This class combines three of my favorite things: Animals, Printmaking, and Artist Books!
With imaginary animals as our theme, we'll start with some cutting exercises to create our own stencils from found shapes and contour drawings. From there we'll be working with a variety of techniques including ghost prints, masking, and transparent layers. We will be working with fluid acrylic paints which gives us some unique results and textures, different from the traditional heavy-bodied paints normally used with the Gelli® Plate… it makes for lots of happy accidents!
One of the great things about Gelli® Plate printing is that you can create a lot of artwork in a short period of time, and this class is about making lots of stuff!
Once we have a pile of prints to work with, we'll be going in with mixed-media to complete your animals. Some of our pieces we will stand alone as finished art pieces, and others will be bound into our Artist Book.
This class is about experimenting and following where it leads… and having fun at the intersection of accident and intent! Please join me!
Carla
______________
Class Itinerary
Lesson 1 – Cutting Stencils and First Layers
Lesson 2 – Transparent and Offset Layers; More Printmaking
Lesson 3 – Adding Mixed Media!
Lesson 4 – Animal Faces: Quadrants, Partials, and Stacked
Lesson 5 – Preparing Book Pages
Lesson 6 – Bind Book and More Mixed-Media Techniques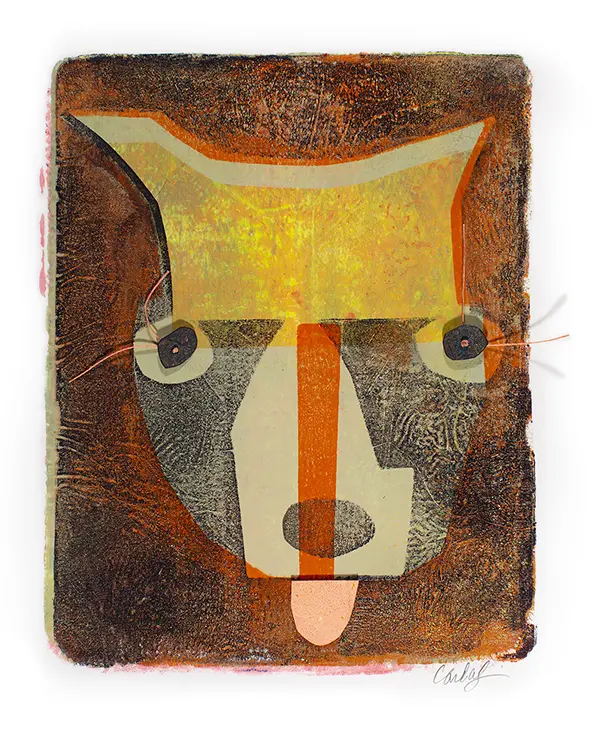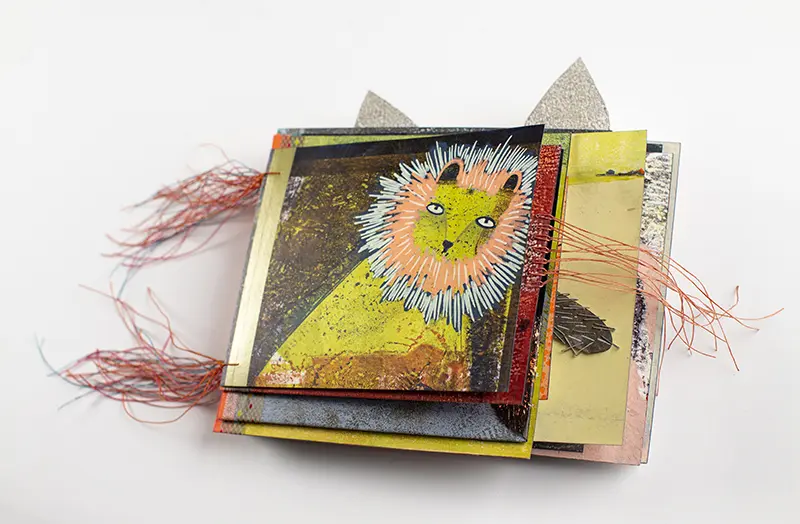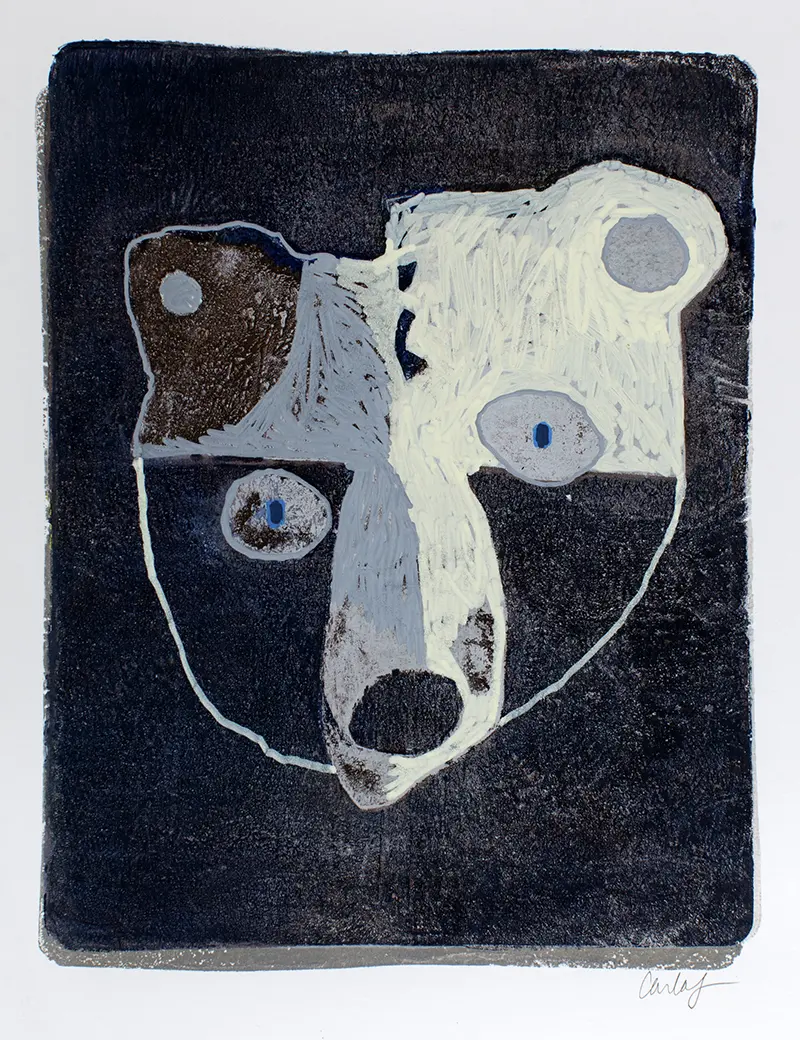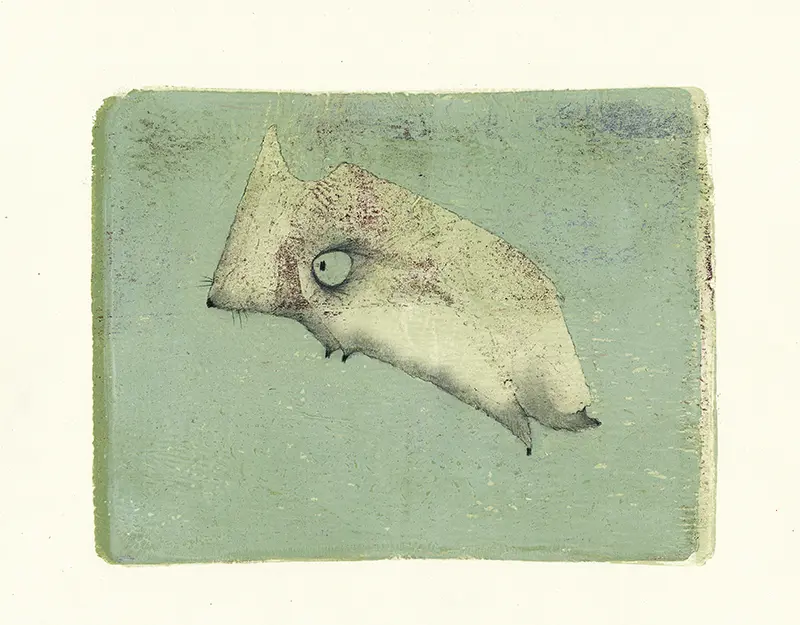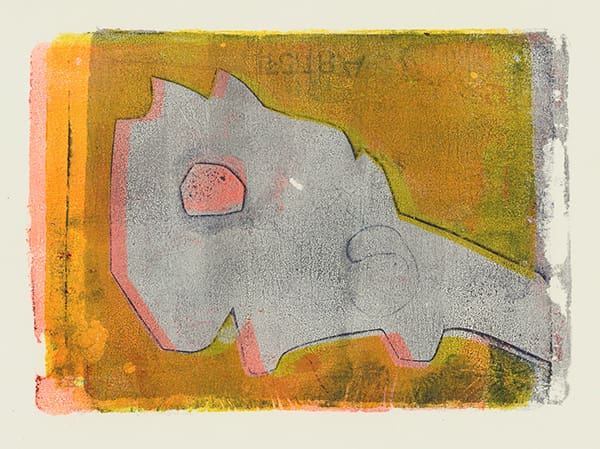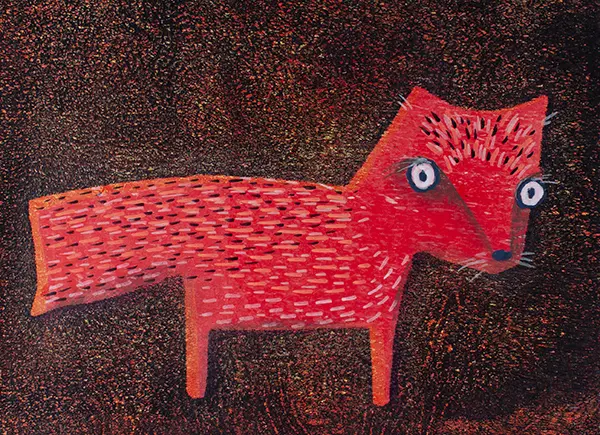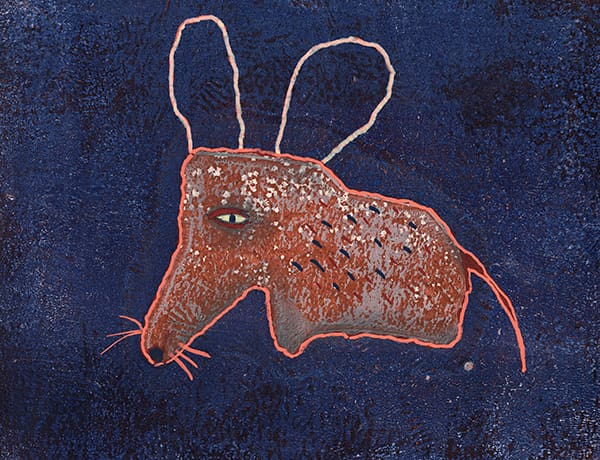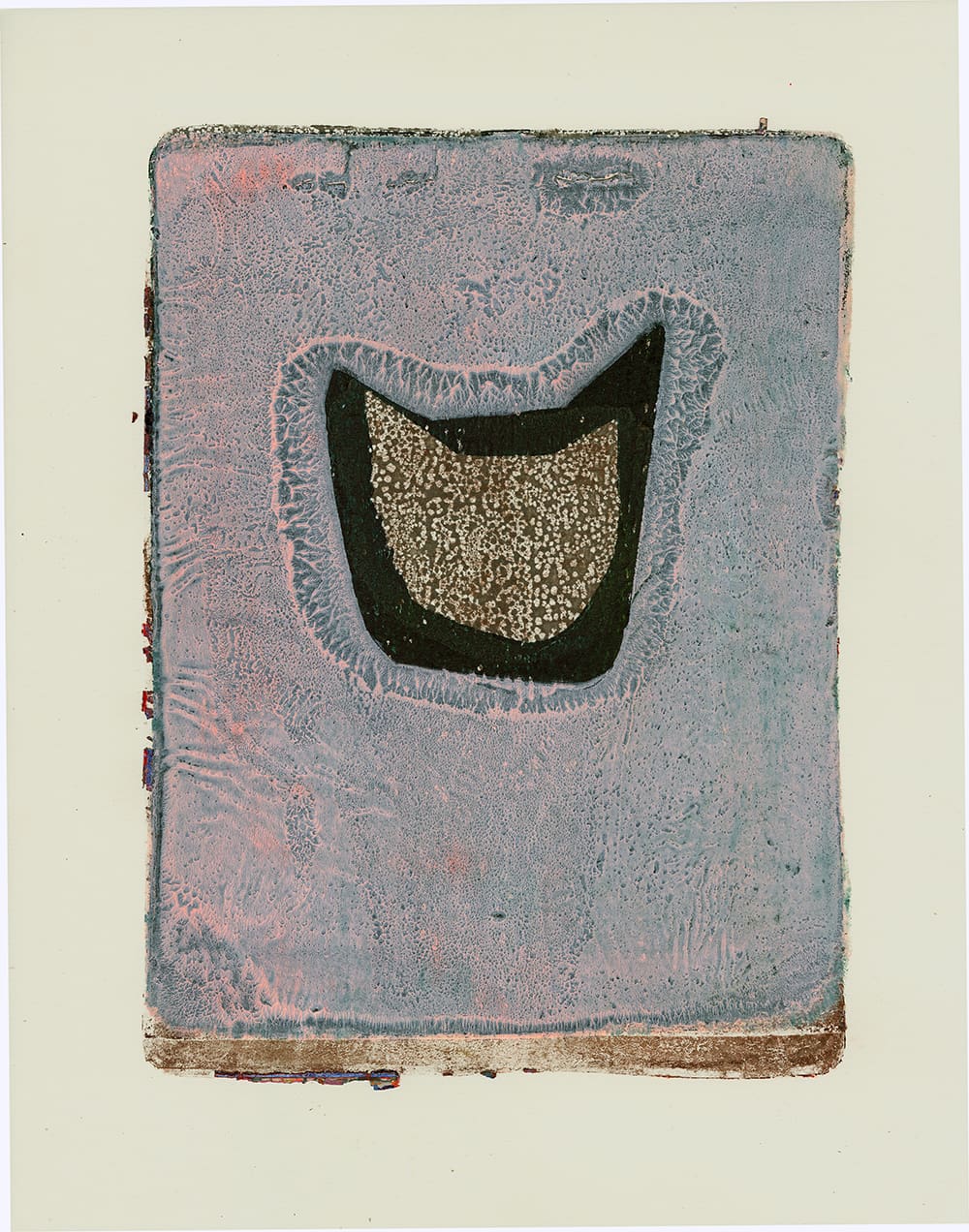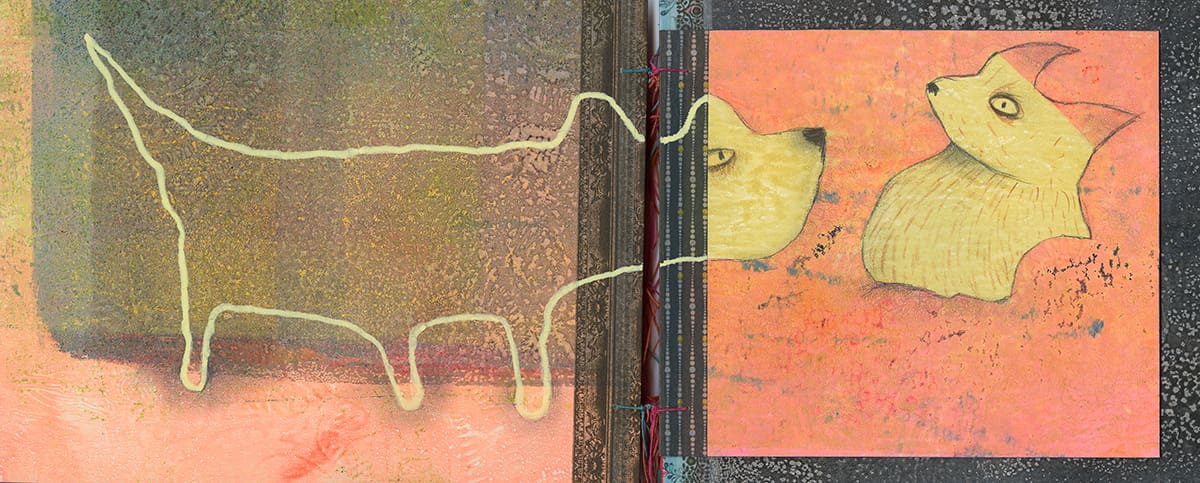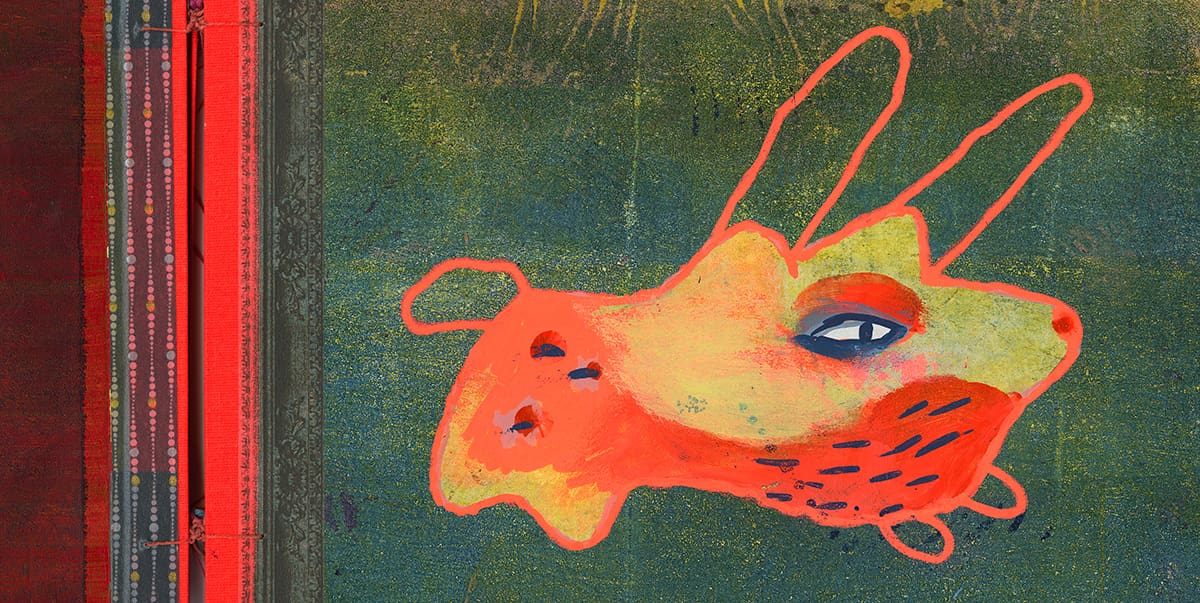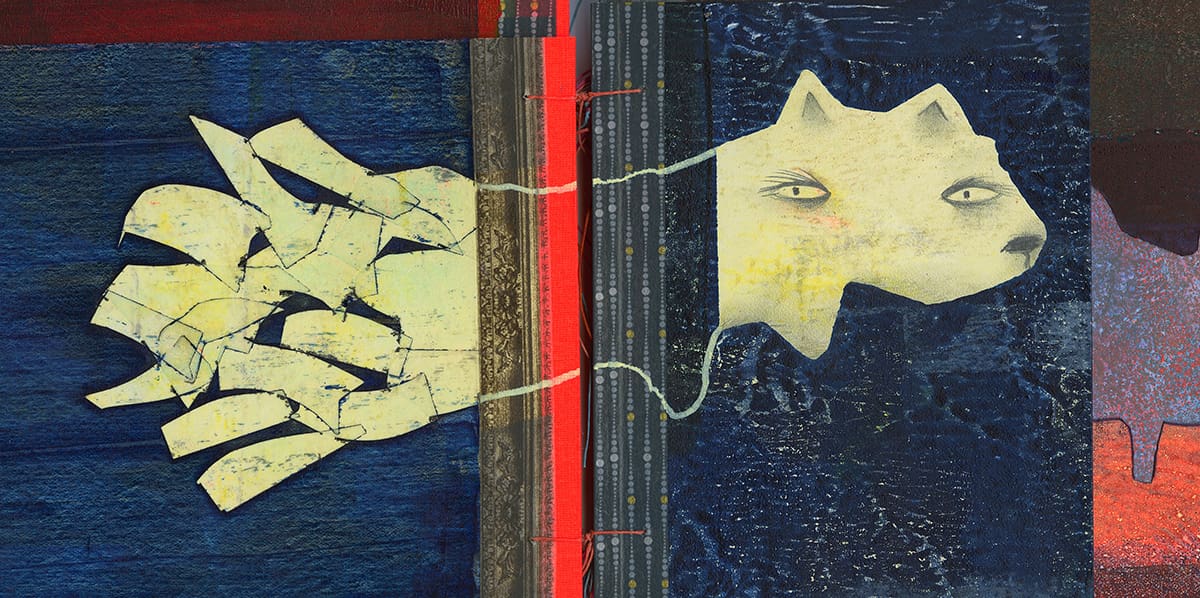 And here is a video paging through the handmade book!