https://www.vimeo.com/279547908
Kids Art Week 2018
A Free Online Art Class
Instructor: Carla Sonheim
One-Week, 5-Lesson Class
July 23-27, 2018 Available NOW!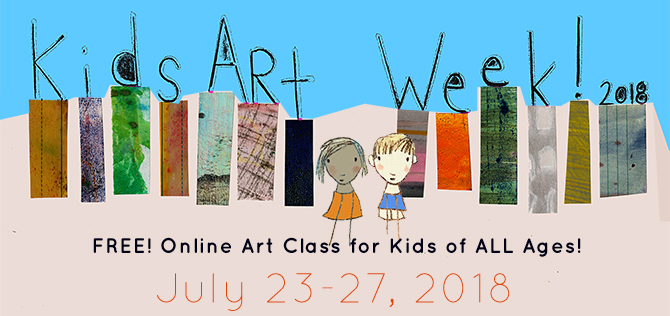 Welcome to this year's KIDS ART WEEK!
This is our fourth year, and each year over 5,000 individuals and families have joined in. It's one of the most enjoyable and rewarding projects we do… kids' art is the best!
This is an online art class for kids (and kids of all ages). Each day you'll receive for five days you'll receive a 15-minute video with instructions on how to make five different animal creations. There is a community forum (optional, via FB) where we can share our projects and see what others from all over the world have made, too!
P.S. This is for kids of ALL ages, so if this looks fun to you, please sign up even if you're not technically kid-aged! 😉
I look forward to seeing your artwork!
Carla
___________________________
This year's projects:
Monday, July 23, 2018
Put a Beak On It!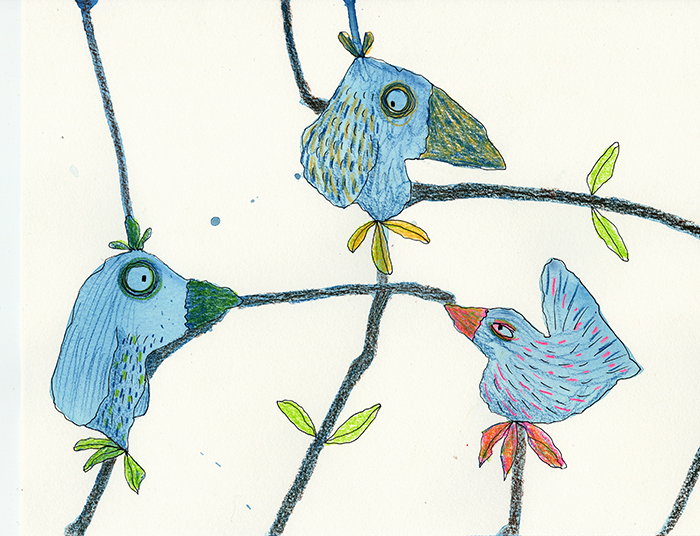 Tuesday, July 24, 2018
Folded Butterflies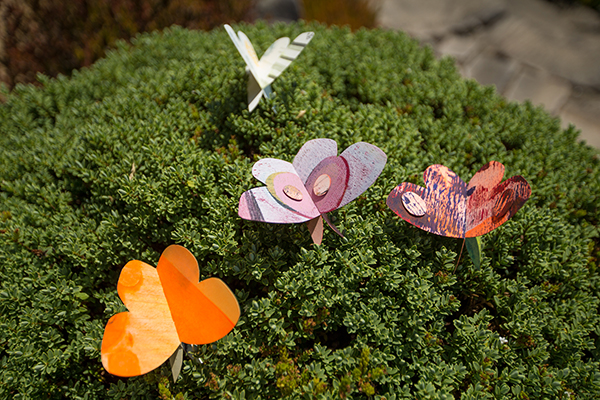 Wednesday, July 25, 2018
Taped Rainbow Animals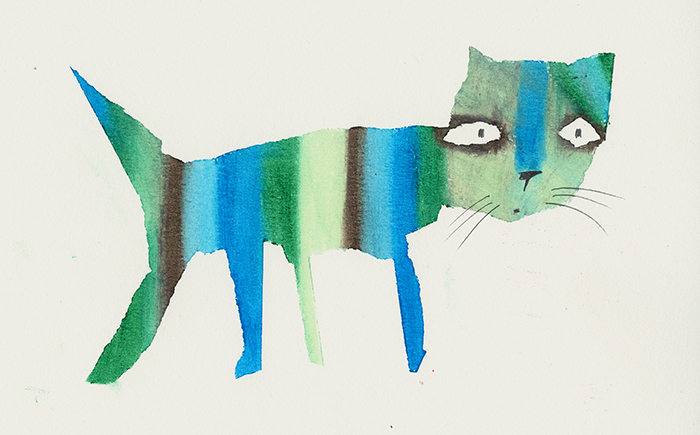 Thursday, July 26, 2018
Folded Critter-Puppets with Luna
Special Guest Teacher: Luna Russell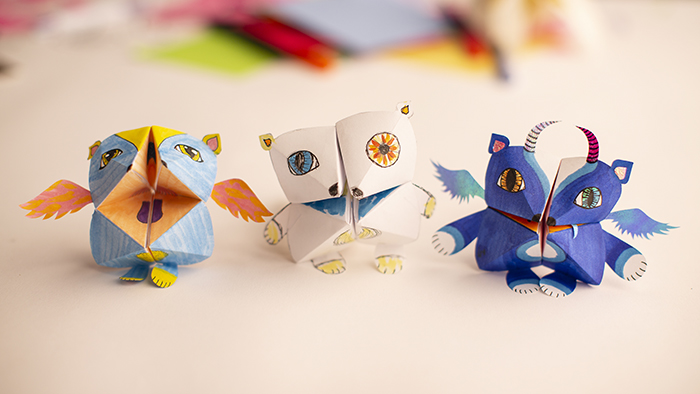 Friday, July 27, 2018
Picasso Dogs 3D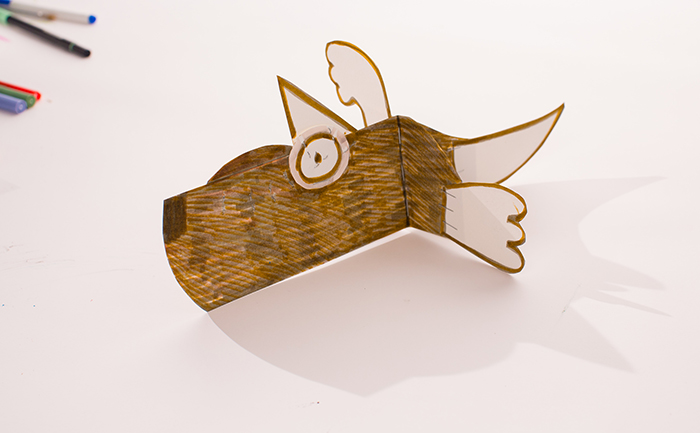 The supplies you will need:
• watercolors, paintbrush
• markers
• colored pencils
• oil pastels
• watercolor paper
• blue painter's tape or masking tape
• scissors
• a stapler
Thank you for being a part of KIDS ART WEEK 2018!
________________________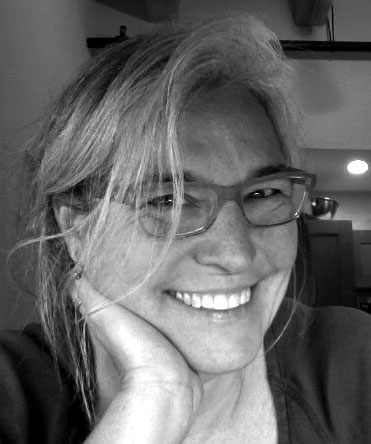 Carla Sonheim is a creativity workshop instructor known for her fun and innovative projects and techniques designed to help adult students recover a more spontaneous, playful approach to creating. She is the author of Drawing Lab for Mixed Media Artists: 52 Creative Exercises to Make Drawing Fun, a bestselling book, having sold over 100,000 copies!
Two more books were released Fall 2012: Drawing and Painting Imaginary Animals: A Mixed-Media Workshop (Quarry Books) and The Art of Silliness: A Creativity Book for Everyone (Perigee Books), and in 2013 she co-authored Creative Photography Lab with her husband, Steve Sonheim.
One of her students writes, "Carla just shines and is so gentle and generous that you will work hard all day and come out energised and inspired. Most importantly though, [her] class was a touchstone in my artistic journey, giving me the courage to stop resisting, and open myself to my creative voice."
Carla lives in Seattle, Washington.