Class Description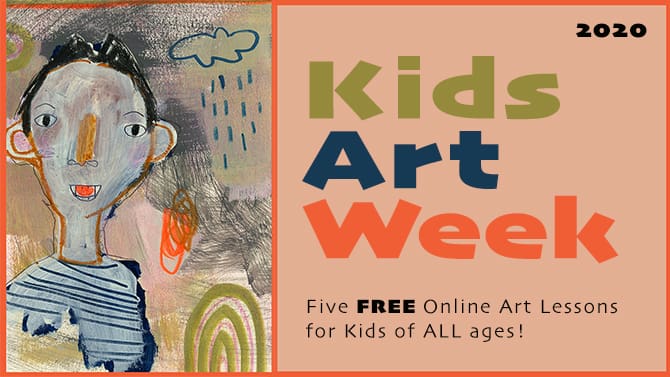 Welcome to Kids Art Week 2020 with Carla Sonheim… and FIVE guest art teachers!
Every summer we offer a week's worth of free art classes for kids on their summer break. And while they're aimed at engaging the imaginations of younger kids, we've found that people of all ages and abilities have fun taking them, so feel free to jump in no matter how old you are!
This year, we've asked some art teachers in our community to lend a hand and co-teach with Carla some of their favorite lessons! Our guest teachers this year are Kimberly Moore, Louis Allard, Libya Doman, Erika Couey and Jen Foshee!
This class is totally free — really! And by signing up you agree to be on our private newsletter email list (you can unsubscribe at any time).
'To access it, simply click on the Add to Cart button and go through the checkout process. You can then follow this class in your Online Classroom. And if you liked this class, be sure to check out our other free Kids Art Week classes as well as some of our paid offerings.
We hope you enjoy this class.
Sincerely,
Carla and Steve
______________________________
2020 Class Schedule
Lesson 1
So Easy Rock 'n Roll Guy 'n Girl
Guest Teacher: Kimberly Moore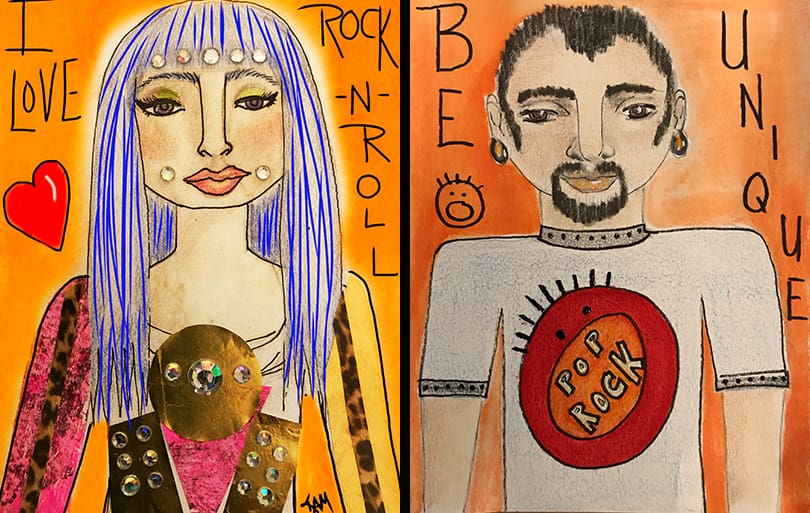 Lesson 2
Collagraph Fish
Guest Teacher: Louis Allard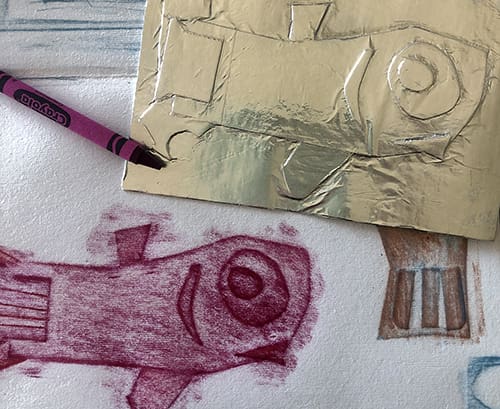 Lesson 3
Inside Out: Foldable Surprise Drawing
Guest Teacher: Libya Doman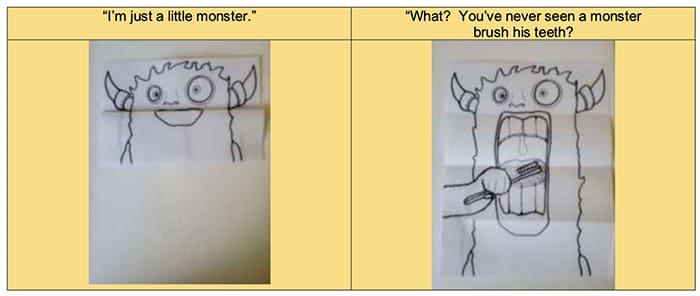 Lesson 4
Cut Paper Puzzle Paintings
Guest Teacher: Erika Couey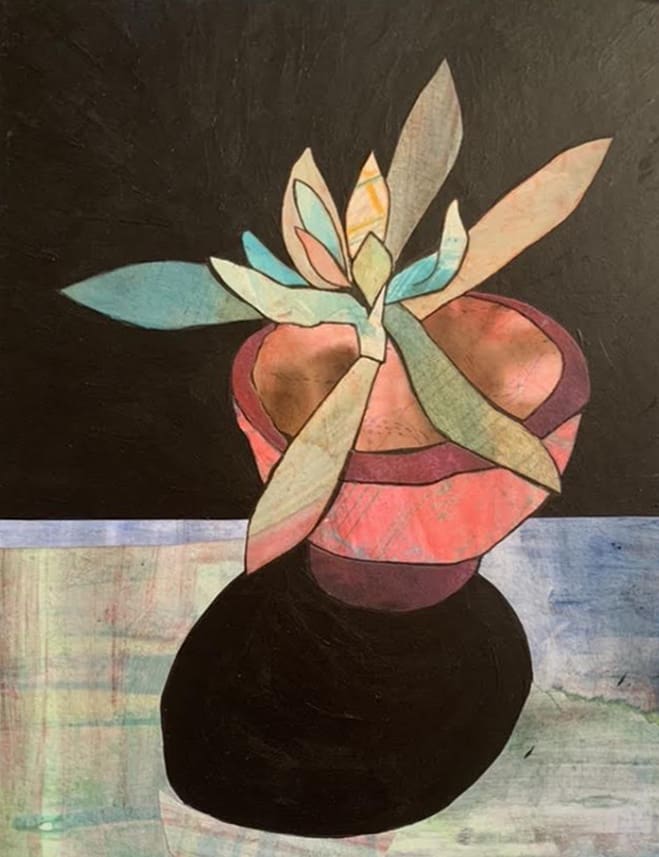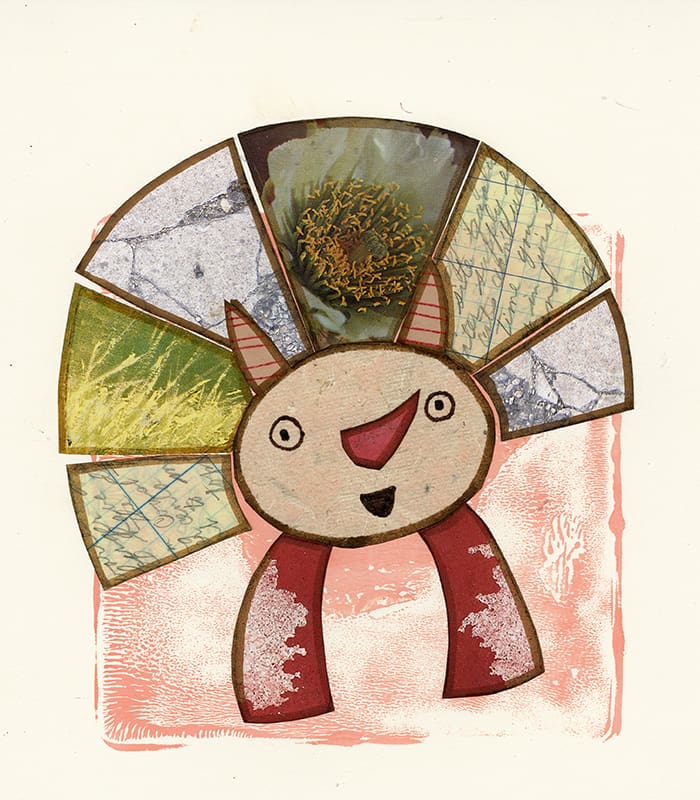 Lesson 5
Basquiat-Inspired Self Portraits
Guest Teacher: Jen Foshee