Class Description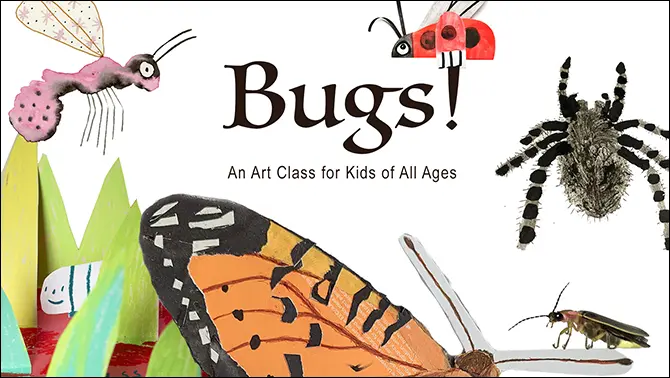 Hello!
Every summer we do a Kids Art Week online class, and thousands of kids of all ages have joined in! This year, we are bringing classes for kids to the school year too!
Our theme for our first class is "bugs." I've been on a bug kick lately, and it made me want to learn more so I asked some artist friends to create projects for us. We have a bug scientist from North Carolina and Children's Book Artists from as far away as Scotland who will join me via a Zoom call and share their projects, and I will demonstrate. Videos are prerecorded and about 20 minutes long; you can do them with basic supplies like crayons, markers, watercolors and a glue stick!
We will first spend time with a bug scientist named Adrian Smith. He films the coolest slow-motion videos of bugs flying. After our talk we will make some imaginary bugs with watercolor and crayons.
Next we'll learn from two children's book artists from Scotland, and a mixed media artist from Seattle, and draw, paint and collage bugs from imagination and photos. We'll work on a 3-D pop-up bug world, a set of flying toy bugs, and an endangered butterfly or moth collage!
Finally, we will end with a creepy crawly that EATS bugs … tarantulas! Children's book illustrator P. Marin has us painting mud tarantulas with, well, mud! We might even have a special guest that last lesson….
Created for kids ages 5-12, there will be a private forum to share work with other kids from all over the world. A great way to have fun via the computer with supplies easily found at home. All of these lessons can be adapted for littler or bigger kids (of ALL ages).
We hope you can join us!
Carla
______________________________
Bugs! Class Schedule
Lesson 1
Flying Insects + Imaginary Bugs
Interview + Videos: Dr. Adrian Smith
Imaginary Bugs: Carla Sonheim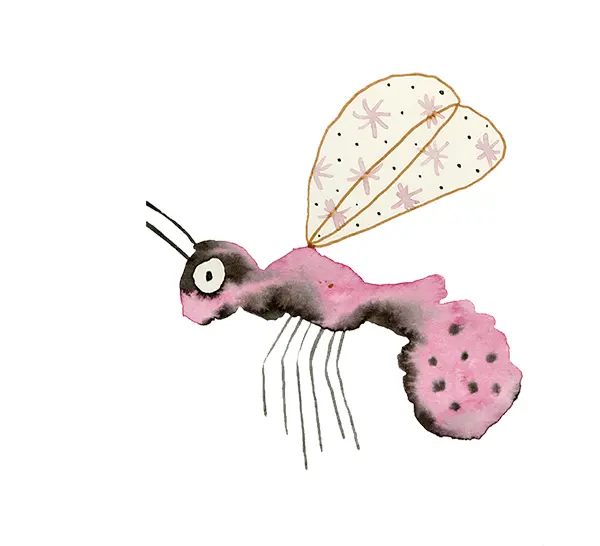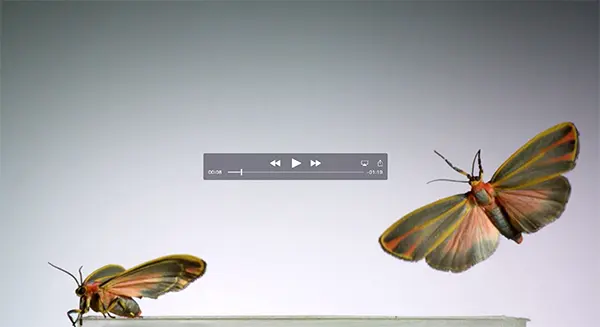 Lesson 2
Pop-Up Bug World
Guest Teacher: Cara Rooney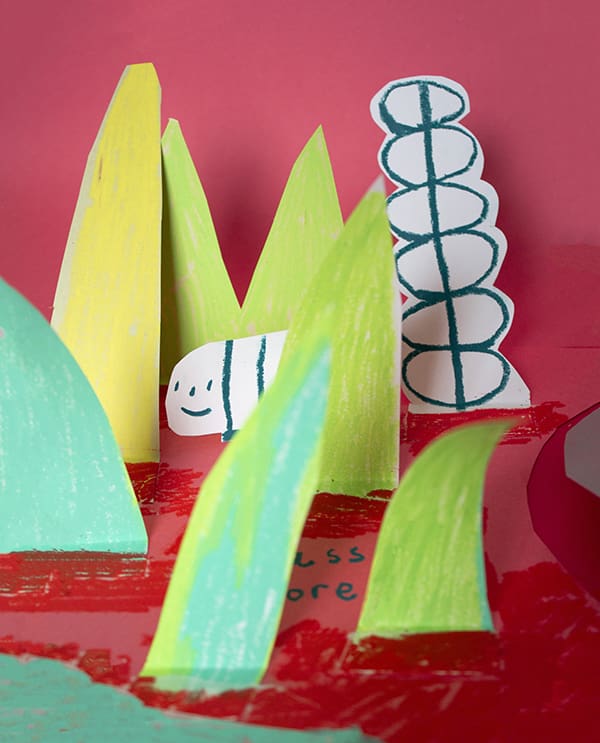 Lesson 3
Simple Flying Bugs
Guest Teacher: Hazel Terry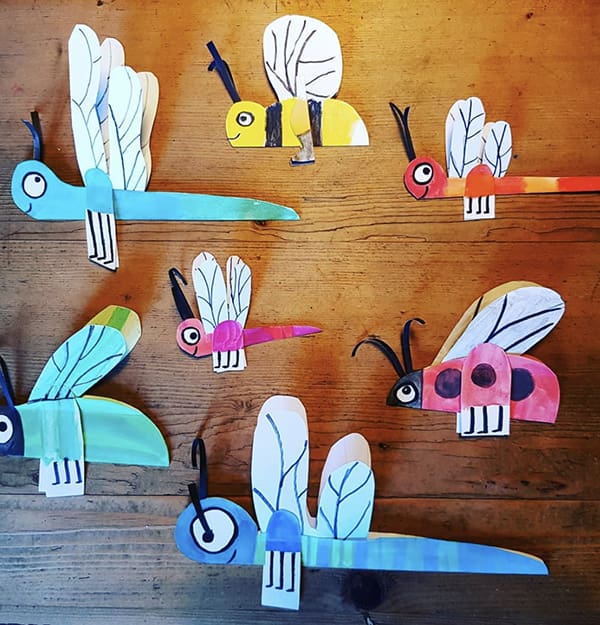 Lesson 4
Butterfly Collages
Guest Teacher: Lisa Myers Bulmash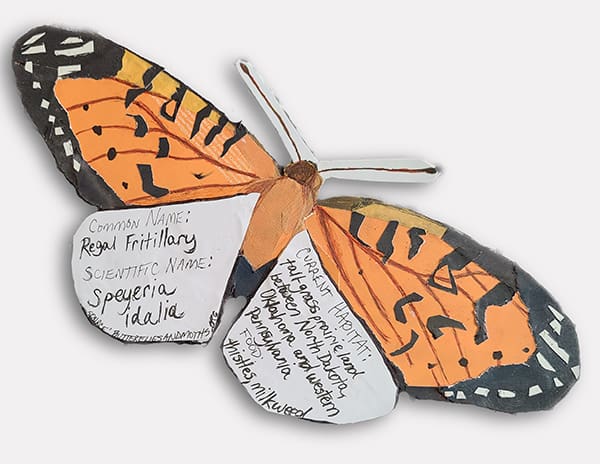 Lesson 5
Mud. Splat. Tarantula!
Guest Teacher: P. Marin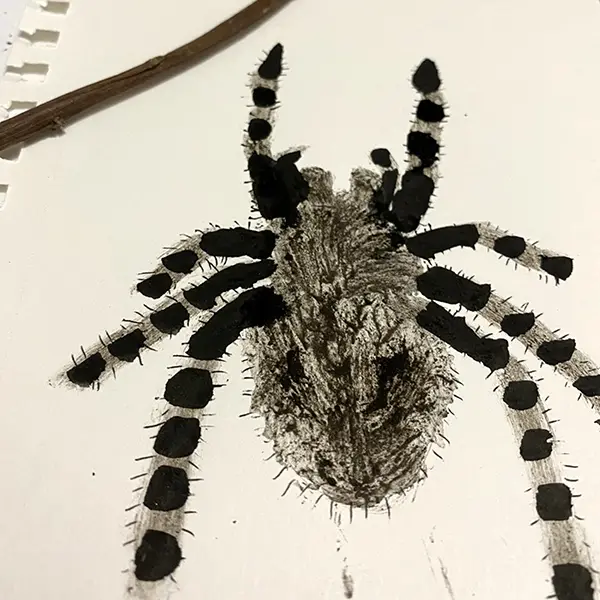 ___________________
Guest Teachers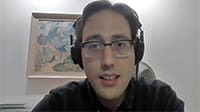 Adrian Smith, Ph.D. is an entomologist and media maker. Most days, you can find Adrian working in a glass-walled research lab at the science museum in downtown Raleigh, filming insects. In his research he's discovered curiosities of the insect world ranging from ants with 200 mph jaw movements to fly maggots that live in dead trees and use their bodies as a spring to fling themselves into the air. He is the Head of the Evolutionary Biology & Behavior Lab at the NC Museum of Natural Sciences and a Research Assistant Professor in Biological Sciences at NC State. Instagram: @DrAdrianSmith YouTube: www.youtube.com/AntLab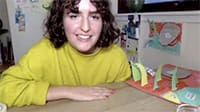 Cara Rooney is an illustrator, hand letterer and plaything maker based in Dundee, Scotland. Her work takes the form of tactile, brightly coloured interactive picture books, activity books and toys that encourage big and little people to form a fascination for nature. Cara graduated from Duncan of Jordanstone College of Art and Design in 2020 with First Class Honours and has since been shortlisted for Penguin Random House's Student Design Award and been awarded a One to Watch award in D&AD x Squarespace's Digital PortfolioShowcase. Website: www.cararooney.com Instagram: @cararoooney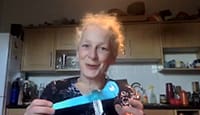 Hazel Terry is an illustrator and artist who lives north of Edinburgh with her partner and their two children. She studied Fine Craft Design at York Street Art College, Belfast, Drawing and Painting at Edinburgh College of Art and has recently completed her MA in Illustration at the University of Hertfordshire. Hazel was raised with a macaw, a donkey and countless cats, dogs, rabbits, chickens, goats, pigs and foxes. A childhood spent amongst these wonderful creatures shaped her character and imagination. She has a wonderful blog where she features illustrators from all over the world! Blog: www.theartroomplant.blogspot.com Website: www.hazelterry.com Instagram: @hazelterryillustration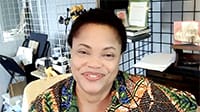 Lisa Myers Bulmash is a collage and book artist who works primarily in acrylics, paper and found objects. Questions of identity, trust and the imperfect memory now drive most of her work. The artist aims to nudge the viewer into recognizing our shared stories, especially those narratives that are usually experienced in isolation. Collage work by Myers Bulmash resides in two city art collections: Shoreline and Seattle.  She is also the winner of a Sustainable Arts Foundation grant, an award to support artists with children under age 18. Website: www.lisamb.com Instagram @_lisa_mb_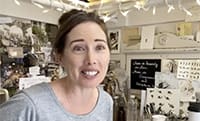 P. Marin is an SCBWI Honor Award recipient in illustration and the Author/Illustrator of the acclaimed Pig and Chick series.  She's the creator of Oops and Doodles, a creative writing and illustrating program for budding artists. She spends her time writing and drawing in her reformed closet studio in Huntington Beach, California, where she lives with her husband and their son who she affectionately refers to as the Domestic Zookeeper.  Website: www.printsmarin.com Instagram:  @P._Marin