"Box Journaling"
with Carla Sonheim
One-Week Intensive Workshop: Drawing, Painting, Mixed-Media, Story
5 Videos
$35. Available NOW as a self-study class.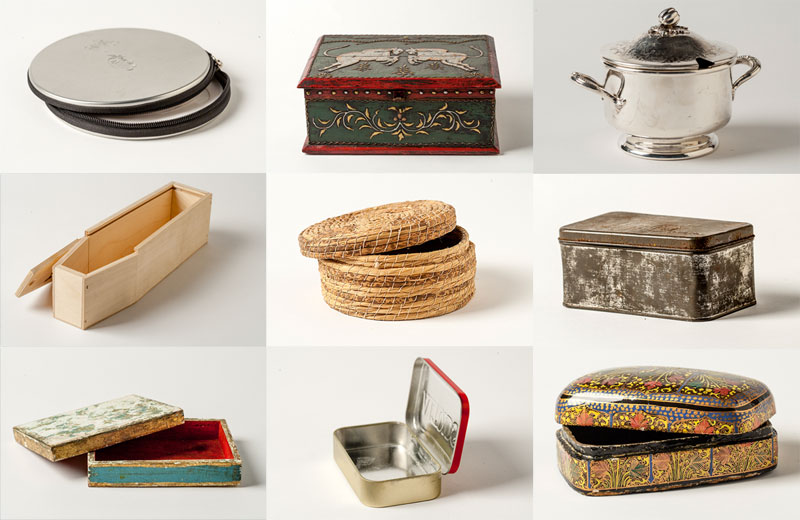 "Journaling" is defined as expressing your thoughts and feelings, usually in written form. "Art Journaling" continues your story with visual art including collage, drawing, painting, and mixed media.
"Box Journaling" will take it one step further, by adding a 3D elements to your journals. This is where SCRAPBOOKING-meets-COLLECTING-meets-ART JOURNALING-meets-THRIFT STORE SHOPPING-meets-MIXED MEDIA.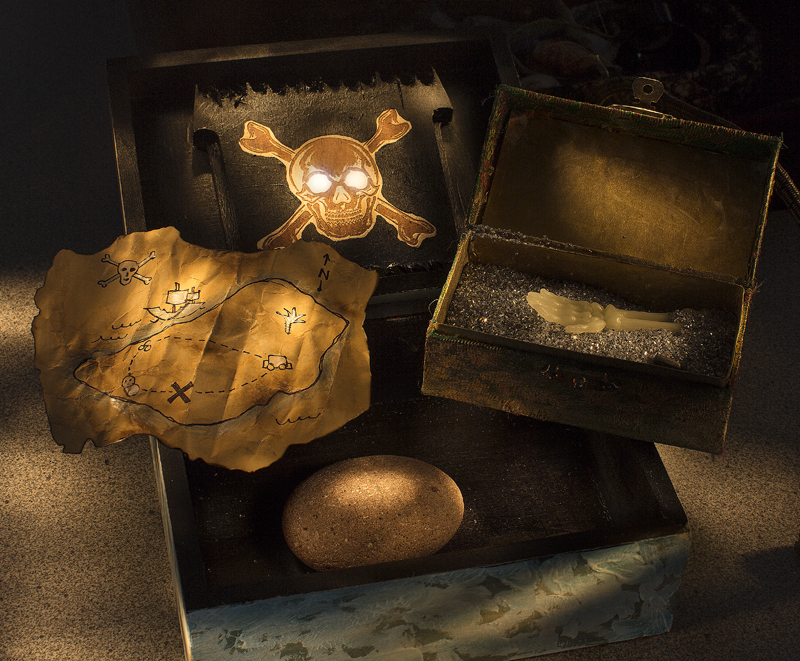 A box journal could represent an object, a character, a memory, a moment in time, a special trip… just about anything.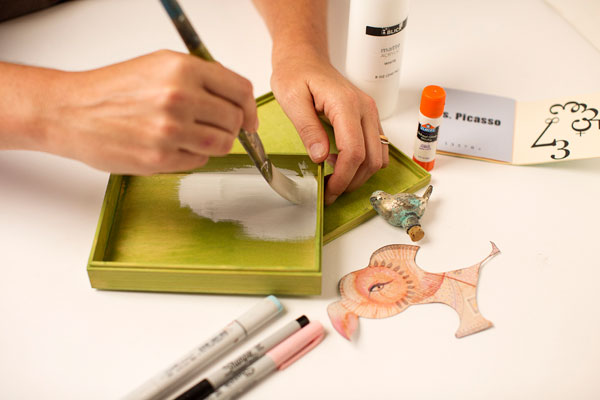 It could be personal, fictional, or just plain silly.
During the class we will be collecting, arranging, constructing, painting, collaging, designing, sculpting, and writing.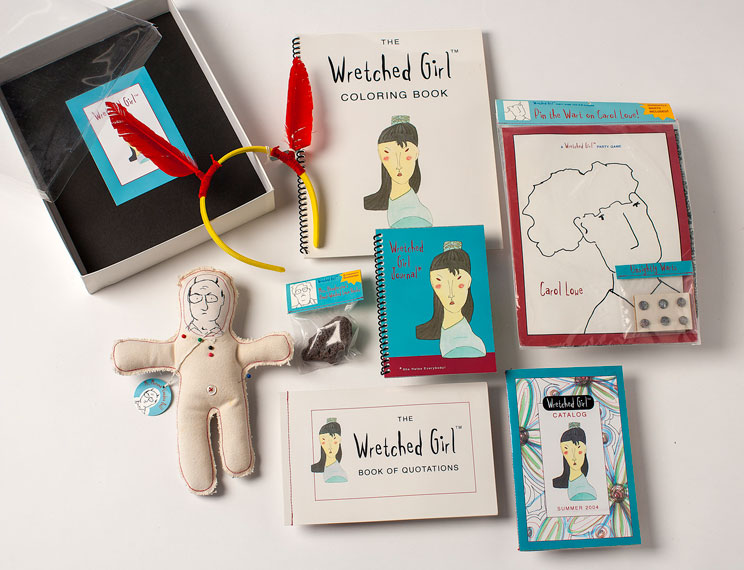 "Wretched Girl" is an example of a semi-autobiographical box journal about high school, friends, enemies, and hormones.
* * *
SUPPLIES NEEDED FOR THIS CLASS: For the Supply List, click HERE.
* * *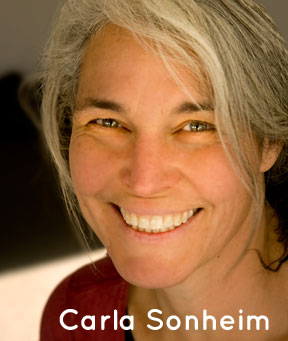 Carla Sonheim is a painter, illustrator, and creativity workshop instructor known for her fun and innovative projects and techniques designed to help adult students recover a more spontaneous, playful approach to creating. She is the author of Drawing Lab for Mixed Media Artists: 52 Creative Exercises to Make Drawing Fun, a bestselling book, having sold over 57,000 copies!
Her two new books were released Fall 2012: Drawing and Painting Imaginary Animals: A Mixed-Media Workshop (Quarry Books) and The Art of Silliness: A Creativity Book for Everyone (Perigee Books).

SIGN UP TODAY!
____________________
"Box Journaling " Online Class


____________________