Here's How it Works
• Join us for the 2-week class with access to all lessons on May 12th. Class runs May 12-22, 2020. (If you have already taken Make it Move, you are invited to join the Film Festival at no cost and will receive details at your class page on May 12th.)
• Make a bunch of animations and submit your favorite by Tuesday, May 26, 2020, to be presented in the Film Festival. Details will be in your class folder.
• One Submission per student.
• Films should be less than 25 seconds long.
• Everyone who contributes a film to the Film Festival will receive a $10 credit towards any of our classes.
• Join us for the live-stream presentation of ALL submissions on Saturday, May 30, 2020 at 12 noon PST hosted by Carla.
• Kara and our friend Will Sonheim (from indy film distributor Music Box films) will pick their favorites from two categories and three different age groups. There will also be Honorable Mentions in each category.
• Categories: ….(a) Collage/3D Objects…. (b) Drawing/Painting
• The age groups are…. (a)10 and under… (b) 11-17 and (c) 18 and up
• One winner from each category will receive smart phone holder designed specifically for making animations.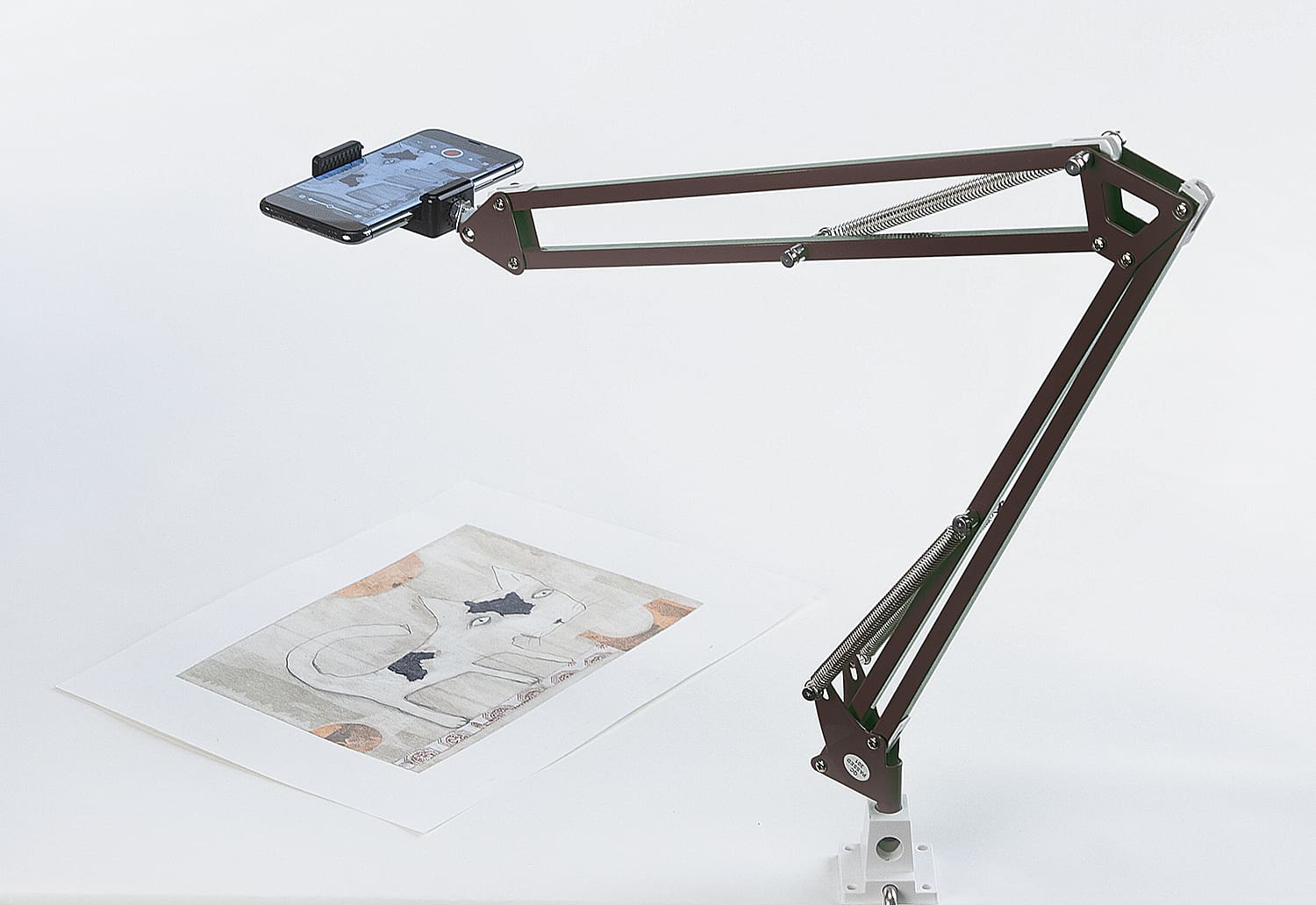 Our Kitchen Table Judges: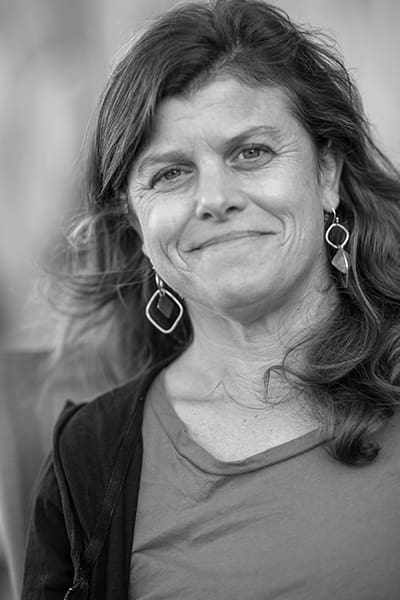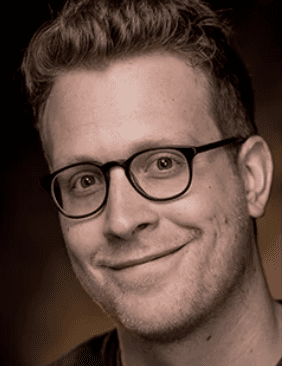 Only class participants are eligible for the film festival but we have scholarships available. Email steve@carlasonheim.com for scholarship info.