One-Week Intensive Workshop with Steve Sonheim: Digital Photography
5 Videos – 5 Assignments
$45. Available NOW as a self-study class.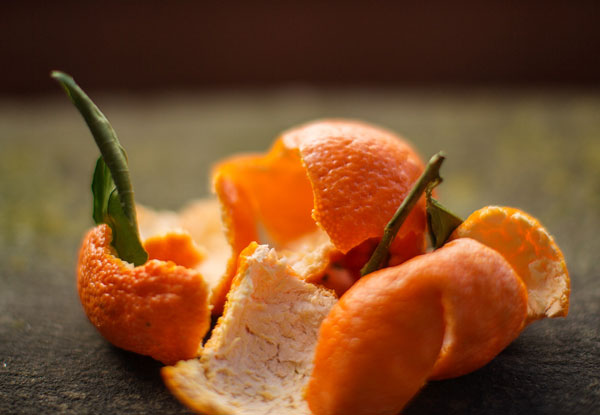 This workshop is designed to turn your digital camera into a natural, comfortable tool in your hands, and give you the confidence to step away from "Auto."
In this "technical" class we will demystify the principles of exposure, ISO, aperture, shutterspeed and focal length to clear a path for more artistic photographic expression.
Who should take this class? Anyone from beginnner to intermediate with a digital camera (rangefinder or DSLR). This is a good starting point for anyone who wants to go beyond snapshots.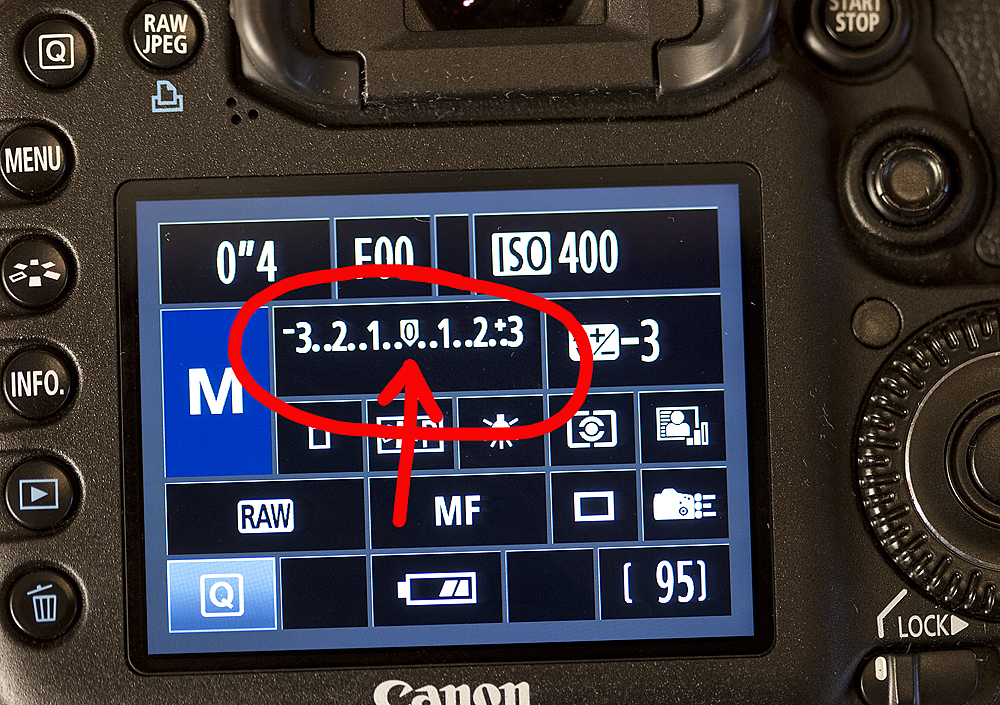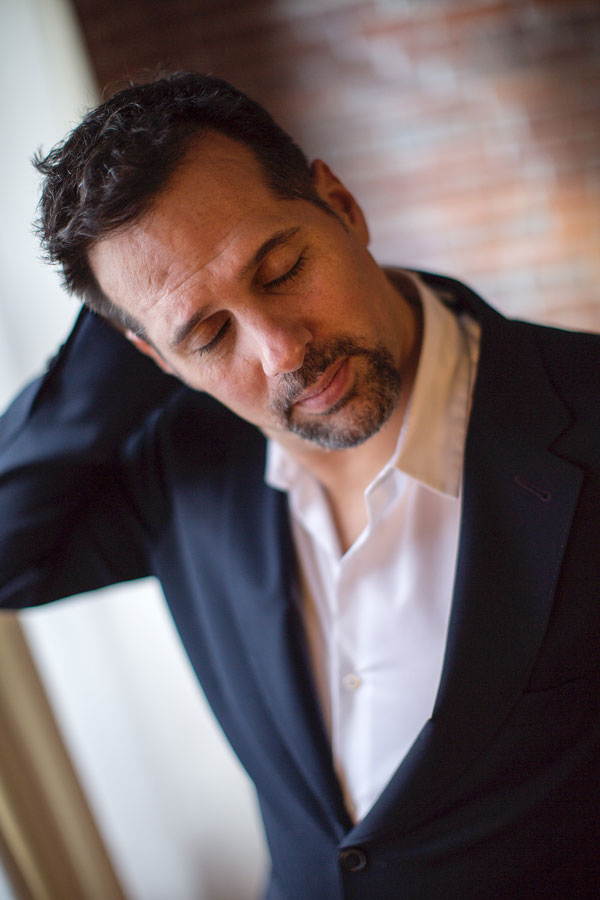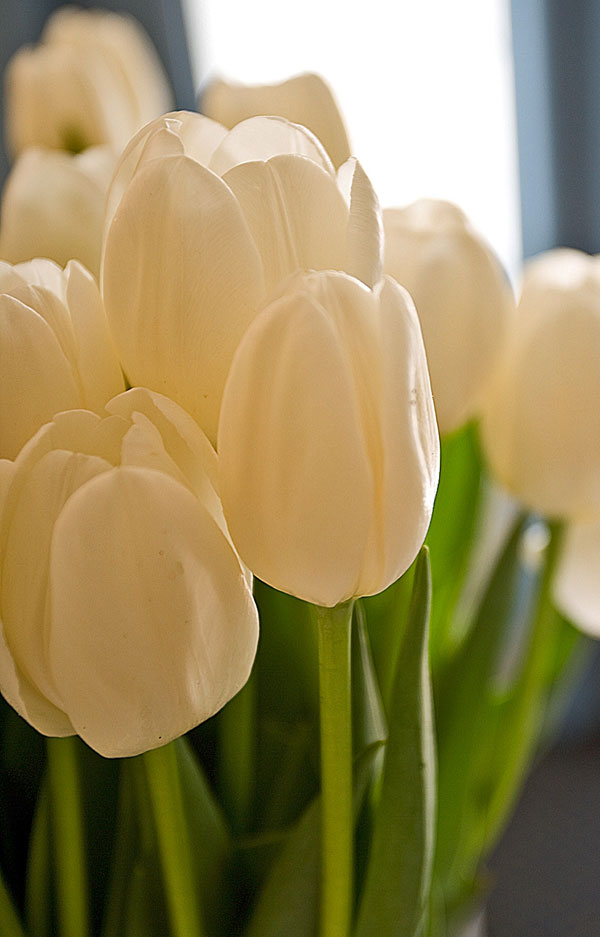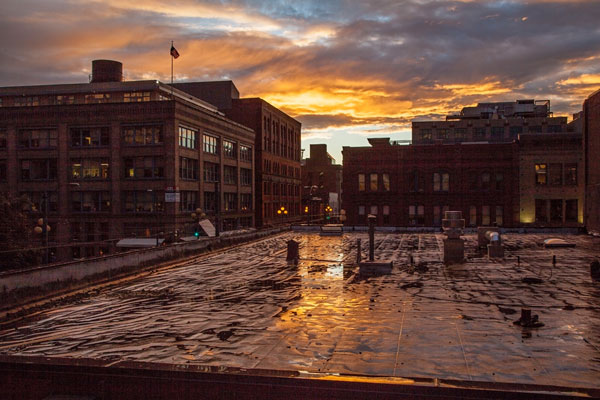 * * *
CLASS OUTLINE
Day 1: Exposure
Defining what "correct exposure" is, what your camera is doing behind the scenes and how you can take control.
Day 2: Aperture and Focus
Understanding the  importance of depth of field and how to control it.
Day 3: Shutter Speed and Motion Blur
Exploring the possibilities of exposure and blur with long and short shutterspeeds
Day 4: ISO and Low-Light Photography
How to balance quality and light sensitivty to get the best possible shots.
Day 5: Focal Length and Lens Choice
How distance and lens zoom affect the look and feel of your images.
* * *
SUPPLIES NEEDED FOR THIS CLASS: For the Supply List, click HERE.

Steve Sonheim is the author of the forthcoming book, "Creative Photography Lab: 52 Fun Exercicses for Developing Self-Expression with Your Camera" (Quarry Books, due August 1st). He has been a commercial photographer for twenty years. He has a BS from Brooks Institute of Photography, Santa Barbara, and believes photography should be more of an expressive act than a technical act. He tries to incorporate that philosophy into his work, which these days includes hotels and luxury resorts, people, and food.


* * * 
SIGN UP TODAY!
____________________
Steve's "Riding Bareback" Class Only:

____________________