Product Description
The Magic of Colored Pencils
Teacher: Robert Lucy
6 Lessons
In this class we will take a deep dive into the delightfully meditative process of working with colored pencils. We will discuss the unusual and individual properties of the colored pencil, and through a series of exercises we will practice shading and layering on white and then colored paper.
Then I'll guide you through a final drawing that will focus on a technique that I have developed extensively of layering images one on top another, and then worked up so that both layers are visible at the same time. This is a technique that is very valuable in making ethereal, dreamlike and poetic works of art.
I hope you can join me!
Bobby
Portfolio of Colored Pencil pieces: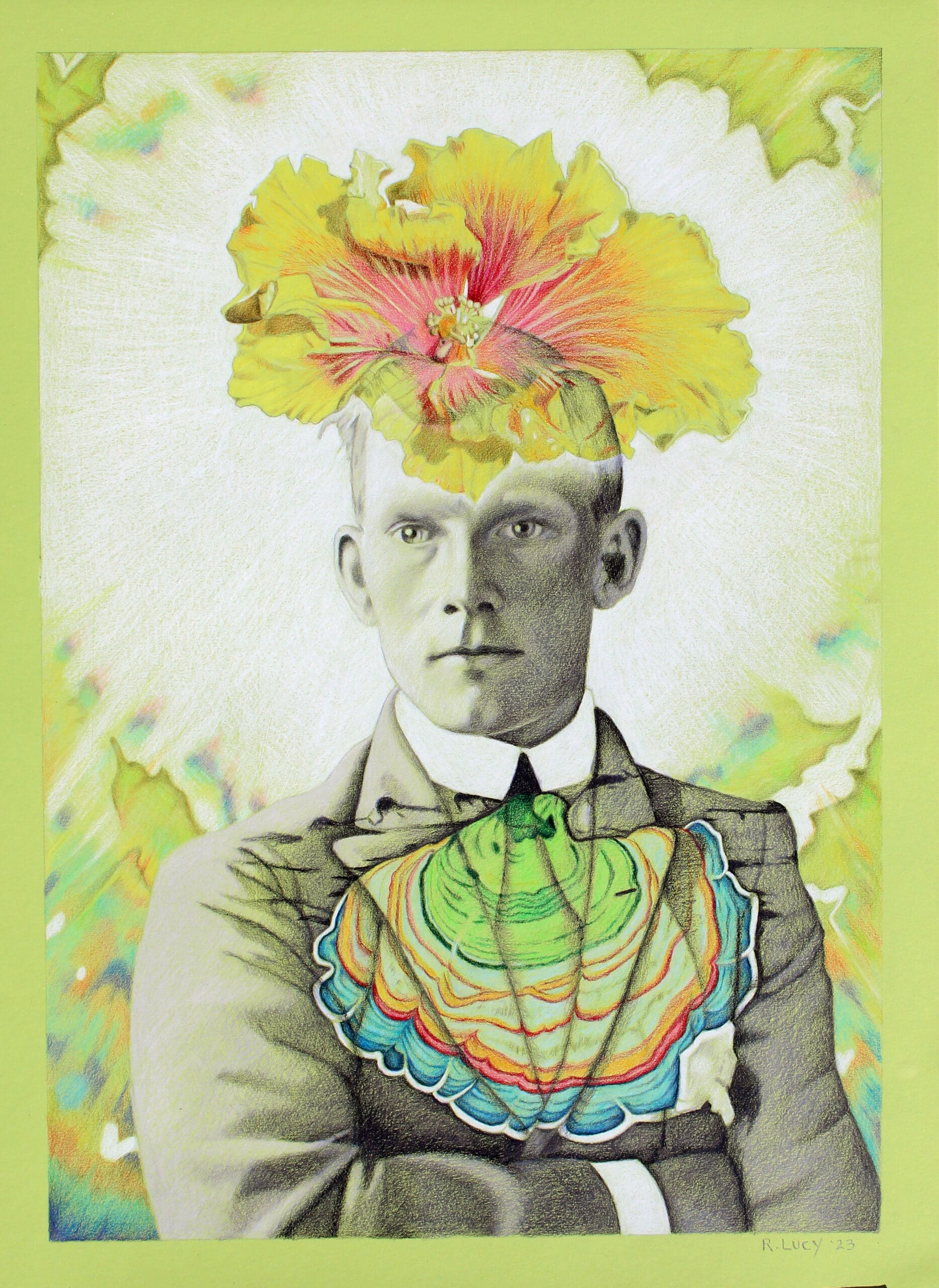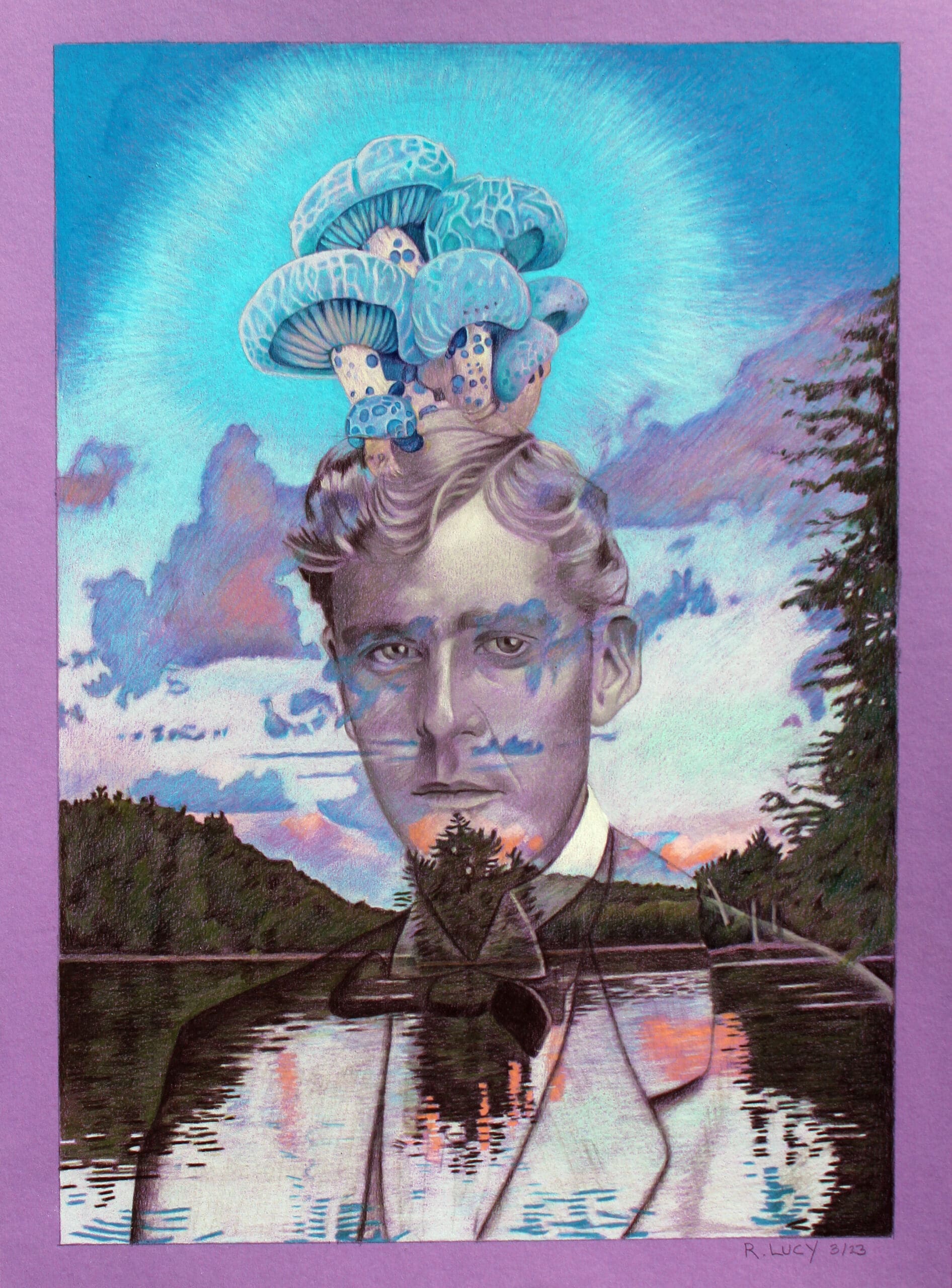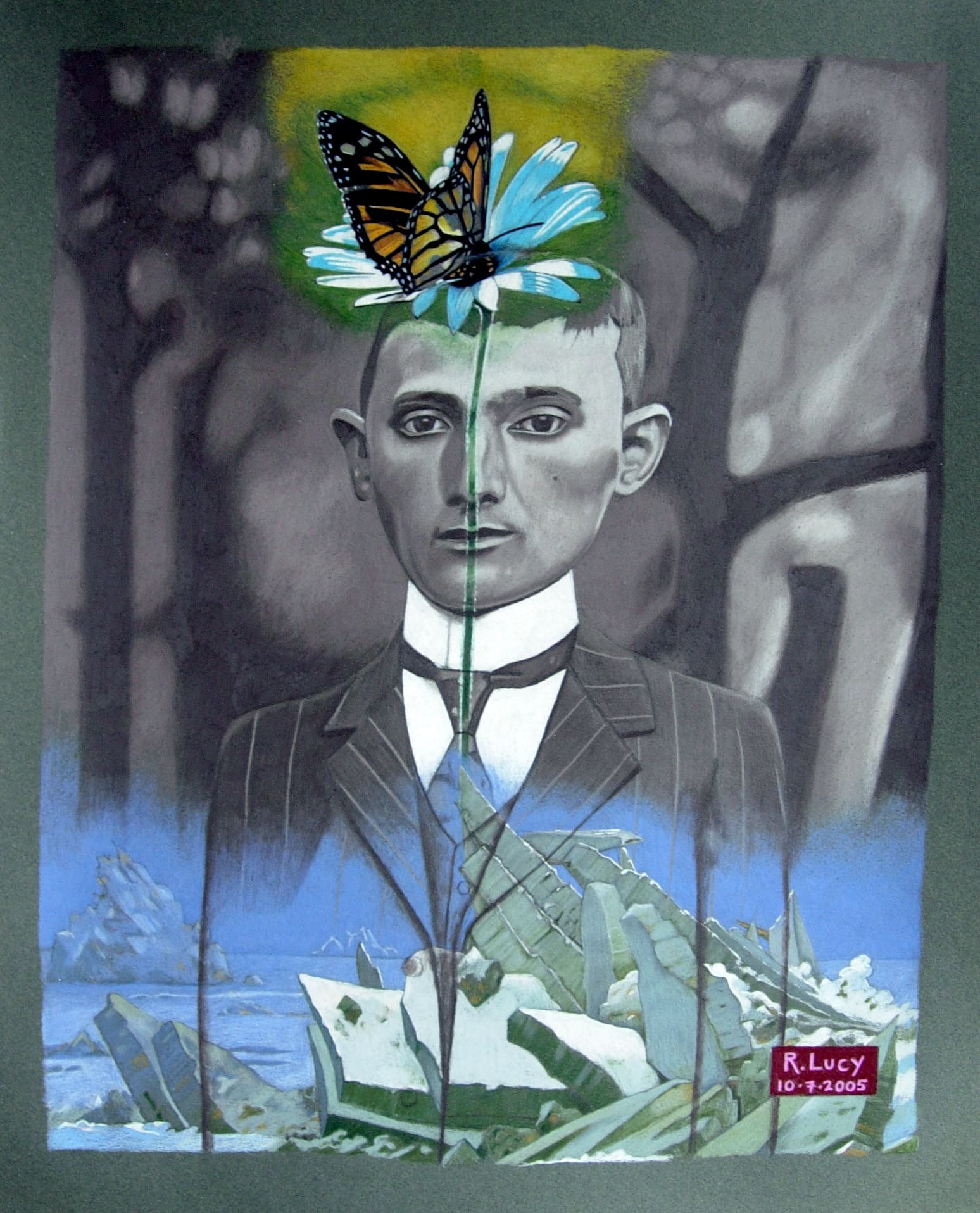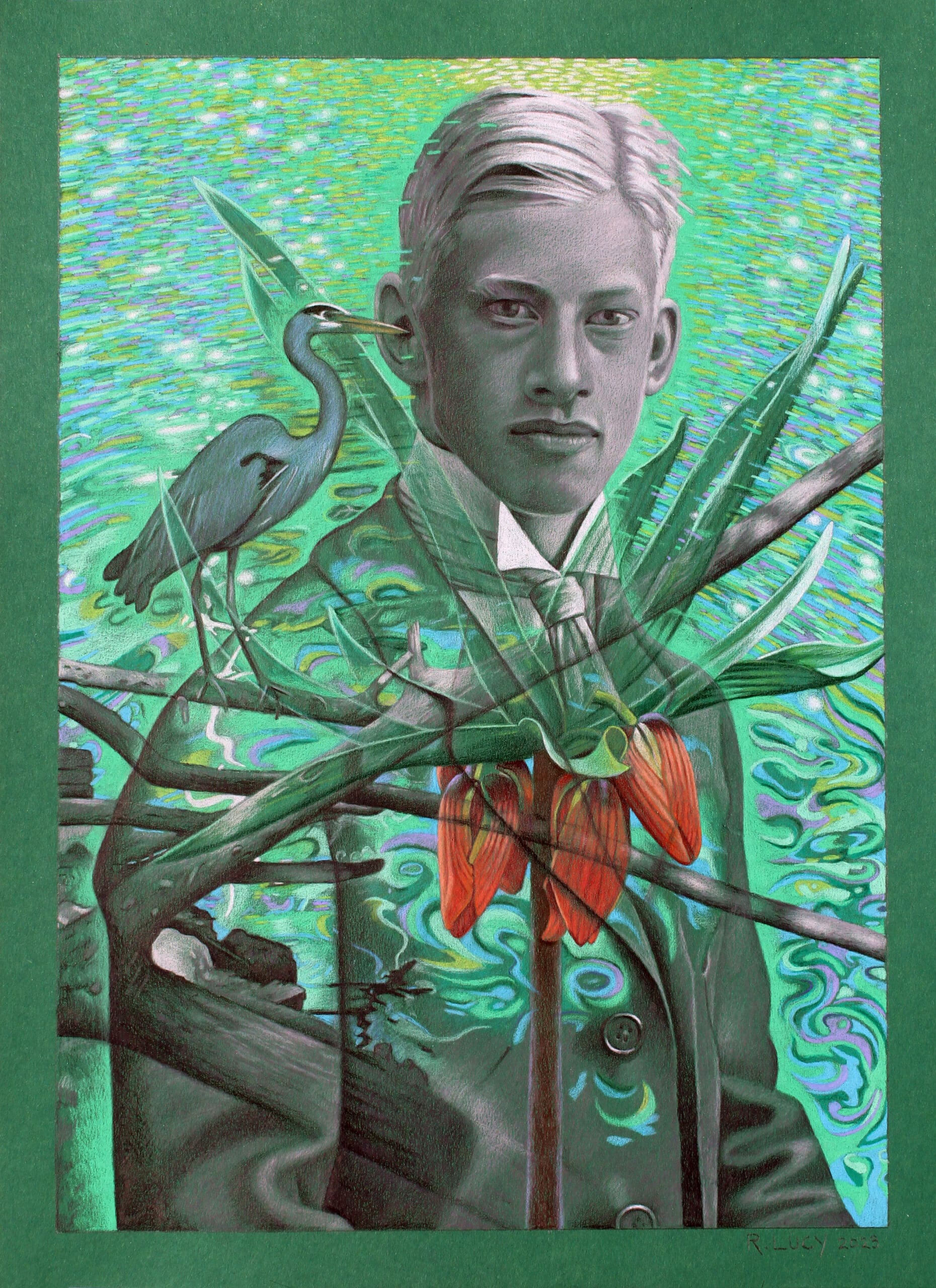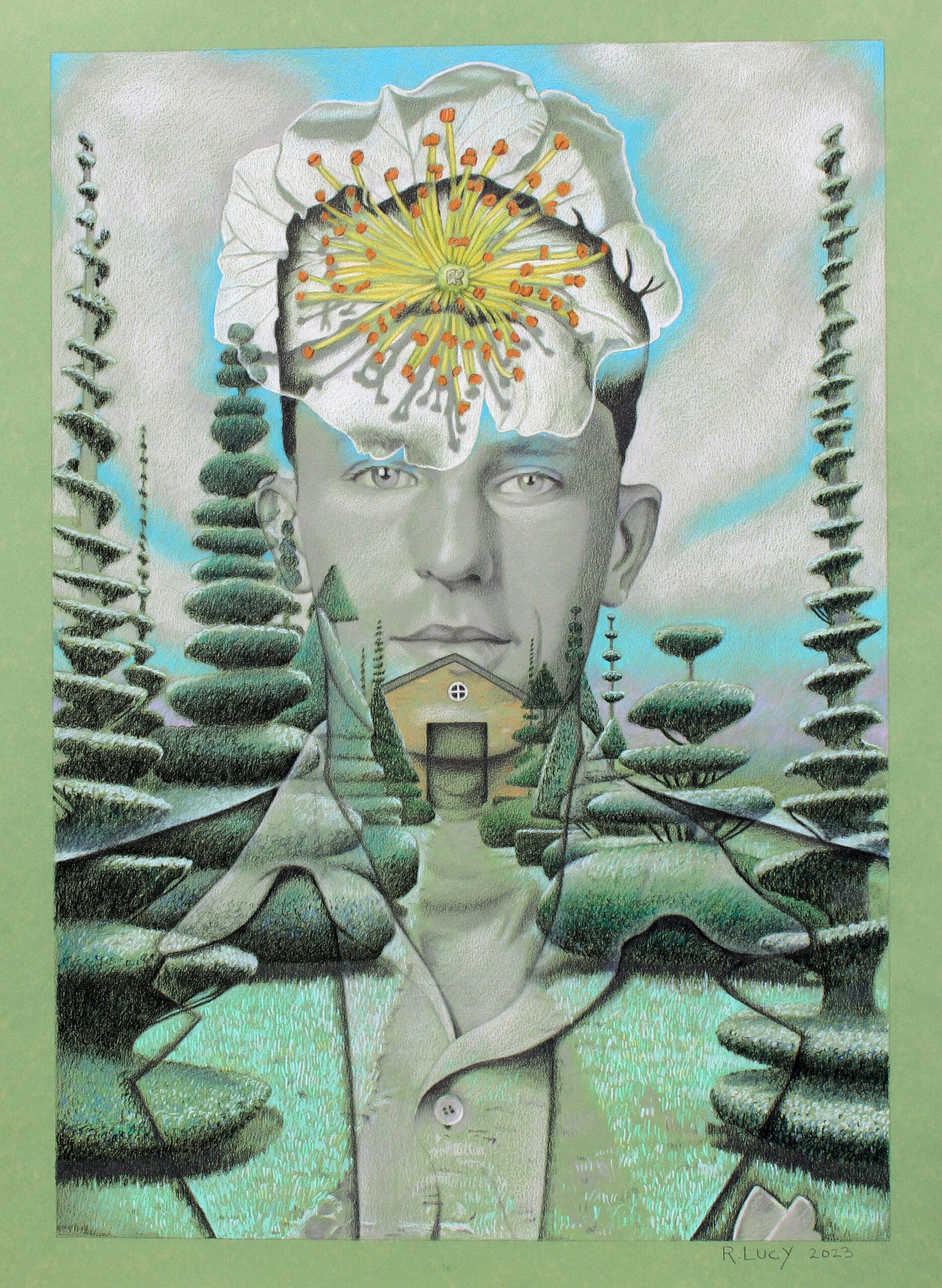 ____________________________
Class Itinerary
The lessons are prerecorded and will be available on the following schedule:
Lesson 1 – Tuesday, 9/19
Lesson 2 – Wednesday, 9/20
Lesson 3 – Friday, 9/21
Lesson 4 – Tuesday, 9/26
Lesson 5 – Wednesday, 9/27
Lesson 6 – Friday, 9/29
Lesson 1
We will begin by discussing the particular properties and advantages of the colored pencil, and then move into a series of exercises to practice shading and layering on white paper.
Lesson 2
We will introduce colored paper which is such a lovely and rich paper to use with colored pencil. We will then continue with more exercises to explore the different qualities that the colored paper introduces.
Lesson 3
We will move from our abstract exercises to the introduction of imagery using clouds as our subject. We will make an 8"x10" cloud study on colored paper, practicing the shading and layering techniques introduced in Lessons 1 and 2.
Lesson 4
In this lesson we will begin our final drawing, introducing the idea of drawing in monochrome. We will begin our final 8″x10″ drawing by drawing a light layer of a monochromatic face of your choosing.
Lesson 5
Having introduced our monochromatic face we will now introduce the technique of adding a second image of clouds or a landscape on top of our face, discovering how to allow this second image to whimsically interact with the underlying face.
Lesson 6
Finally we will develop the face and the clouds together to make a drawing where both images are visible and interact with each other.