Scissors, Paper, Rock
A 3-Lesson, "Bite-Sized" Class with Lynn Whipple
Drawing, Watercolor, Mixed Media • $25
Now available as a self-study class.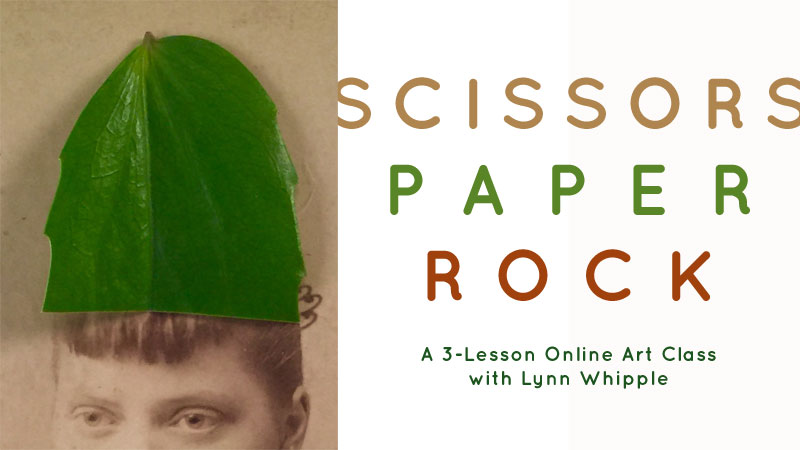 Love Nature? Love Art?
Then join Lynn Whipple for a summer celebration of nature through drawing, painting, cutting, collaging, documenting, photographing, rearranging and gift-giving!
Each lesson you will outside and gather both inspiration and your "pieces and parts" to use in the assignments. Inspiring shapes, colors and possible combinations are everywhere in the outdoor world. Muse artists for this class include Andy Goldsworthy, Opal Whiteley and  Tim Hawkinson (his
giant rock bear
 is super cool)!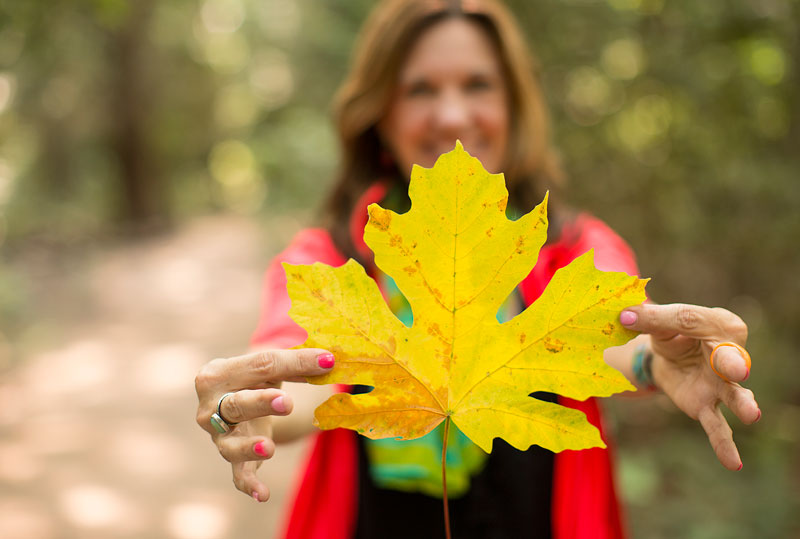 Your itinerary: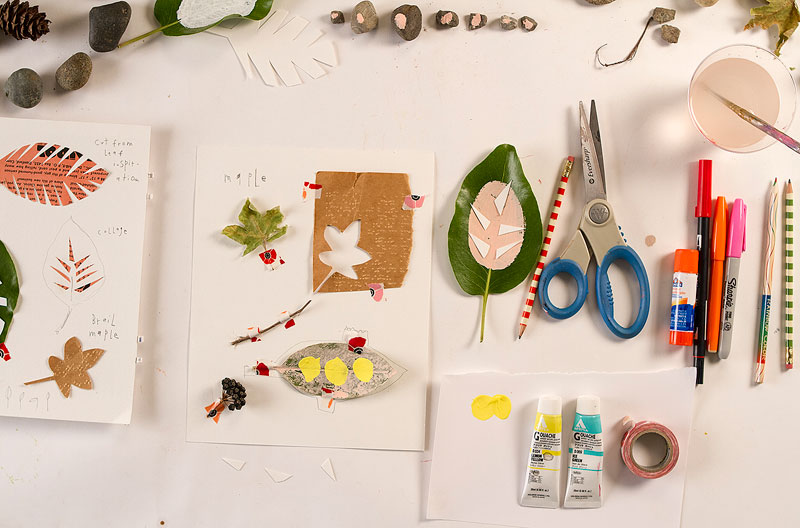 Lesson 1: Journaling with Nature as Our Muse
Tuesday, August 11th
Looking deeply we will appreciate the amazing design found in the great outdoors. After some drawing exercises, you'll alter your objects with paint and pencil and attach them to your journal pages (like a naturalist making notes)!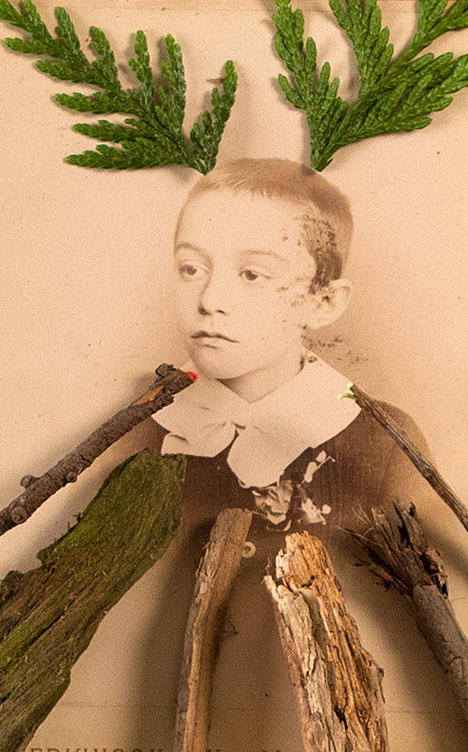 Lesson 2: Nature Ninnies
Wednesday, August 12th
Today you will alter images with found outdoor objects using a smart phone or camera to document. This is fun and fast; you will capture the image and start again! Goal: Make great unexpected combinations and laugh.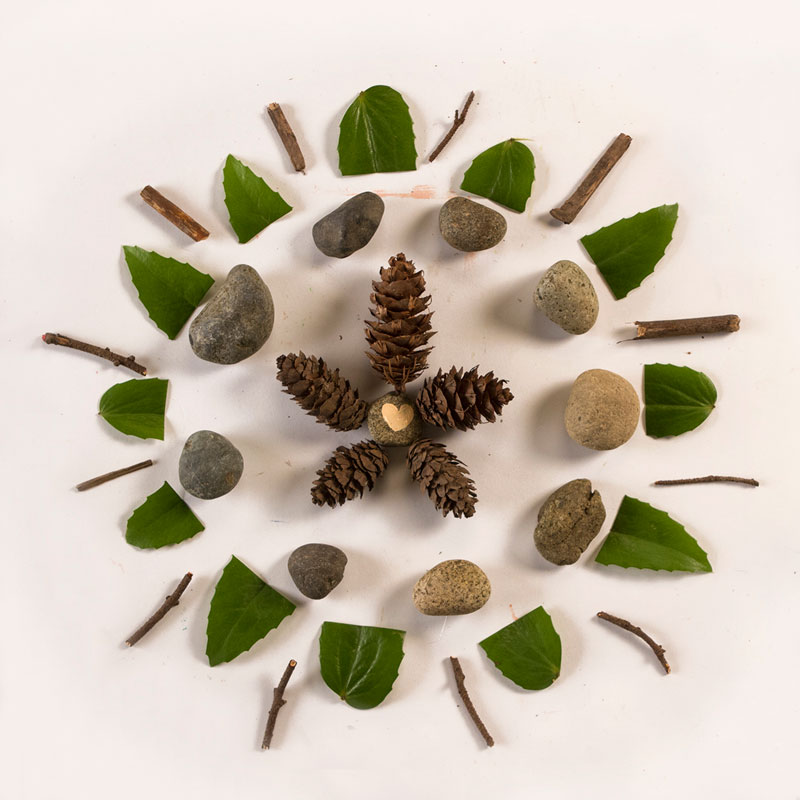 Lesson 3: Rearranging Beauty = Free Gifts
Friday, August 14th
Playing with pattern and pieces and parts found in nature, we will combine things together in a fresh new way. Document with your camera or phone, add some writing or paint if you wish.  As a bonus we will taste the joy of leaving a little something anonymously out out in the world as a free gift for a lucky passerby. 

* * *
Join this fun class today!
* * *
Questions?
I'm happy to answer any questions! Please email me at carla[at]carlasonheim.com and I'll get right back to you.
Supplies?
For this class you will need pens, pencils, journal, washi tape, acrylic paint, rag, scissors, old photos or found images, smart phone or camera, and found natural objects such as twigs, flowers, grass, leaves, rocks and more.