Sketchbooks: Making Art a Practice
---
– – – – – – – – – – – – – – – – – – – – – – – – – – – – – – – – – –
"Making Art a Practice"
with Cat Bennett
Six-Week Class; 6 Video Lessons
Now available as a self-study class.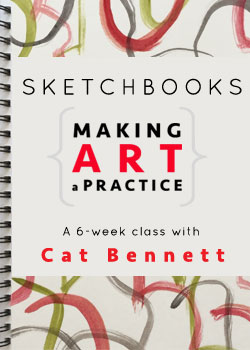 How can the sketchbook be a place of discovery and growth in our art practice?
In Cat Bennett's 6-week course, "Sketchbooks: Making Art a Practice," we'll use the sketchbook to explore how to make our art practice a vital one. We'll draw and paint in experimental ways, find inspirational images to include in our sketchbooks, look at where we've been and where we might go, and consider how to grow our ideas for our art. We'll also grow our drawing skills and discover our own best strengths so we can build on them.
Each lesson includes a video with demonstrations of various drawing and painting techniques, regular assignments, and a Facebook group to share sketchbook explorations. Cat will also offer daily inspiration (Monday to Friday) with general comments on the work and some further exercises for the super motivated!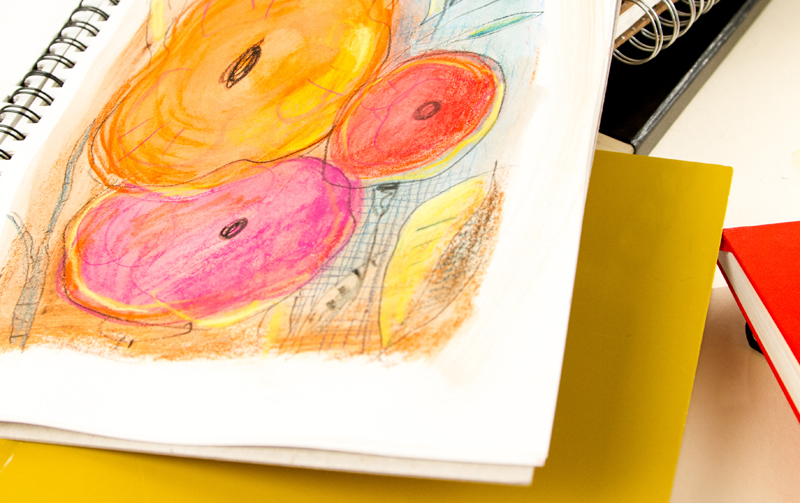 COURSE OUTLINE
Week 1: Making Marks—Drawing in an abstract way to grow our creativity.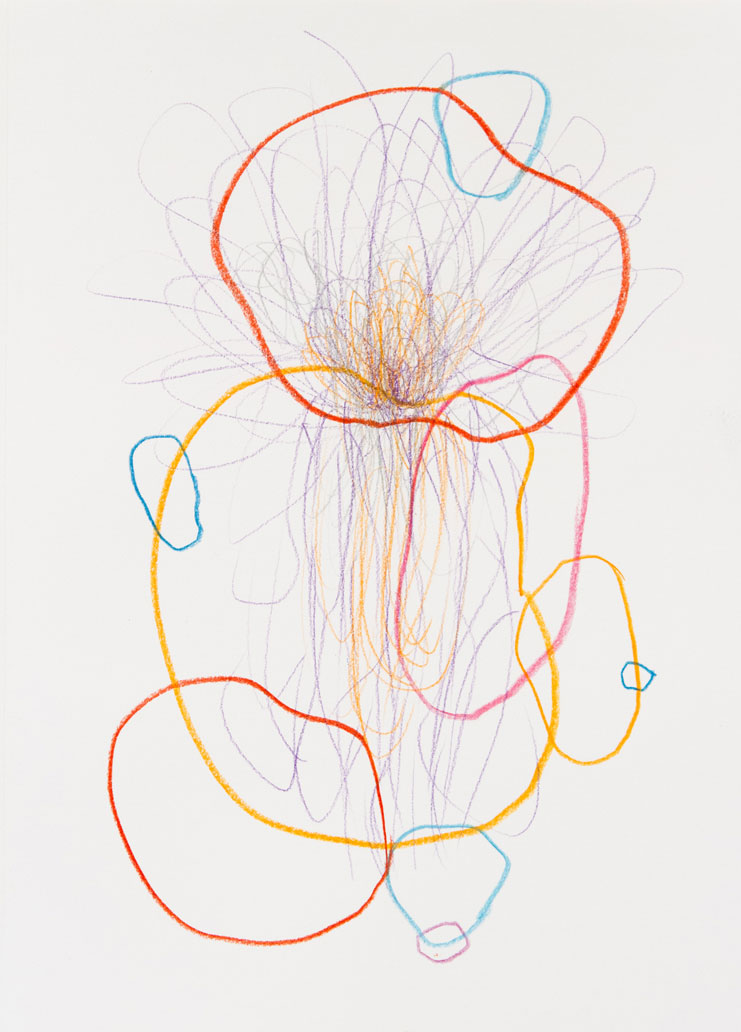 Week 2: Drawing Nature—Exploring different ways to draw what we see.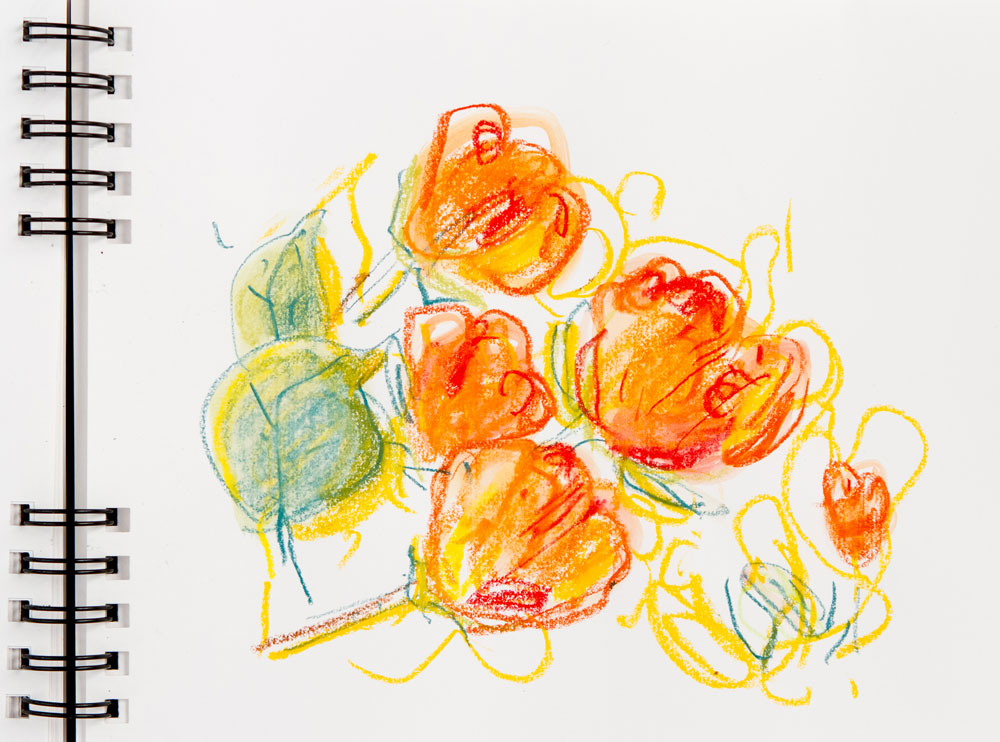 Week 3: Drawing Our Daily Life—Finding what speaks to us.
Week 4: Portraits—Drawing people and finding our own style.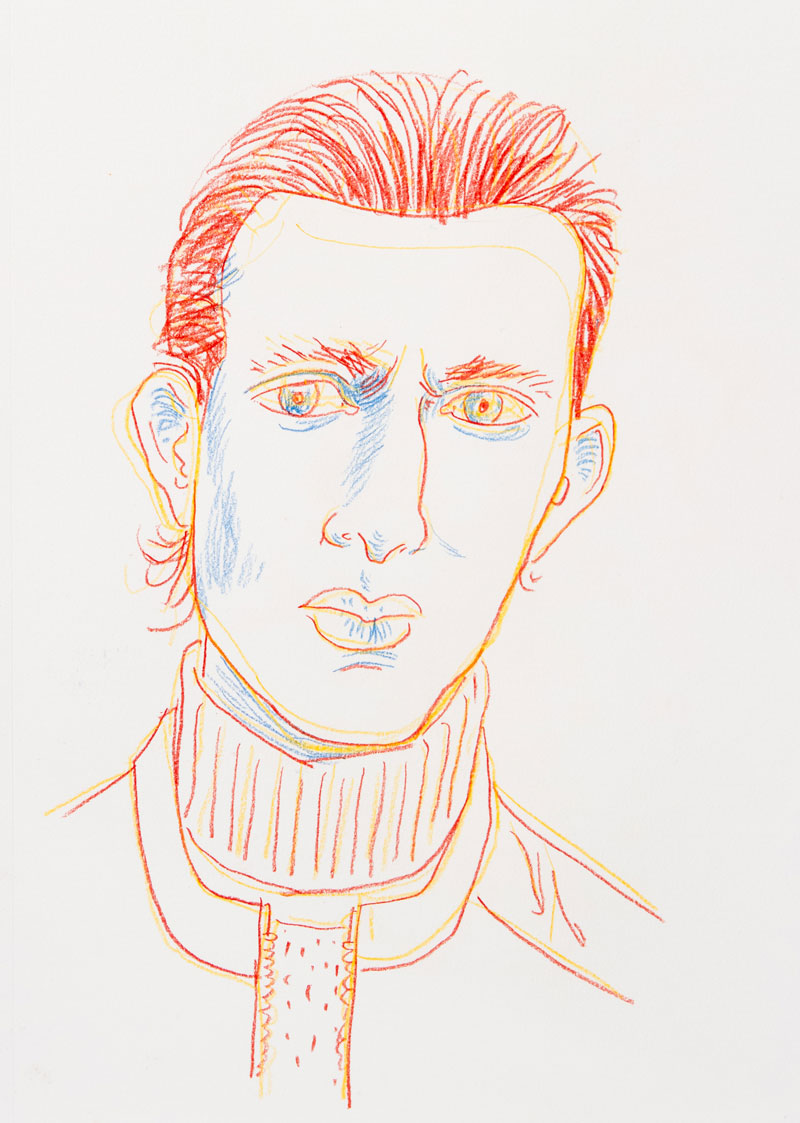 Week 5: Bringing in Imagination—Playing with images and growing our vision.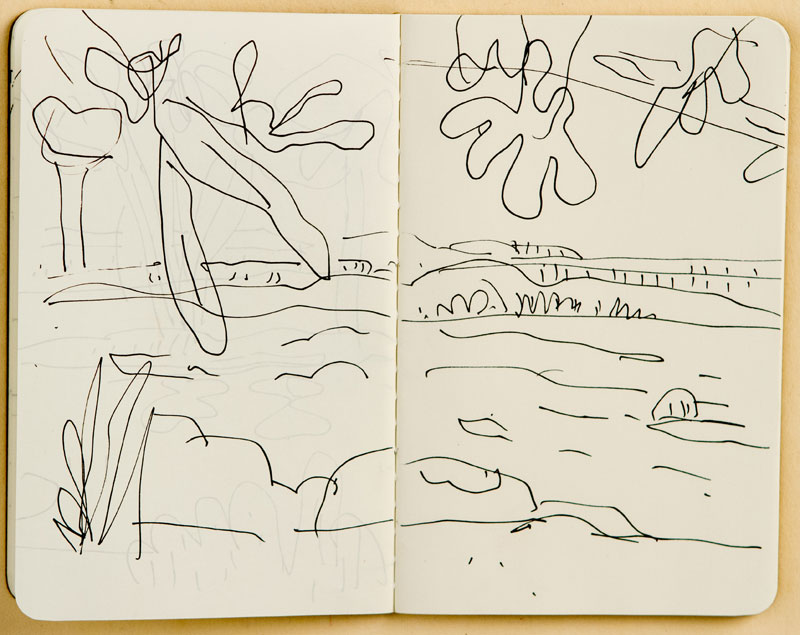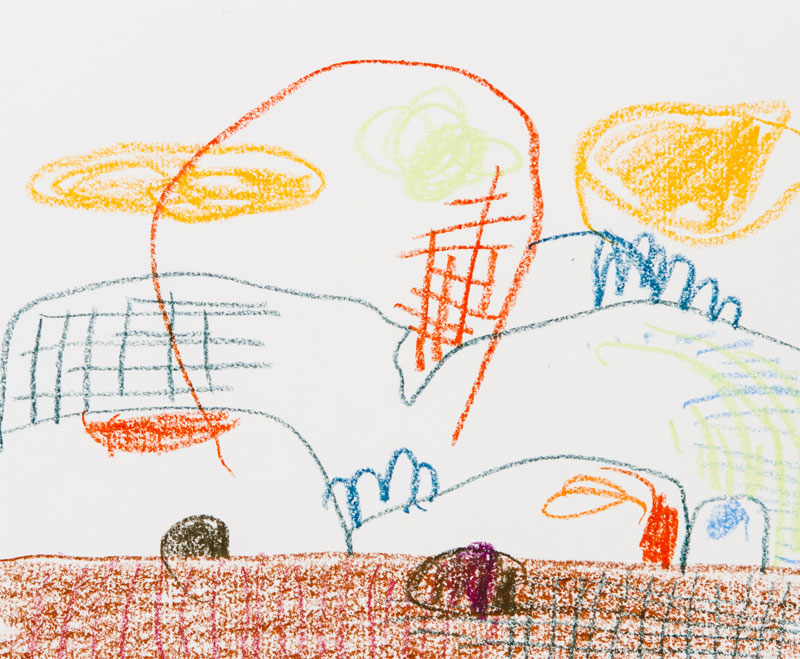 Week 6: Growing Our Ideas—Tracing our art history and seeing where we might go.
Each week, Cat also addresses issues we all face as artists—
1. What can we do when we feel blocked?
2. How can we overcome the inner critic or feelings of inadequacy?
3. How can we find the time to make art in the midst of busy lives?
4. How do we find our own style in our art?
5. What are great reasons for making art?
6. How do we keep our art practice vital?
Participants can also share positive suggestions of their own each week regarding these questions and on the Facebook page.
– – – – – – – – – – – – – – – – – – – – – – – – – – – – – – – – – – –
Join this class today, and spend 6 weeks together with Cat Bennett!
NOTE: Cat is offering to send a copy of her book, "Making Art a Practice" to the first 10 people who sign up!  We've got the first 10… thank you!!
– – – – – – – – – – – – – – – – – – – – – – – – – – – – – – – – – – –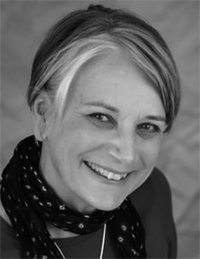 Cat Bennett is artist and author. In her Saturday Morning Drawing Club, she teaches drawing as a way to meet the true creative self. Her book, 
The Confident Creative: Drawing to Free the Hand and Mind,
published by Findhorn Press 2010, was a gold medal winner in the 2011 Nautilus Book Awards. Her book
Making Art a Practice: How To Be the Artist You Are,
 and her newest book,
 The Drawing Club of Improbable Dreams: How to Create a Club for Art
,
 are also published by Findhorn Press.
Cat worked as an illustrator/designer for about thirty years. Her illustrations have appeared in The Boston Globe, The New York Times, The Atlantic Monthly, The Wall Street Journal, The Baltimore Sun and Time Magazine, Houghton Mifflin, Scholastic, Harcourt Brace and many other publications. She has also made short animations for CBC-Sesame Street, Nickelodeon TV, WHDH-TV, WGBH-TV and various non-profits. She has exhibited her art in group shows in Boston, New York, and Tokyo.
Her essays have appeared in The Huffington Post, The Los Angeles Times, LA Yoga Magazine, Yoga Magazine UK, Integral Yoga Magazine, Red, The American, Lightworker, High Spirit Magazine and others. www.catbennett.net
Check out Cat's wonderful books (#3 is forthcoming October 13, 2015).
________________________________
SUPPLY LIST FOR THIS CLASS:
• 9"x12" (or larger) mixed media sketchbook (Canson; Strathmore, etc)
• 3"x5" pocket sketchbook (Moleskine or similar for pencils and markers)
• 6"x9" (or larger) smooth paper for pencils and markers (Fabriano, Moleskine etc)
• ebony or 4B+ drawing pencils
• gum eraser
• steel pencil sharpener
• fine tipped drawing marker (Sharpie, Micron etc)
• scissors
• glue stick
• Set of colored pencils (Dick Blick, Prismacolor, Derwent etc)
• #3, #6, #12 student grade watercolor brushes (Princeton)
• Set of opaque cake watercolors (Pelikan)
Note: Whatever brands you prefer are just fine!
___________________________________
HOW IT WORKS—
• Starting October 6th, you'll receive an email every Tuesday with a reminder to visit the class blog for that day's lesson and video. There are 2-3 exercises each week which you can move through at your own pace. (Cat recommends daily interaction with your sketchbook.)
• In the email, you'll also get the information about how to log into the password-protected blog where the class material lives and the closed Facebook group link.
• The class materials will be up and available for download until "forever," if for some reason you need to miss a day (or a couple of weeks).
• Upon registration, you will receive an email within 48 hours confirming your sign-up. On the Friday before your session begins, you will receive a "test" email to make sure you can receive/view everything.
• What you will need: You will need to be able to read Acrobat pdf files and view videos.
• Class fee is good for participants living in a single household.
QUESTIONS? carla[at]carlasonheim.com
---