Creating Ink Figures
---
Hi Everyone! Here is a quick lesson on making ink figures (a la artists Norman Laliberte and Saul Steinberg)!
Supplies needed:
– thick paper
– ink
– white colored pencil
– red soft pastel
And here are some samples!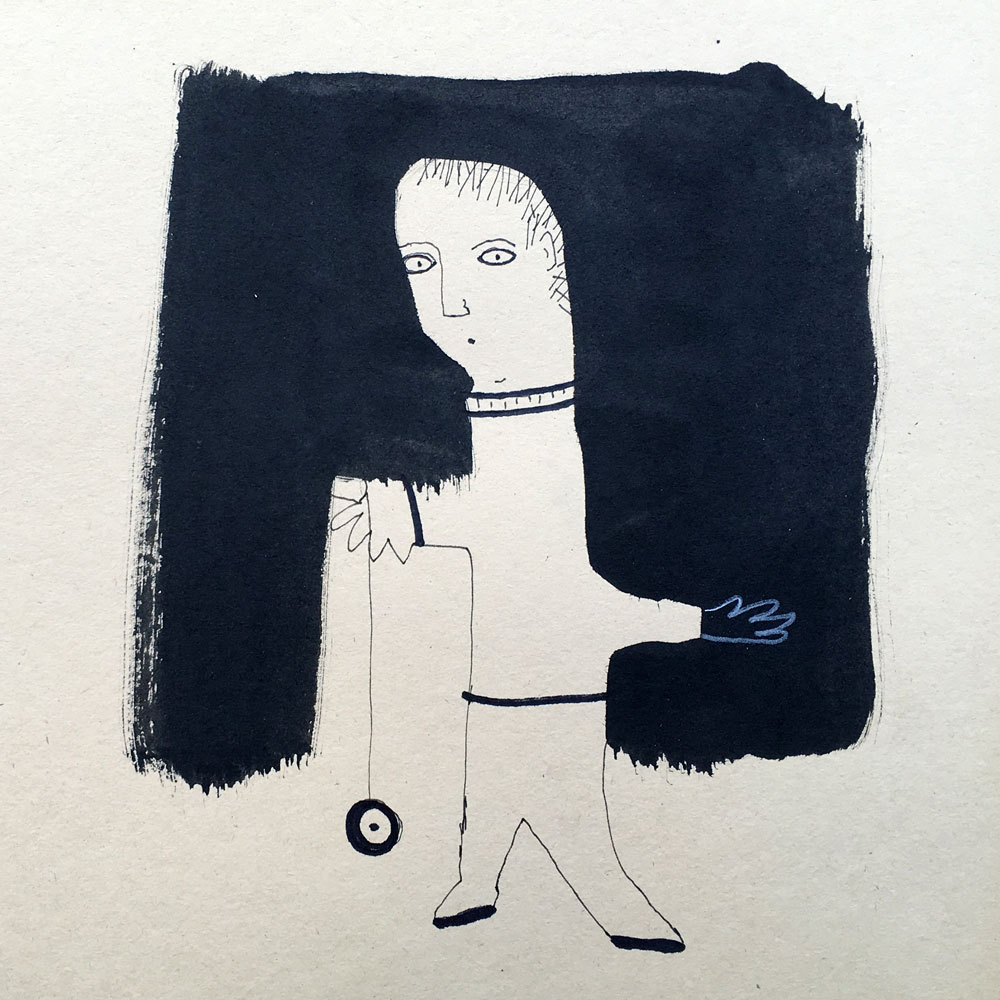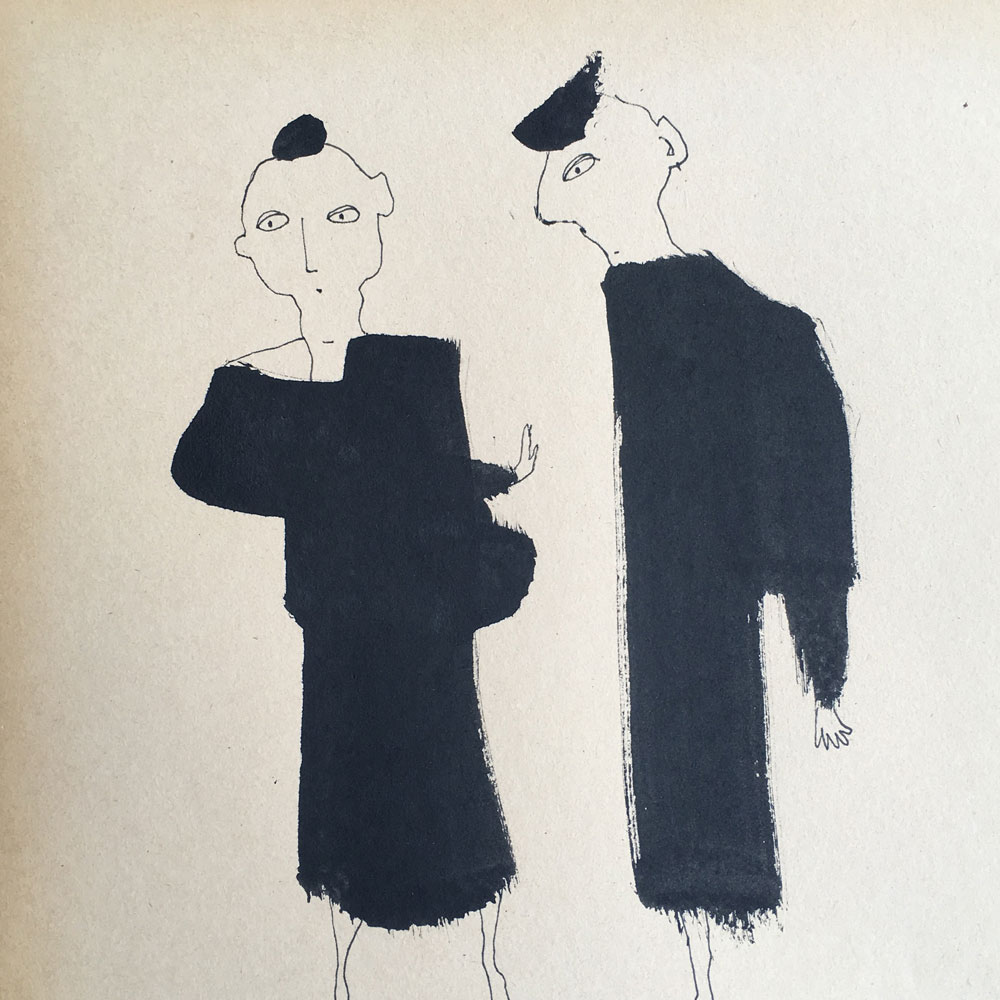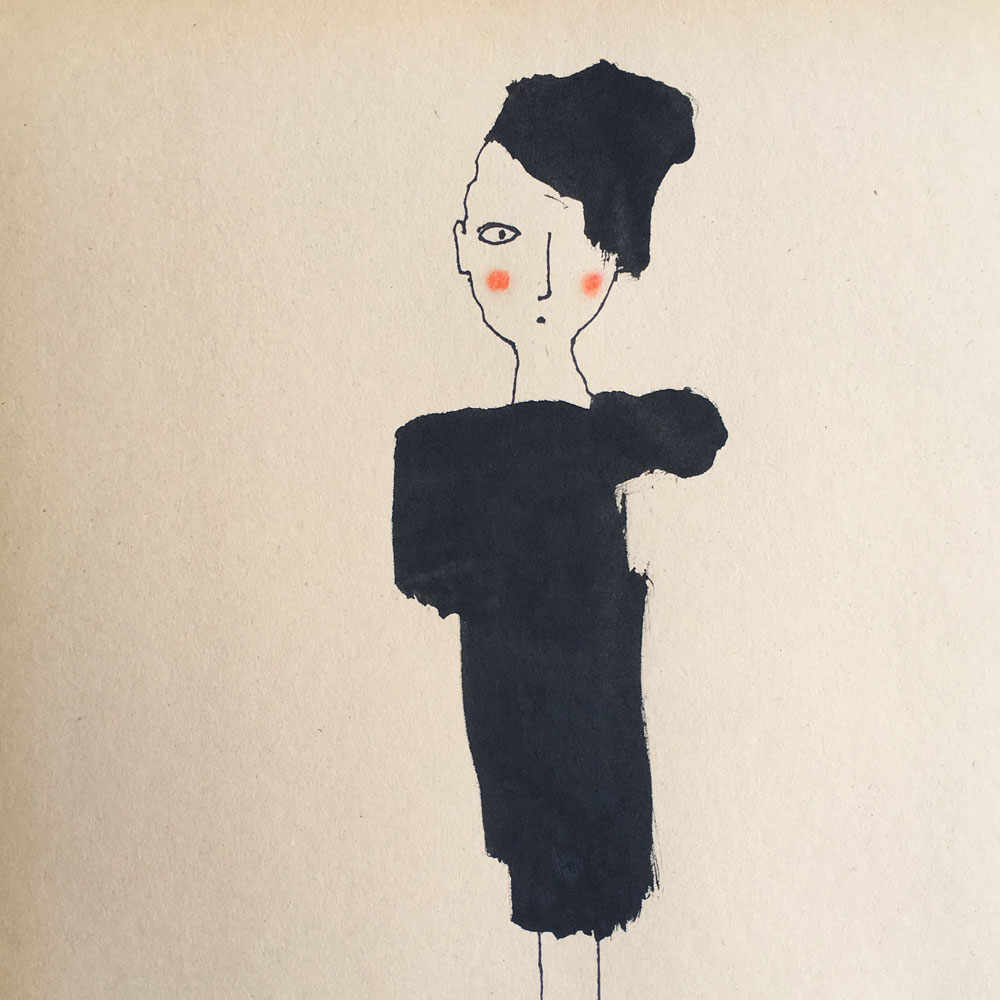 Have fun, and post your figures to our NEW Facebook group!
https://www.facebook.com/groups/1587972621494055/
---