"Gelli Plate Printmaking" with Carla Sonheim
---
Gelli® Plate Printmaking
Instructor: Carla Sonheim
3 Lessons
Now available as a self-study class.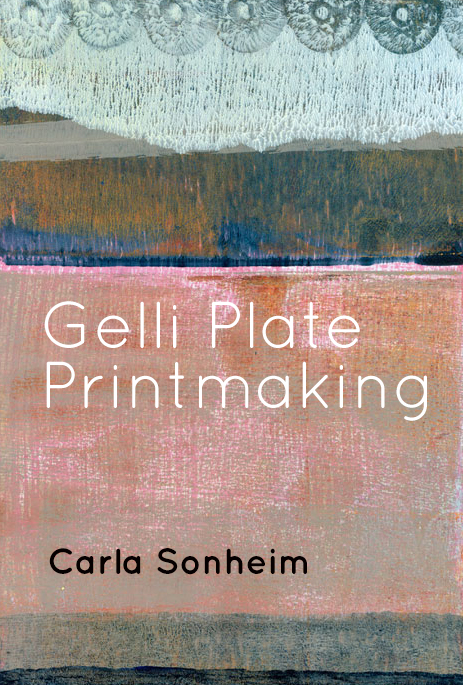 * * *
The monotype printing process is something that got me really excited about art over 20 years ago. You never know what you're going to get, and I love the myriad of textures and patterns!
The new, inexpensive product called "Gelli Plate" allows you to create beautiful monotypes without a press, using materials anyone has in their studio.
When I posted these online recently, artist Christine Phelps asked: "These really take the Gelli Plate from a crafting to fine art level! Do you have a class brewing?"
Yes! "Gelli Plate Printmaking" is a quick, technique-based, $25 class and includes three professionally produced videos demonstrating how to achieve beautiful results with minimal supplies.
What you need is:
— a Gelli Plate (a product by Gelli Arts that looks and feels like gelatin)
— a brayer
— acrylic paint
— scissors
— paper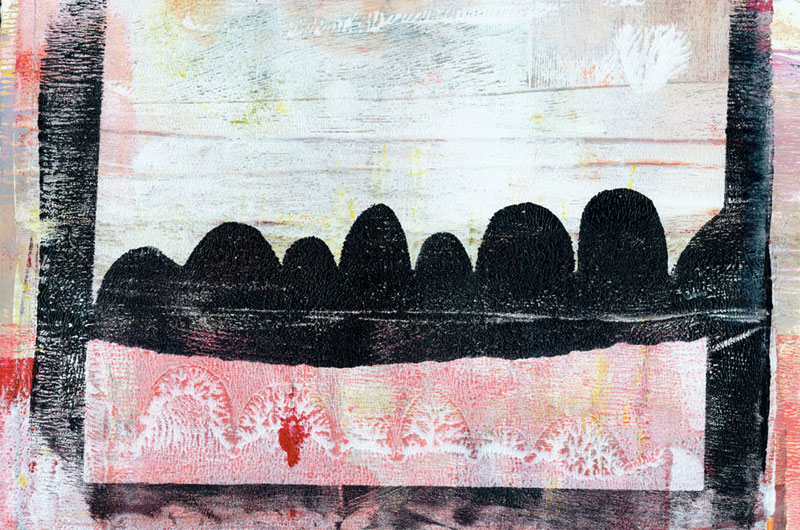 One student wrote:
Warning: Gel printing is addictive!
(Note: Gelli® Plate Printmaking has indefinite access, which means the videos and class materials will be up and available to you "forever.")
————————-
Sign up today!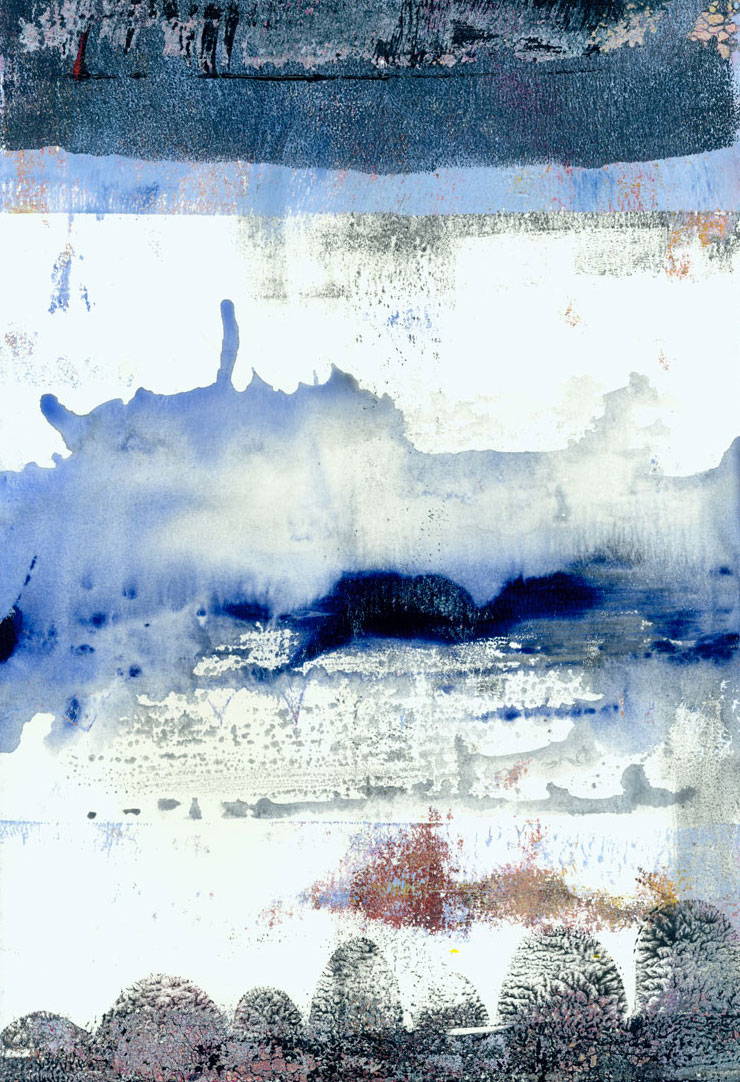 😉
---