Class Description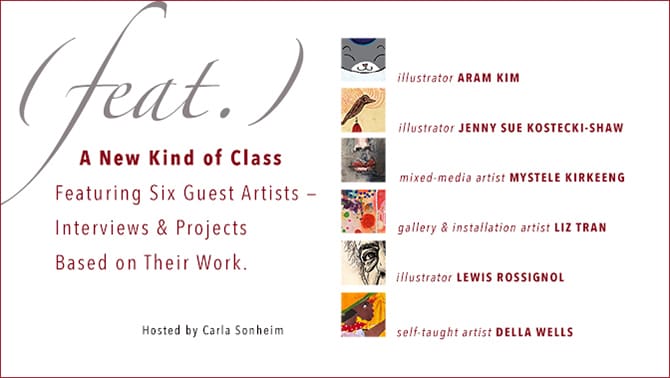 Self-Paced
Hello!
Please join us for a 6-lesson online class where I've asked six artists I admire — two children's book illustrators, two mixed-media artists and two gallery artists — to join us for a live-streamed interview. Then we will have a mixed-media work session and project from Carla INSPIRED BY the featured artists (Aram Kim, Jenny Sue Kostecki-Shaw, Mystele Kirkeeng, Liz Tran, Lewis Rossignol and Della Wells!).
Each lesson should be about 1.5 hours long and will be streamed live and recorded each Tuesday and Friday for three weeks starting July 7th…. the first half hour is earmarked for the artist interview and the second hour for the lesson. We will create it so that you can easily work alongside Carla if you like. Each session will be available in your account with forever access (in case you can't make it to the livestream). No special app or signup will be needed.
And as always there will be a private Facebook group to share your work and the opportunity for feedback from the instructor and our vibrant creative community.
I hope you will join us for this new kind of class!
Carla
____________________
Here is the schedule!
Week 1
Lesson 1
Featuring: Aram Kim
Tuesday, July 7, 2020 @ 6pm PT
NOTE: Now that the livestream class is over, all videos are now instantly available.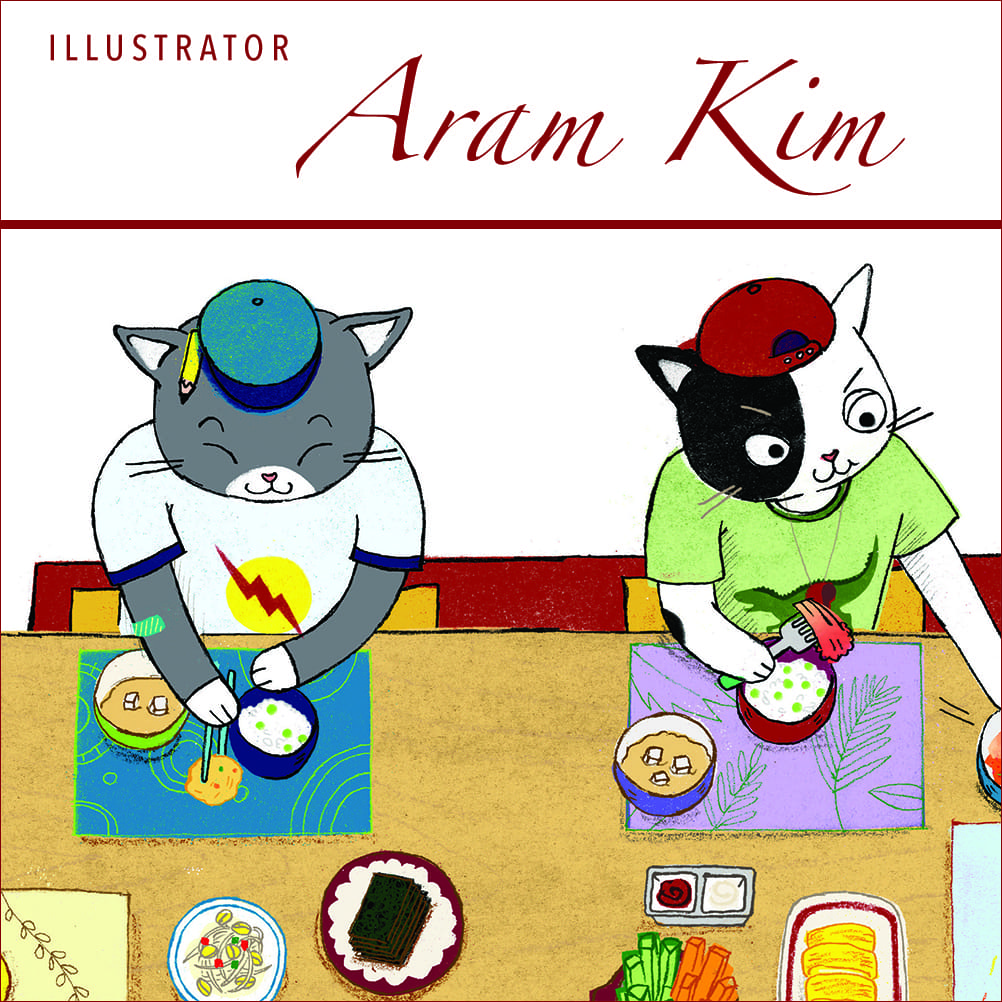 Lesson 2
Featuring: Jenny Sue Kostecki-Shaw
Friday, July 10, 2020 @ 12pm PT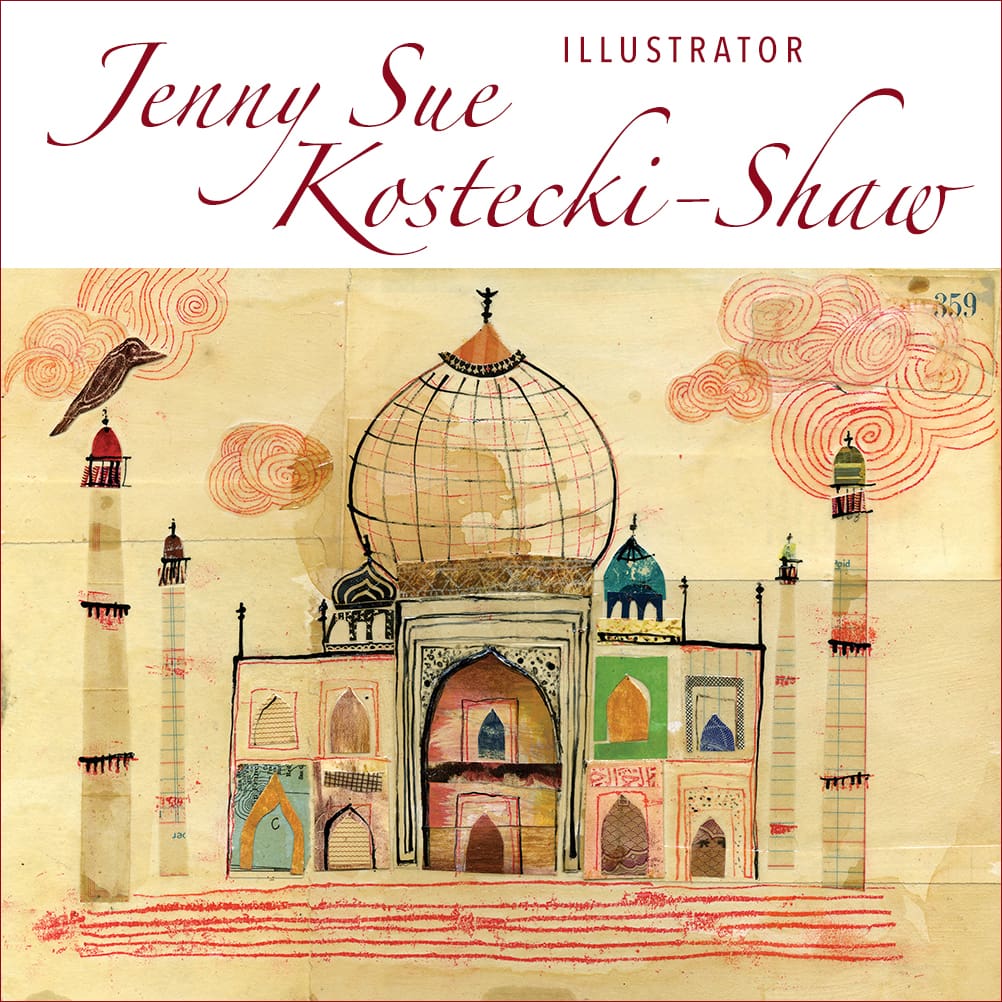 ____________________
Week 2
Lesson 3
Featuring: Mystele Kirkeeng
Tuesday, July 14, 2020 @ 6pm PT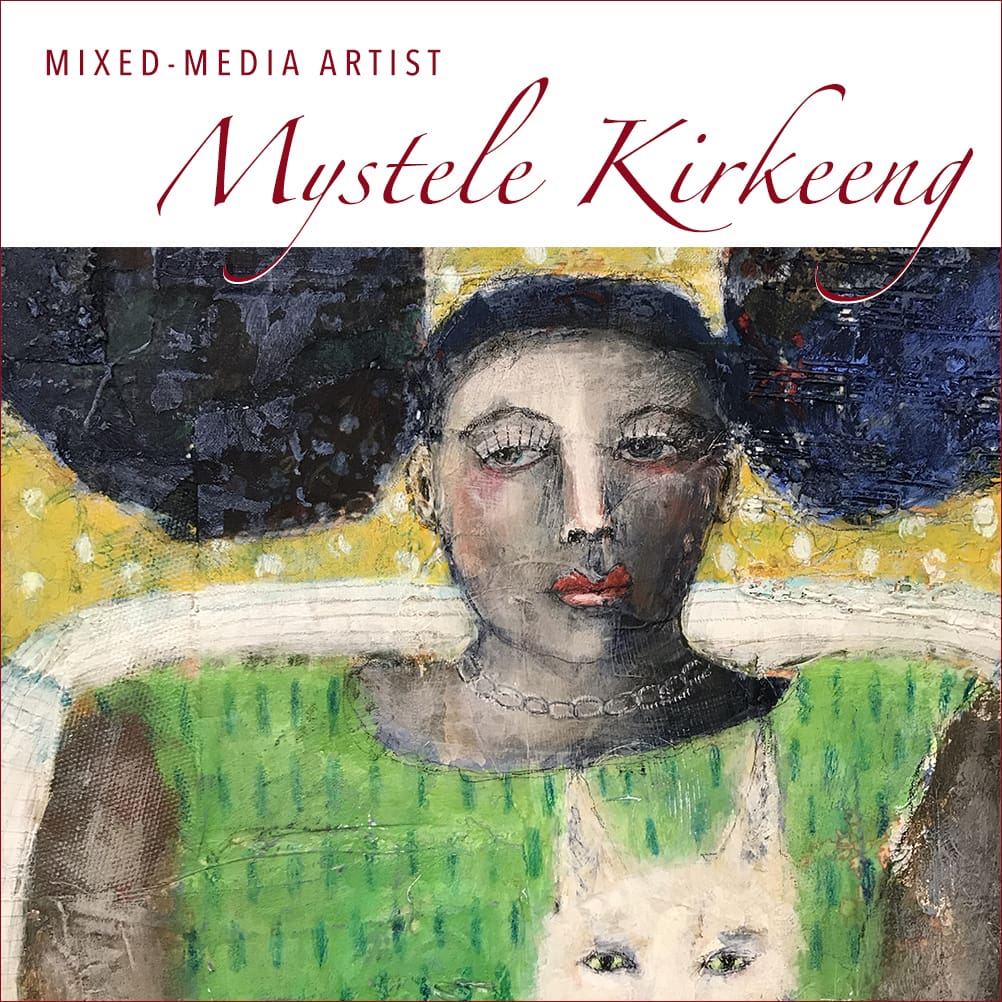 Lesson 4
Featuring: Liz Tran
Friday, July 17, 2020 @ 12pm PT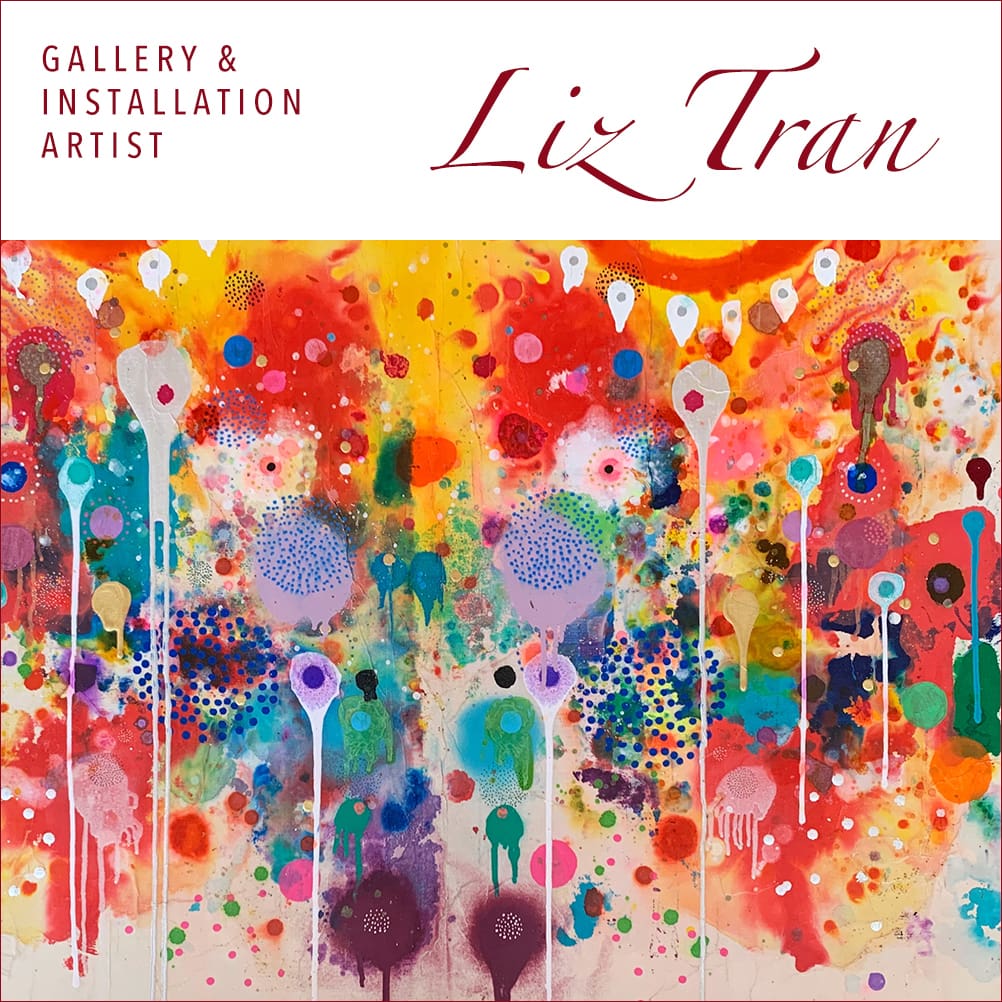 ____________________
Week 3
Lesson 5
Featuring: Lewis Rossignal
Tuesday, July 21, 2020 @ 6pm PT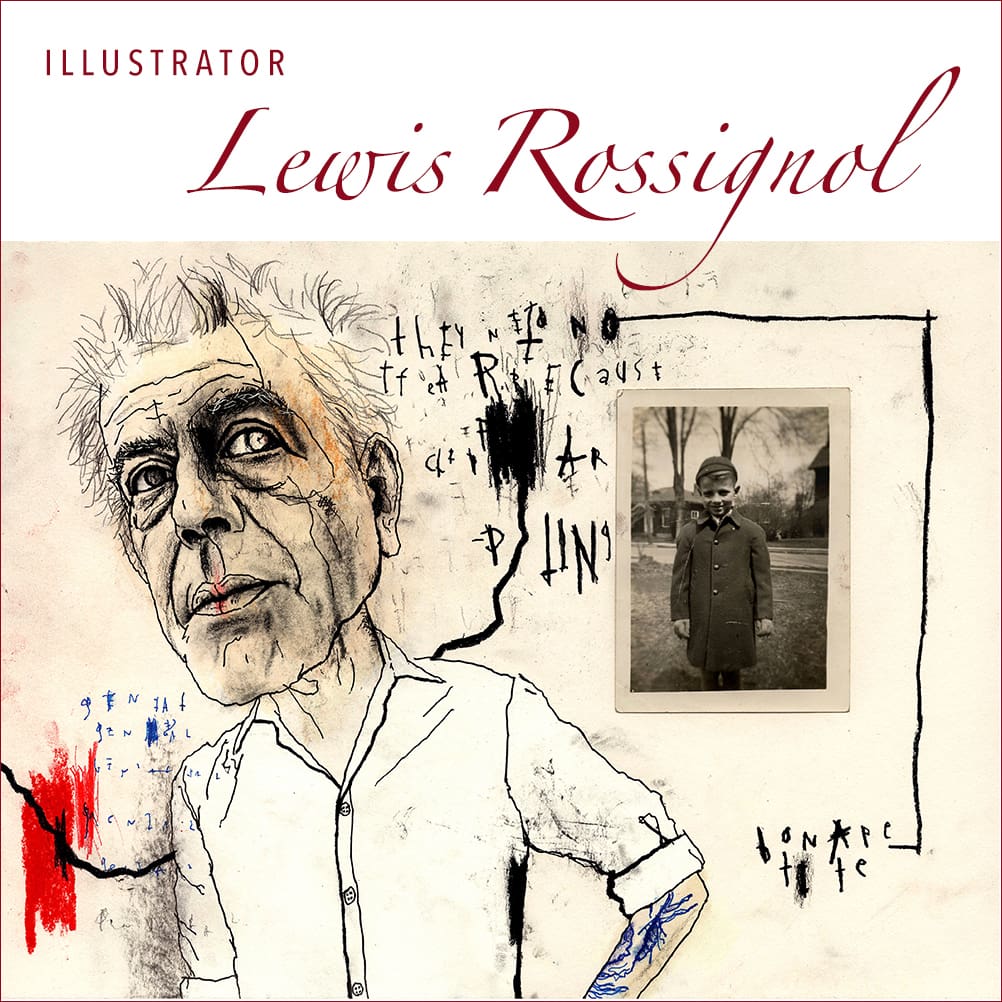 Lesson 6
Featuring: Della Wells
Friday, July 24, 2020 @ 12pm PT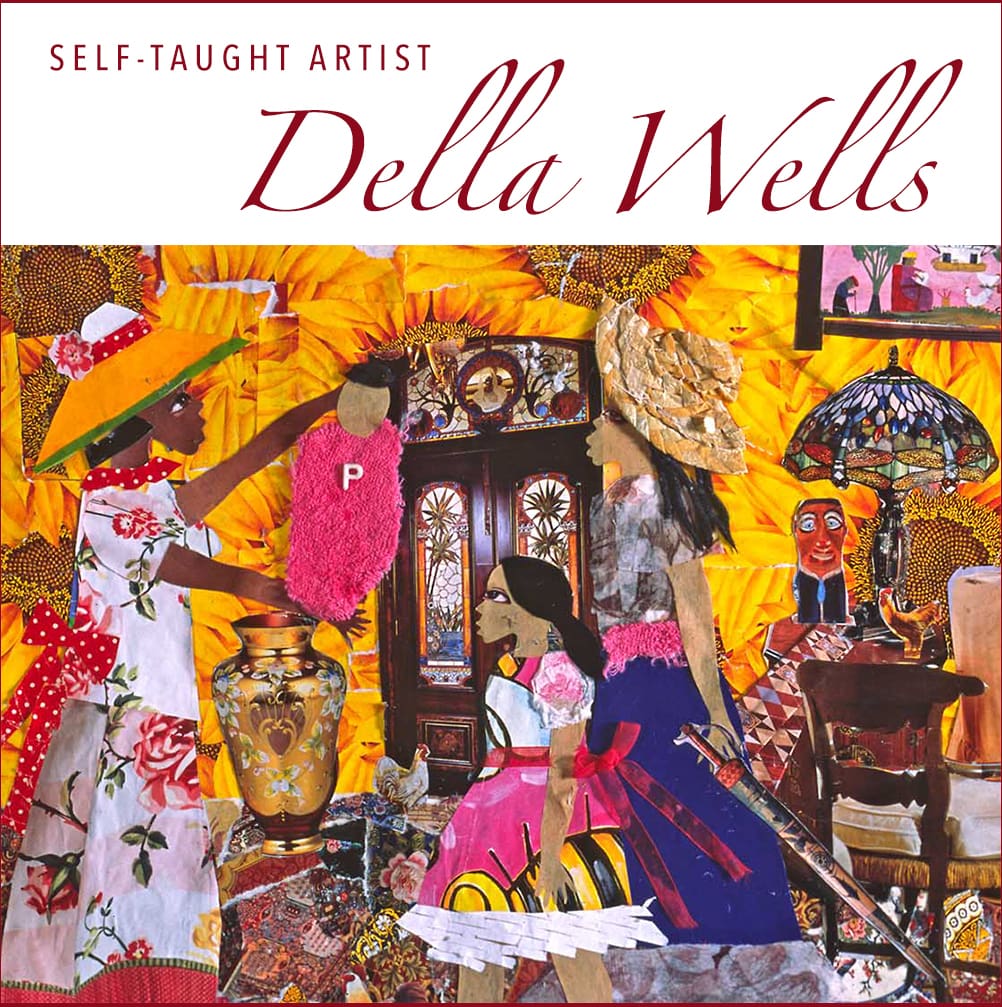 ___________________
Featured Artists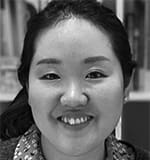 Aram Kim is a writer and illustrator as well as a designer of picture books for children. She was born in Ohio, raised in South Korea, and now lives in Queens, NY, happily surrounded by diverse food and culture. By day, she is a senior designer at Macmillan Children's Publishing Group. By all other times, she writes and illustrates her own stories. Website: www.aramkim.com.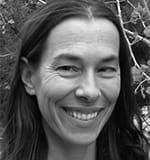 Jenny Sue Kostecki-Shaw is the author and illustrator of Papa Brings Me the World, Luna & Me: The True Story of a Girl Who Lived in a Tree to Save a Forest; My Travelin' Eye; and Same, Same but Different, for which she won the Ezra Jack Keats New Illustrator Award and the South Asia Book Award. She lives in Taos, NM. Website www.jennysuekosteckishaw.com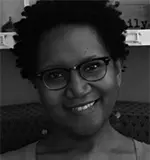 Mystele Kirkeeng. Out of the darkness of depression, Mystele found her voice as an artist and teaches classes, creates paintings and mixed media "make-ings" from her studio outside of Chicago. Her love of  her childhood home in Texas still inspires the colors and texture in her art today. Website: www.mystele.com.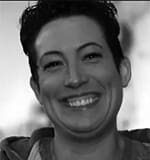 Liz Tran is a Seattle-based artist focusing on painting and installation. Website: www.liztran.com.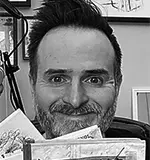 Lewis Rossignol is a Portland, Maine-based illustrator specializing in combining hand drawn and collaged imagery. His sketchbook-based body of work is an invitation to peer into someone else's visually magnetic home and inner world. Website: www.lewisrossignolart.com.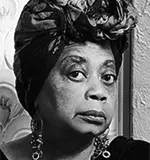 Della Wells was born in 1951 in Milwaukee, Wisconsin and is a self-taught artist. As a child, she invented stories and characters based on her mother's recollections of growing up in North Carolina during the 1920s through the 1940s. Wells used these stories to escape the uncertain realities created by her mother's mental illness and her father's rage and eventually used them to inspire the collage art she creates today. Read more about her HERE.