Class Description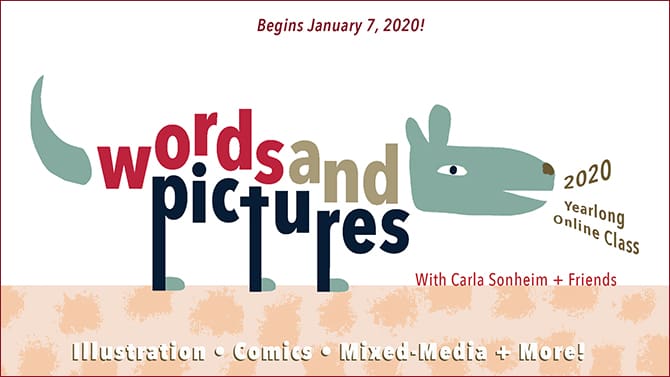 Self-Paced, Instant Access
Hi! My name is Carla Sonheim and it is my pleasure to offer each calendar year a different-themed year-long class. I am very excited to present our 2020 class, "Words and Pictures."
There are many ways that words interact with our artwork: They can inspire each other, work in tandem with each other, enhance the other, and can be graphically incorporated into our work!
This year we are going to explore these things by making art and learning from 15 writers, illustrators and graphic novelists. But don't worry, this is still a fun mixed-media class and I will be teaching 8 lessons throughout the year. Together we will be hitting all aspects of words & pictures including hand lettering, art journaling, sketchbooks, comics, 'zines, illustration, paintings that incorporate words, artist books and more.
We are lucky to be able to work with some amazing illustrators including Martha Rich, Susy Pilgrim Waters, Sarajo Frieden, Kara Kramer, Andrea D'Aquino, and Cat Bennett. From these artists we will work on messy journals, facing the blank page, illustrating a recipe, idea generating exercises, mixed-media techniques and more!
We will also learn from comic artists Greg Stump, David Lasky, Austin English, Brandon Vosika, and Ozge Samanci. We will work on creating single panel comics, 4- and 6-panel comics, gag cartoons, creating 'zines, an introduction to graphic novels and more!
In addition, we will write! We'll learn from writers Beth Kephart, Allan Hunter and Jason Poole — even have a quick book-binding lesson with Bari Zaki!
Here is a LINK and a PDF with all of the Guest Artist Bios and samples of their work: wpaboutteacherspdf
If you love words, love art, and would like to spend a year writing and making cool stuff with a bunch of great people from all over the world, please join us!
Carla
Some Word/Picture artwork done recently: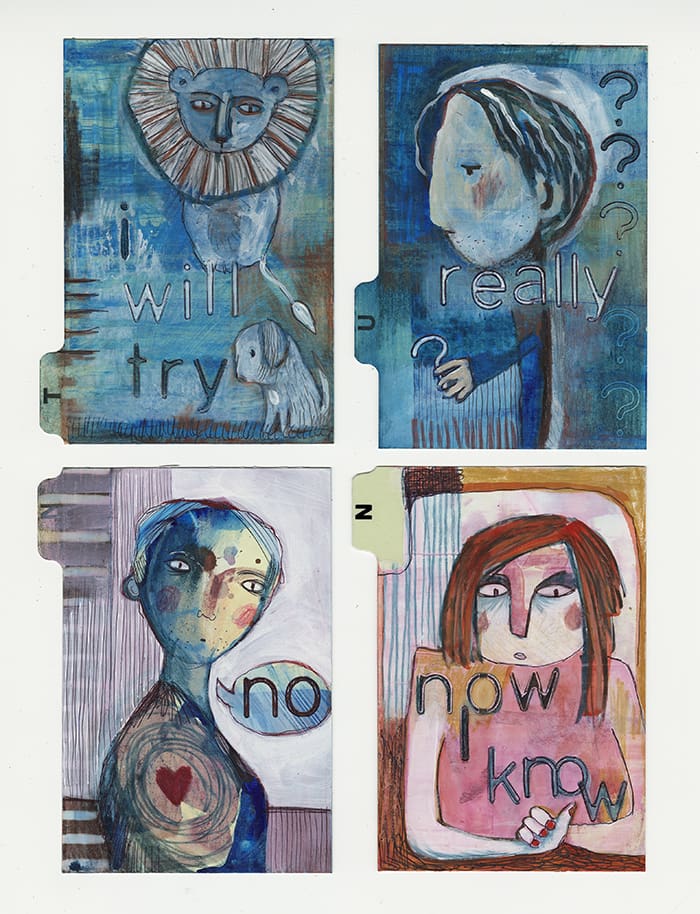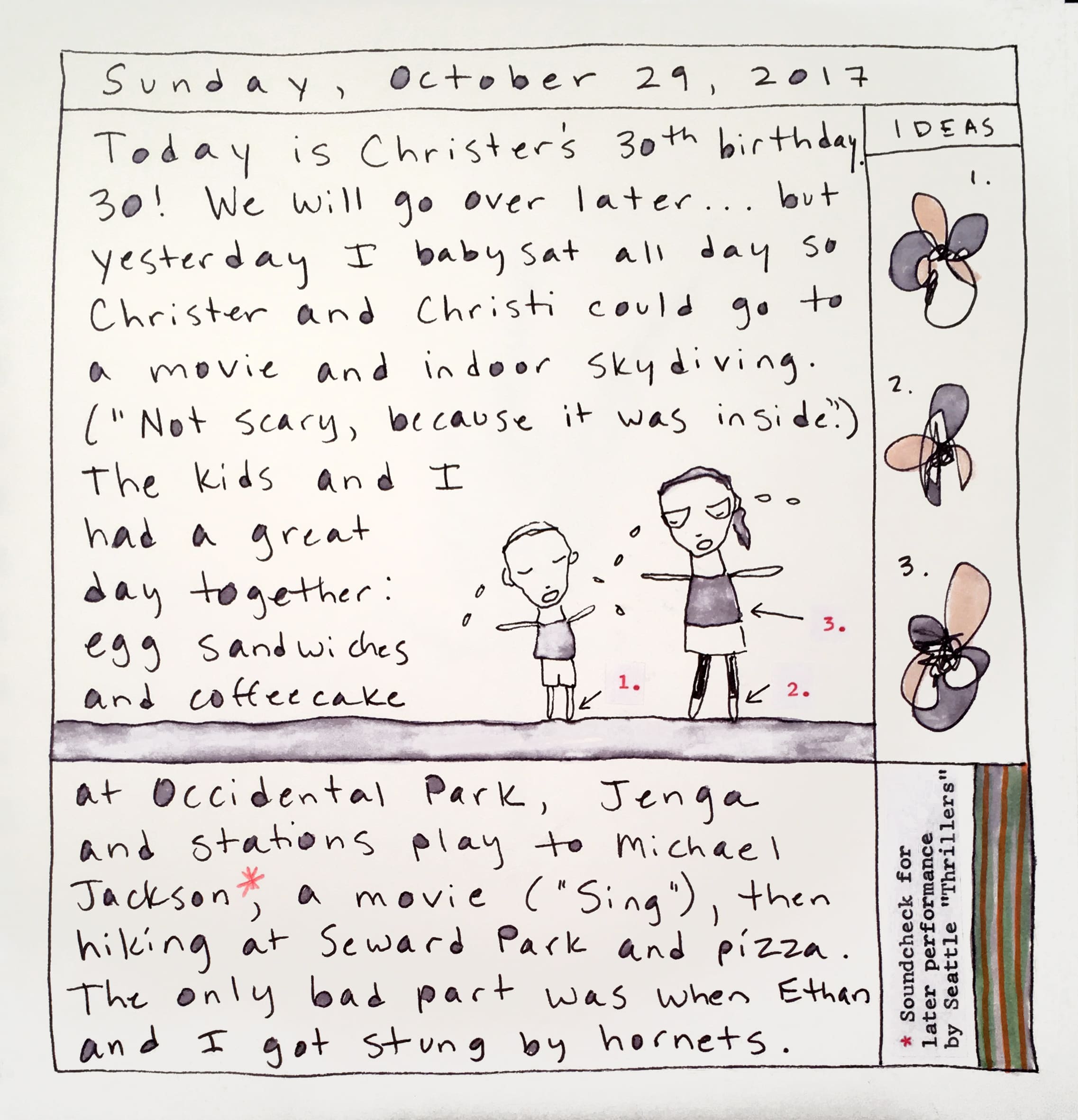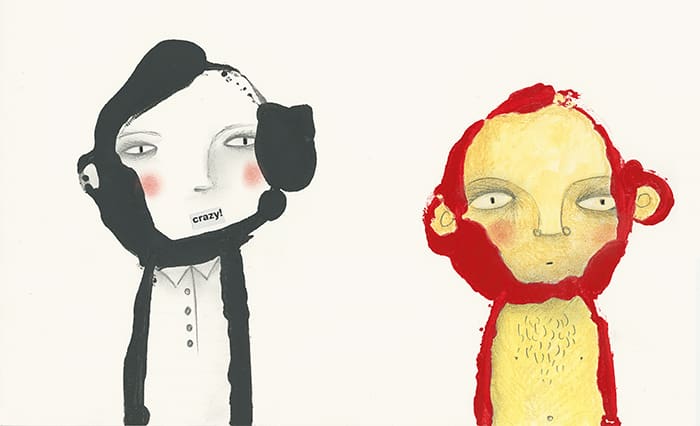 A sneak peek of more art!
Here is a PDF with all of the Guest Artist Bios and samples of their work!
Like all of our classes, the learning always goes in both directions, and the community and things we learn from everyone out there are what make the whole experience special. We hope you can join us!