Y is for Yellow (Summer!): A 26-Lesson Class
Instructor: Carla Sonheim
Drawing, Painting, Mixed-Media • $99
Class Dates: June 22 – August 3, 2018
Note: Even though class has started, you are welcome to join in anytime!

_______
"Y" is For Yellow!
(And no, we won't paint everything yellow! 😀 )
In this class we will march through the alphabet as a fun way to move through our lessons ("P" is for Picasso! "C" is for Collage!), while tackling the more serious question,
"How do you create a body of work?"
As mixed-media artists we are always trying new media and experimenting with new techniques — which is awesome! But what can happen is we don't take the time to focus long enough on the things we really love so that we can create a cohesive series that is uniquely ours.
I have found a lot of value working in series over the years; choosing and sticking with one media/subject matter for a period of time really has helped me… and I will share with you what I can about the process.
Are you ready to work hard in a fun environment? Let's refine, focus, and create a body of work this year!
Summer Session!
In 2016 we ran "Y is for Yellow" as a year-long class. We are re-running the class over six weeks this summer, with the all of the videos for each original session dropped every other Friday… it is a lot of content! But by giving it to you all at once, you will be encouraged to pick and choose the lessons that are particularly interesting to you this summer, and leave the rest for later (you have forever access!).
Lessons A – J
Friday, June 22, 2018
10 Drawing Assignments • 4 Mixed-Media Lessons
Friday, July 6, 2018
Lesson K – R
8 Drawing Assignment – 3 Mixed-Media Lessons
Friday, July 20, 2018
Lessons S – Z
8 Drawing Assignments – 3 Mixed -Media Lessons 
If you missed "Y is for Yellow" the first time, please join us now! (And if you have a busy summer, don't worry! You can always do this as a self-study class.) If you previously signed up for "Y is for Yellow" and would like to join in this summer, email me and I will put you on the list.
As a shorter, summer program, I think participants can decide to approach it two ways:
1.
Focus more on the series aspect of the class. Spend the six weeks going through the stages of researching & playing, resting, focusing & deciding, working (in tandem with a few others for support and accountability), and finishing!
2.
Focus more on just playing in the studio with the drawing and mixed-media assignments. There are 26 drawing assignments and 10 mixed-media assignments… so much content! But you are invited to pick and choose the assignments that speak to you the most and leave the rest for self-study later.
Please consider joining the fun… great lessons for families, too! The cost is $99 and you will have forever access to the lessons. Please join us!
Carla

______________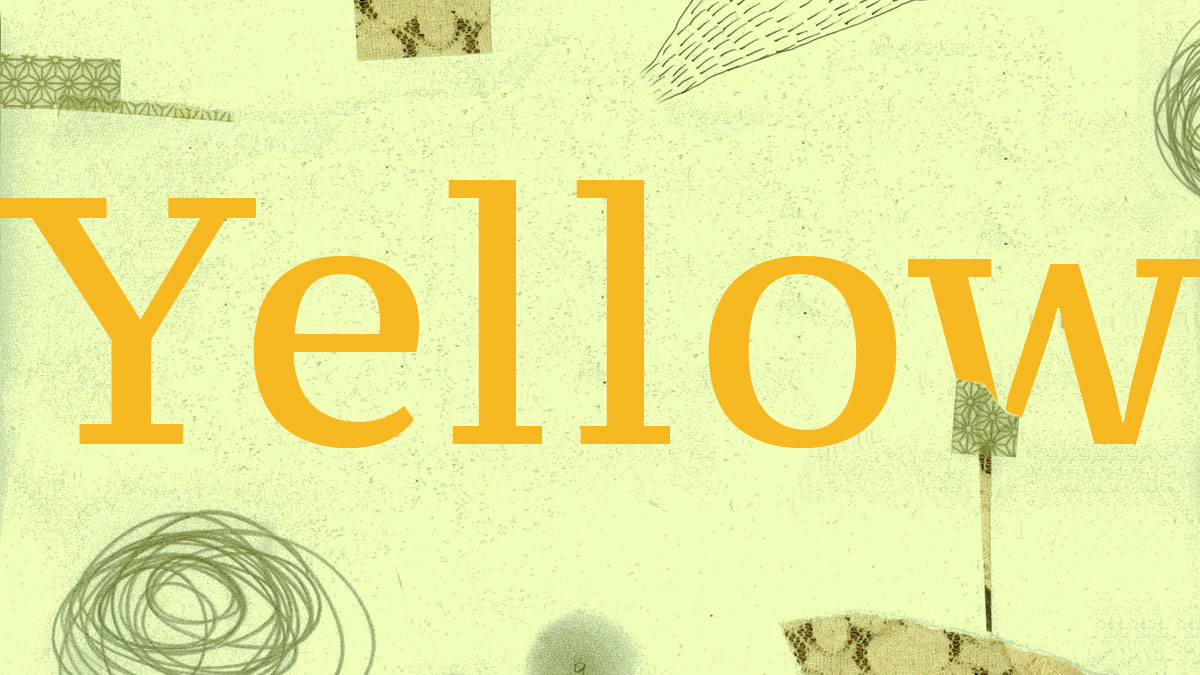 In this class:
• You are encouraged to focus on your favorite media. (Don't know what that is? That's okay, there will be plenty of techniques to try with both the drawing and mixed-media lessons.)
• There will be 26 short drawing exercises, one for each of the 26 lessons. These are meant to be warm-ups to give you ideas on how to face the blank page. I'll keep them fun!
• In addition, there will be 7 mixed-media lessons, 3 optional assignments, and 3 surprise lessons. They will include techniques (old and new!) in watercolor, acrylics, charcoal, and other media.
• YOU will choose your three projects! Some ideas are working on an alphabet book, a children's board book, some paintings for a show, your portfolio, a small line of cards, etc. (Alternatively, you can choose one larger project to work on all year.)
• "Y is for Yellow" will include an online community (via a closed Facebook group) where participants from all over the world share their work, their thoughts, and encourage each other (one of the best things about taking an online class!).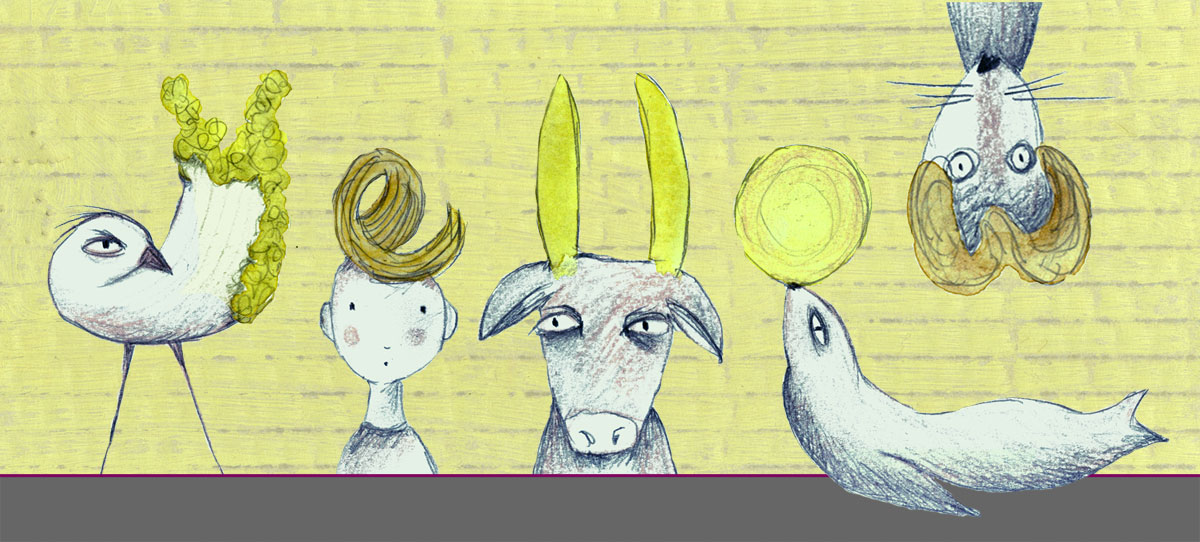 New to online classes? Check out the "Frequently Asked Questions" page, and here are some recent comments from students!
"In my opinion, you are a gifted instructor, who actually makes art fun, and I look forward to learning more from you." — Jo
"Your style of teaching is warm, genuine and clear." — Sheri
"Carla and her co-teachers inspire not just making art but also a sense of community among the students, of whom many have been making art for quite some time and others are new to it. This sense of community shows itself in the way everyone shares art — within a closed group on Facebook — and comments in a wonderful, supportive way." — Corinne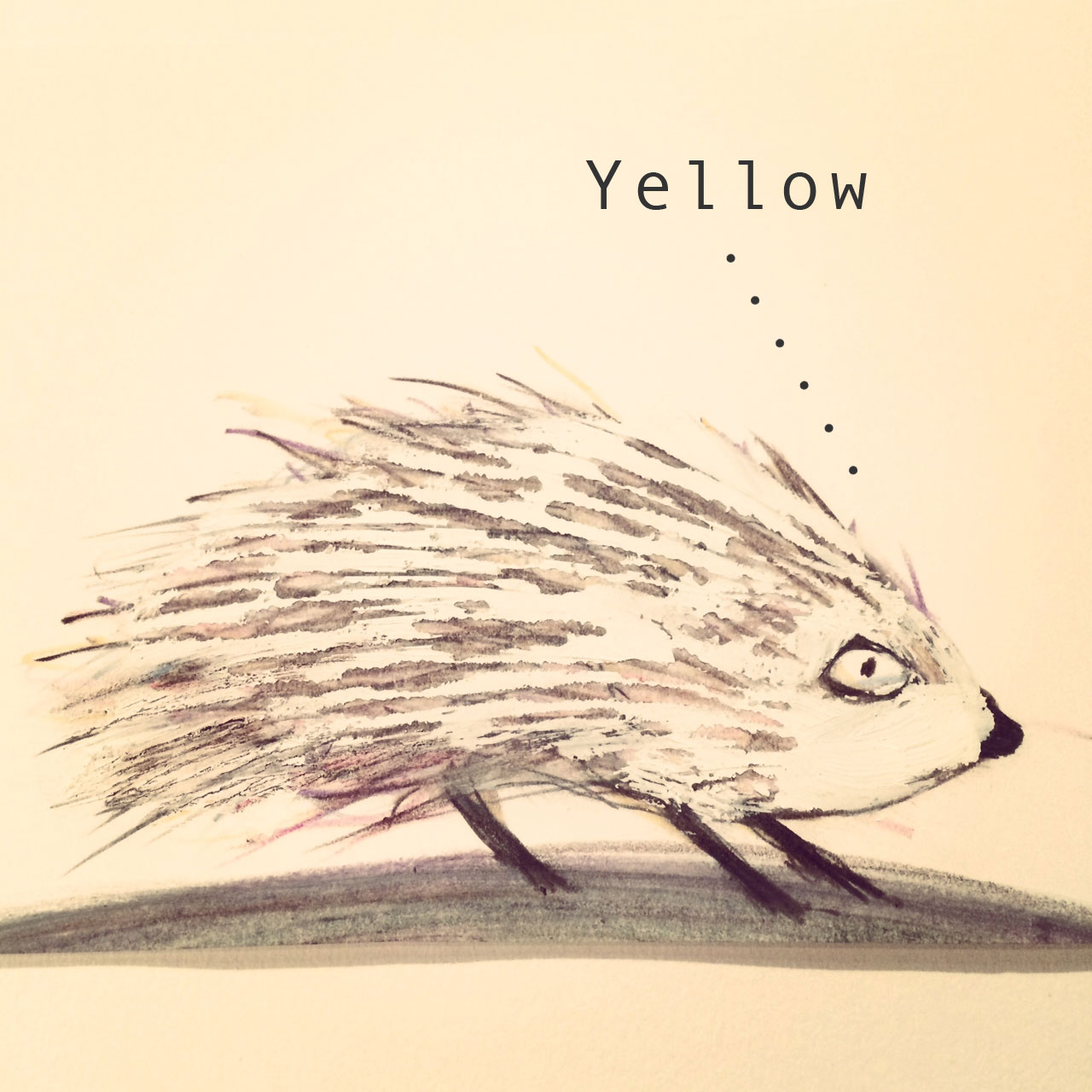 ————–
More:
• All levels welcome and encouraged to join in!
• Registration fee is good for people living in a single household.
• Instructor Feedback: I will be active in the Facebook Forum and available M-F for feedback.
• If you'd like a feel for the supplies you will need for this class, CLICK HERE.
• If you'd like to know more about how our online classes work in general, CLICK HERE.
• You will have access to the "Y is for Yellow" class materials forever.
• If you have any questions, please email me at carla[at]carlasonheim.com.
Thank you again and I hope you can join in!
Carla Sonheim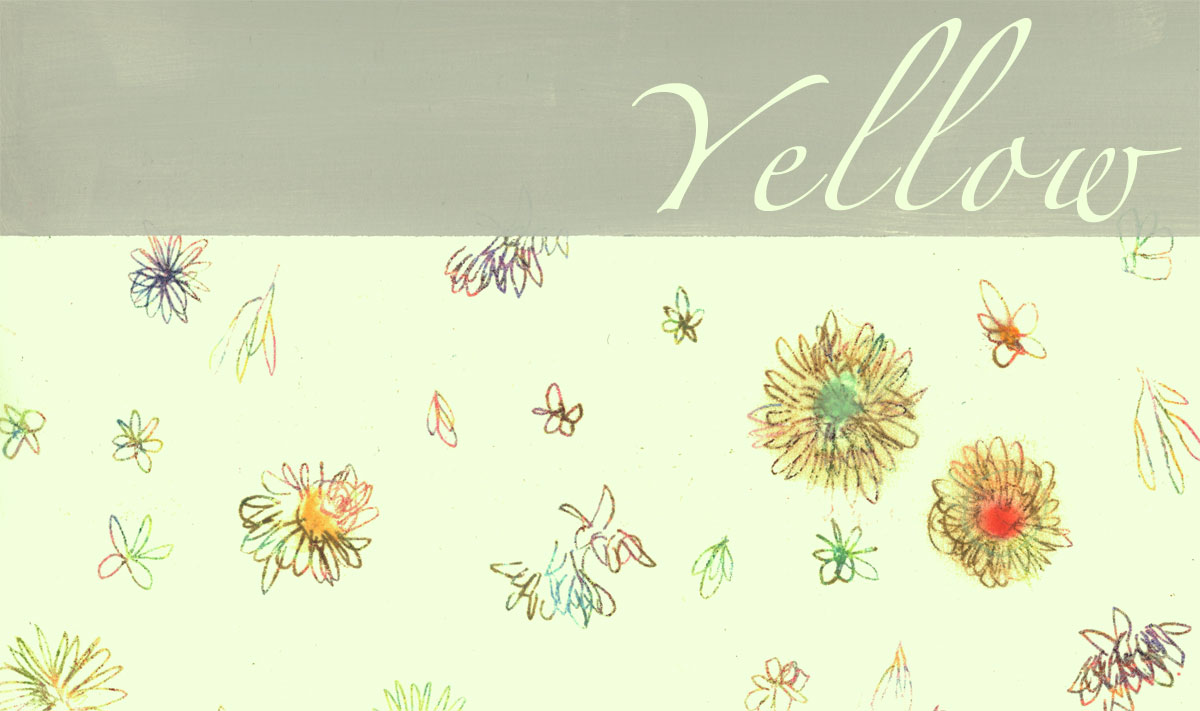 _ _ _ _ _ _ _
SIGN UP TODAY!

_ _ _ _ _ _ _
Once you register, you will receive a confirmation email immediately. We will log you in to the class with your Paypal email address unless you indicate otherwise.
P.S. Here eight mixed-media projects (following are screen shots from the lesson PDFs):
B is for Picasso Blue Period Paintings (watercolor and gel medium):


C is for Cut Contour Collages (mixed-media):


D is for Drybrush Dares (acrylic painting):


I is for Improv Paintings (mixed-media):


K is for Klee-Inspired Color Grid Paintings (layering in watercolor):


L is for Loose Landscapes (acrylic painting):


Q is for Quintessentially You (your choice of materials):


S is for Somewhat Surrealist (mixed-media painting):


T is for Taped, Textured Trees (mixed-media paintings):


Y is for Yellow Kitty (photograph and mixed-media):

– – – – – – – – – – – – – – – – – – – – – – – – – – – – – – – – – – –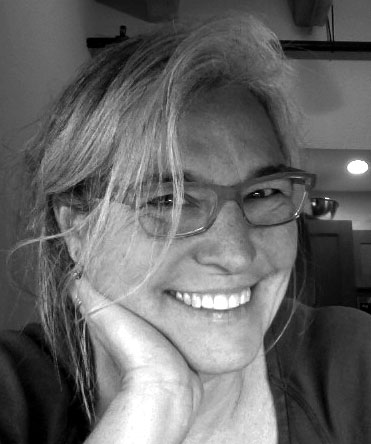 Carla Sonheim is a painter, illustrator, and creativity workshop instructor known for her fun and innovative projects and techniques designed to help adult students recover a more spontaneous, playful approach to creating. She is the author of 
Drawing Lab for Mixed Media Artists: 52 Creative Exercises to Make Drawing Fun
, a bestselling book, having sold over 75,000 copies!
Two more books were released Fall 2012: 
Drawing and Painting Imaginary Animals: A Mixed-Media Workshop
 (Quarry Books) and 
The Art of Silliness: A Creativity Book for Everyone
 (Perigee Books), and in 2012 she co-authored 
Creative Photography Lab
 with her husband, Steve Sonheim.
One of her students writes, "Carla just shines and is so gentle and generous that you will work hard all day and come out energised and inspired. Most importantly though, [her] class was a touchstone in my artistic journey, giving me the courage to stop resisting, and open myself to my creative voice."
Carla lives in Seattle, Washington.