_____________
Intro to Realism
Instructor: Karine Swenson
Two-Week Class • 6 Lessons

Now available as a self-study class.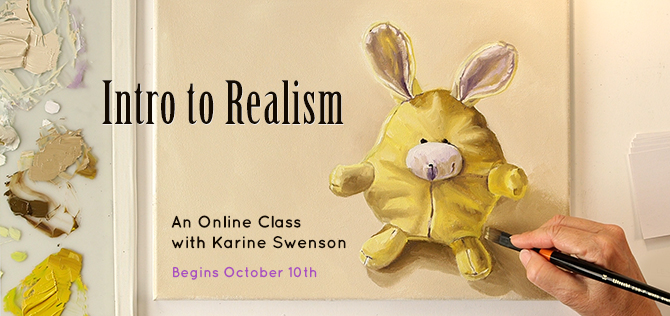 In this class you will learn techniques to help you strengthen your drawing and painting skills.
The emphasis will be placed on finding ways to develop your own unique style while getting closer to visual truth. Just as each person has unique handwriting, your own way of drawing and painting will become your strength.
Each of you will pick your own 3D object — a toy, a tool, or something that interests you — and render it multiple times, building from quick sketches all the way to a color painting. We will work with color and value and pay close attention to light and shadow to create dimensionality.
I look forward to working with you!
Karine Swenson
Note: I will be working with oil paint, but you can work with acrylics or watercolor if you wish. For a list of supplies needed, click HERE.
___________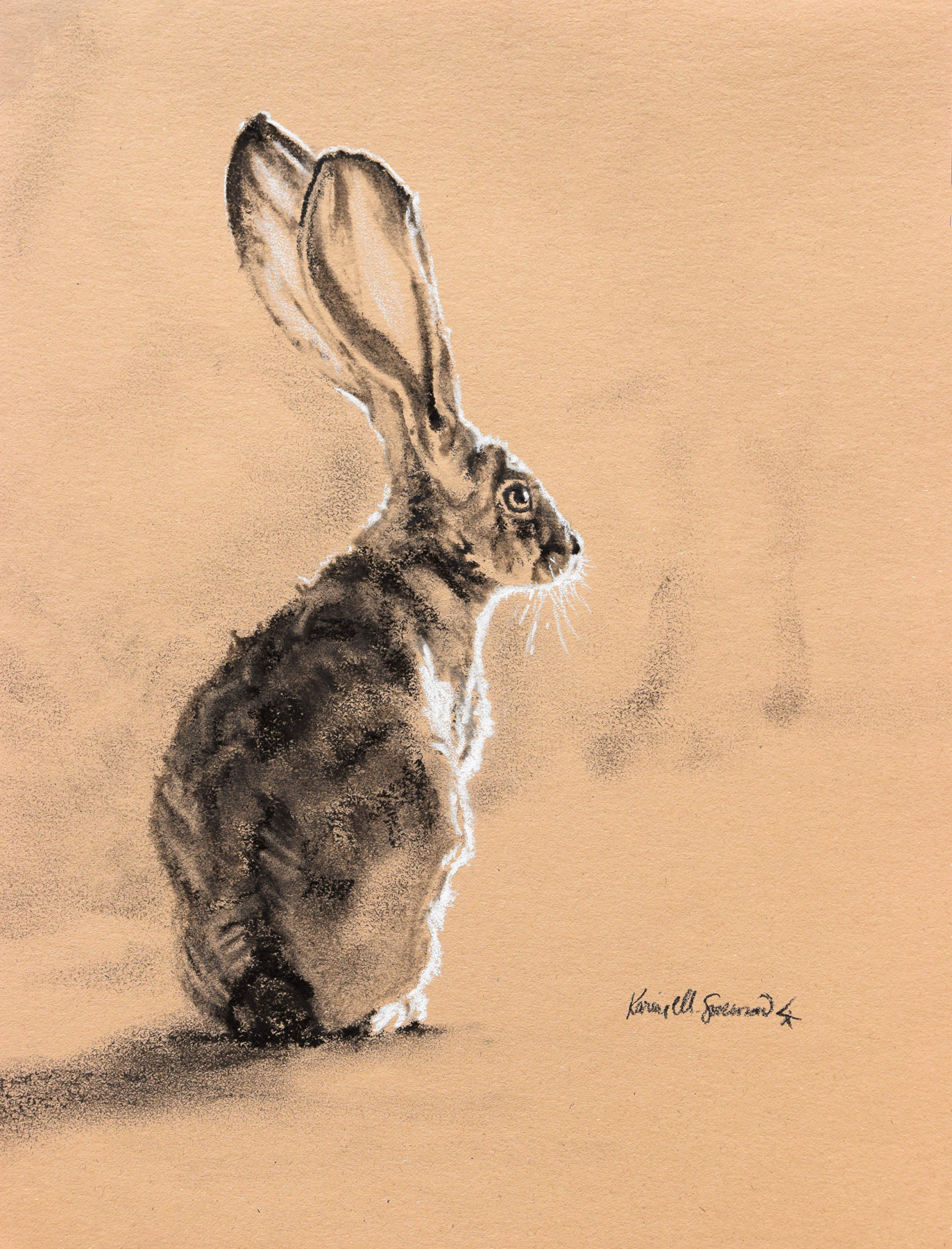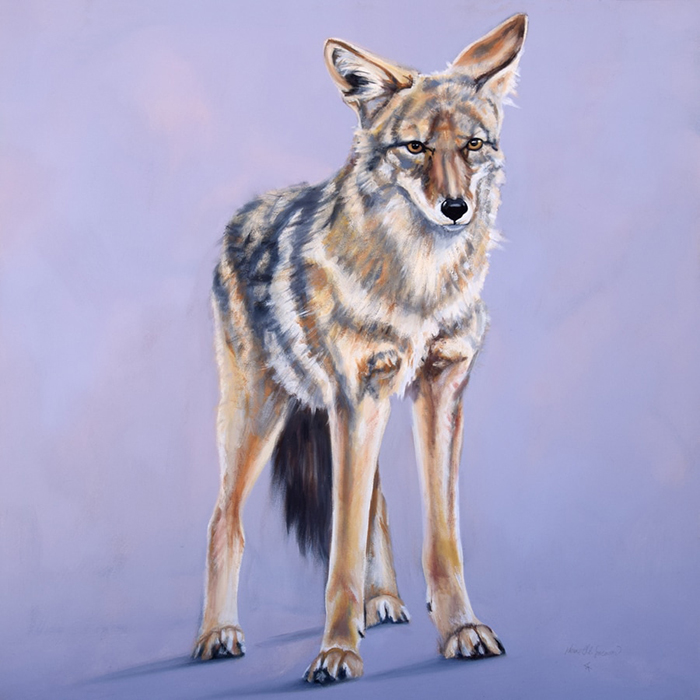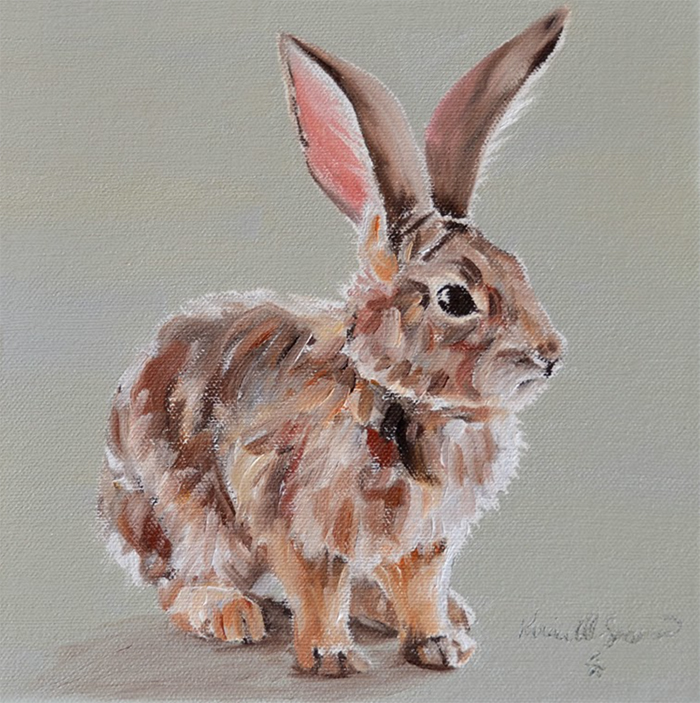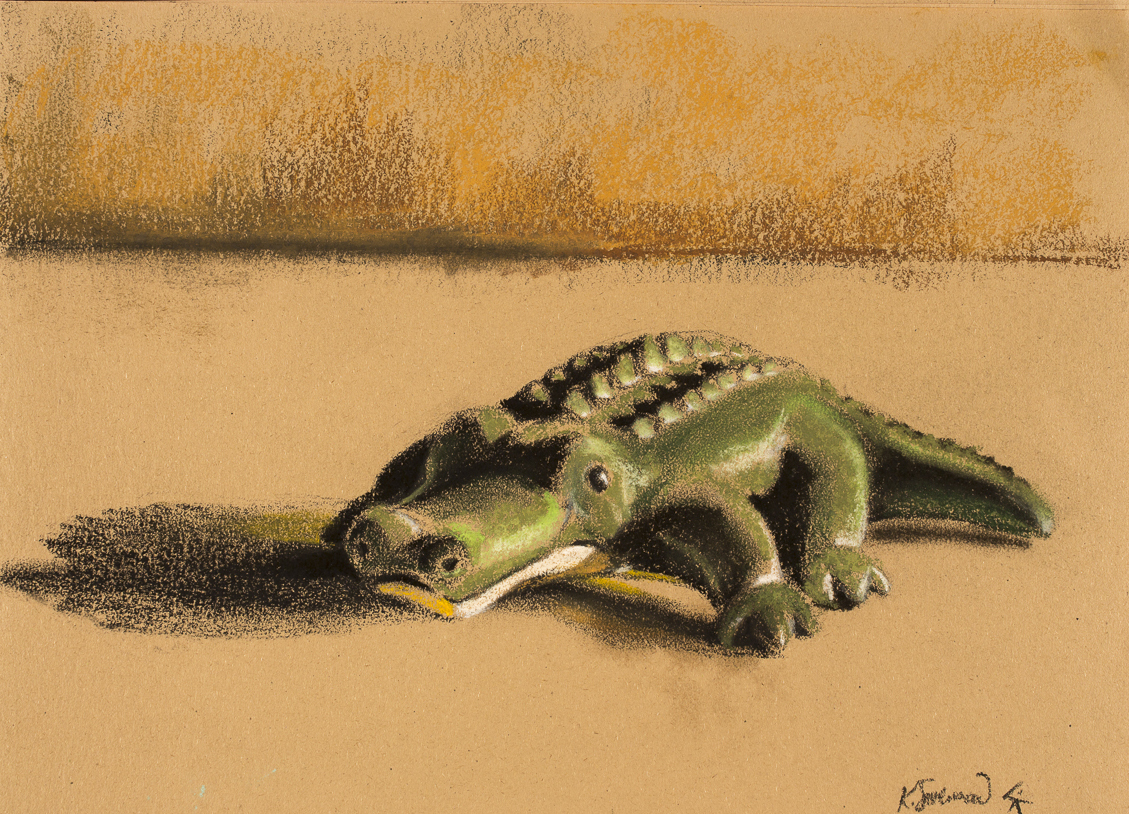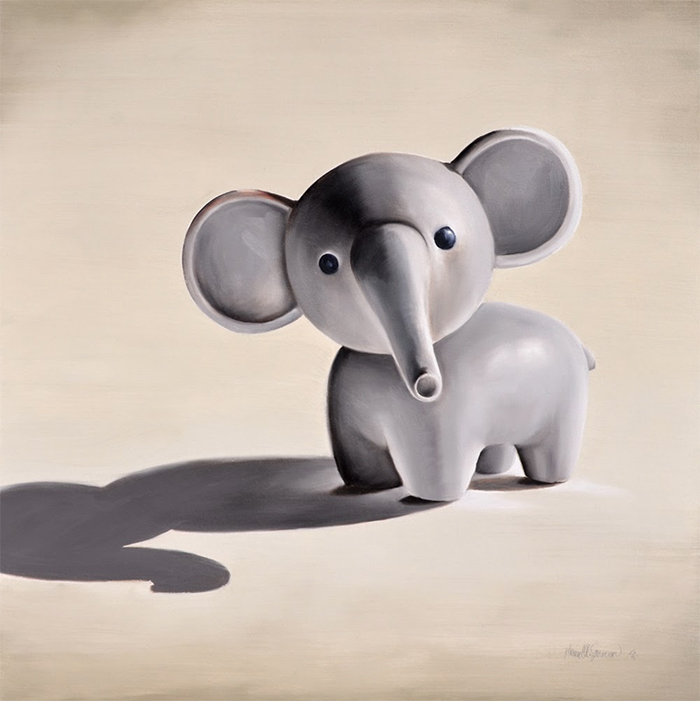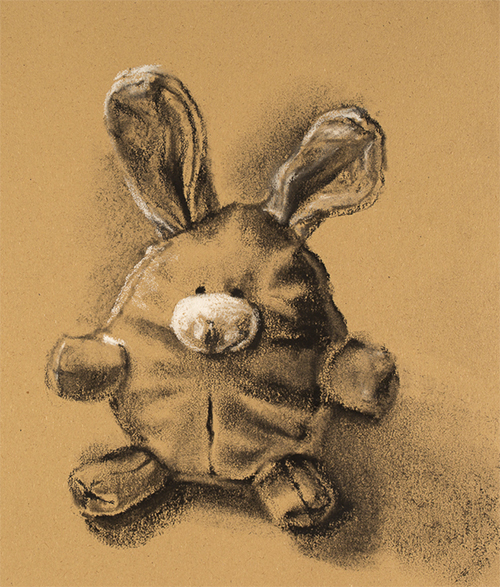 Class Itinerary:
Week 1
Lesson 1

We will spend some time choosing our subject matter that you will draw and paint throughout this class. Then you will light it, photograph it, and do a couple of quick drawings of it! You will also draw your hand in this lesson, an ever-available subject and a great way to sneak a little drawing practice in wherever you find yourself.
Lesson 2
This lesson will be devoted to drawing — both quick study, and slower, more careful study. The drawings are part of the process of learning to see more and to develop better hand/eye coordination. You will do several drawings of your hand and your chosen subject.
Lesson 3
In this lesson we will do more quick studies and then work on and finish a value study in charcoal of our subject to prepare us for our painting.
Lesson 4
Paint!!! Today we will work with a very limited palette, and use our value study from Lesson 3 to help us navigate our first painting of our subjects.
Lesson 5
We will begin the final painting of our subjects. You will be able to expand your color palette (a little!).
Lesson 6
The focus of our final lesson will be to explore the finishing touches, how to know when you are finished, and what you can do to make a painting you like.
Sign up today!
__________________________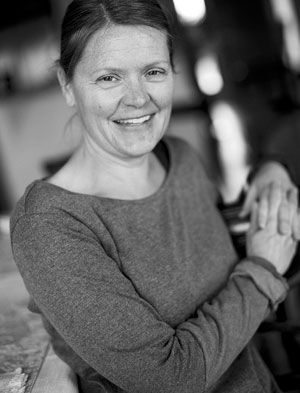 Karine Swenson
 grew up just outside of a town called Rapid City, South Dakota in the Black Hills. The closest neighbor was a mile away. Reared in this environment, Swenson's connection with the natural world was strong. After receiving her BA in painting from Augustana College in Sioux Falls, South Dakota, she moved to Colorado. She has spent most of her life in small towns that sit right next to the last remaining bits of wilderness. From the mountains of Colorado, the ocean surrounding Maui, Hawaii, the desert near Joshua Tree, California, and now the high desert outside of Santa Fe, New Mexico, Karine feels the most at home out in nature. In the studio, her second home, she can explore her relationship with the natural world. Her oil paintings are reflections of this relationship. Swenson has been a full-time artist for the past ten years.
To watch a short video introducing Karine, click 
HERE
.See more wonderful art at Karine's website: 
www.karineswenson.com
.
– – – – – – – – – – – – – – – – – – – – – – – – – – – – – – – – – – –
NUTS & BOLTS
Here's how this online class works:
• During the two weeks of class, you will receive an email each Tuesday, Wednesday and Friday from Karine with a reminder to visit the class blog for that day's lesson.
• A password-protected blog dedicated to each class will serve as our clubhouse and where you will find all the class materials as they are uploaded.
• A Facebook group will be created for you to (optionally) share your paintings, and enjoy and learn from the artwork of others. (However, if you are shy about posting your art, Karine is always available to look at your work via email.)
• The class materials will be up and available for download indefinitely, if for some reason you need to miss a day (or a couple of weeks).
• Upon registration, you will receive an email within 48 hours confirming your sign-up. On the Friday before your session begins, you will receive an email with your class codes.
• Class fee is good for participants living in a single household.
QUESTIONS? carla@carlasonheim.com
FAQs
 – If you've never taken an online class before and would like to know more about our online classes, click 
HERE
.
___________________